How to change the font or text size on your phone
1
From the home screen choose Apps or swipe up to access your apps.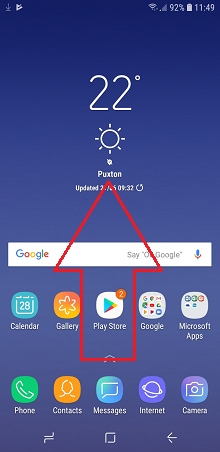 2
Choose Settings.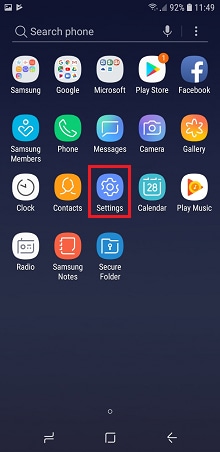 3
Choose Display. Some devices will need to choose Device before this option.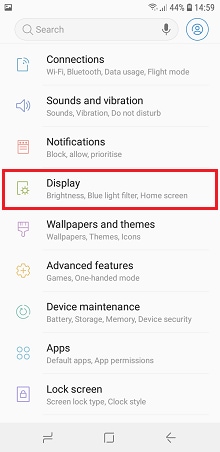 4
Choose Font, Font size or Font and screen zoom.
5
Select your desired font by moving the slider or by choosing the font size from the list.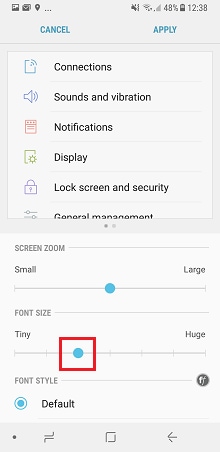 6
Choose APPLY or tap your selected font when you're happy with your changes.
We would love to know your feedback to help us improve. Please click submit to tell us what you think.
Please answer all questions.