How to manage, save or copy contacts on your phone & sim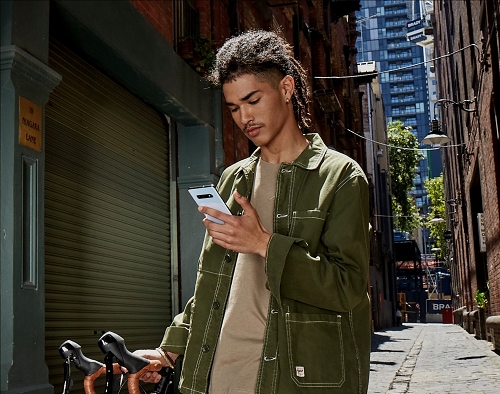 The Samsung Contacts app gives you all the tools you need to stay in touch with the important people in your life. Your contacts are more than just names and numbers and you can show that by adding a range of additional information including a photo, your relationship and their address. You can even give your contacts personalised ringtones and vibration patterns so that you know who is getting hold of you before your phone has even left your pocket.
Please note: depending on your device and operating system the following screens may look different but the steps should be the same.
If you're experiencing unusual behaviour on Samsung mobiles, tablets or wearables, you can send us an error report or ask us a question in the Samsung Members app.
This allows us to take a closer look at what is happening. The data is anonymised and only held for the duration of the investigation. Find out more about sending an error report through the Samsung Members app.
Please answer all questions.