SIM cards and expandable storage on the Galaxy Note10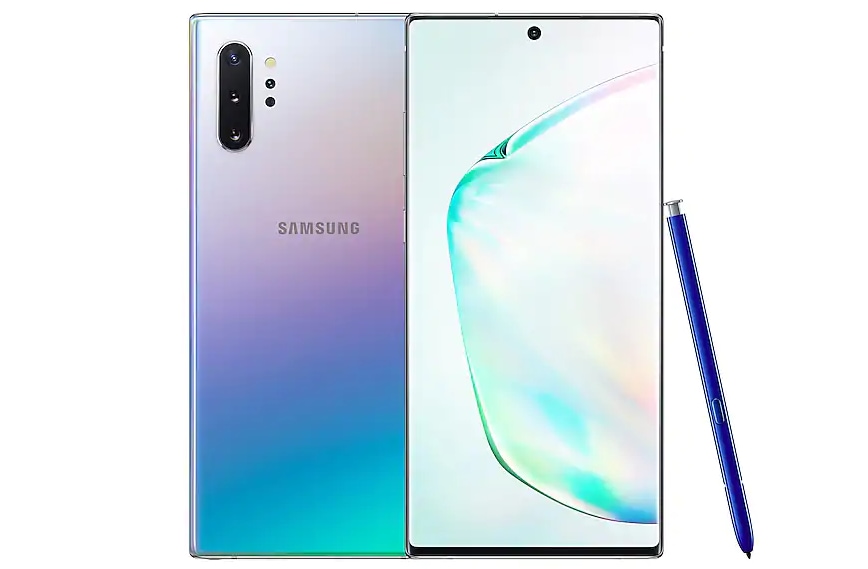 The Galaxy Note10 can be used with two SIM cards at once, meaning you can be twice as connected with the one device. The Galaxy Note10+ offers a hybrid SIM port, so you can either add an extra SIM card or a microSD card, depending on your needs. The Galaxy Note10+ 5G only takes one SIM card, but can be used with a microSD card, giving you up to 512GB additional storage. 
SIM and expandable storage options for the Note 10

 

Model

 

 

SIM options

 

Expandable storage

 

 

Galaxy Note10

 

 

Dual SIM

 

 

N/A

 

 

Galaxy Note10+

 

 

Hybrid SIM

 

 

Up to 512GB

 

 

Galaxy Note10+ 5G

 

 

Single SIM

 

 

Up to 512GB

 
If you're experiencing unusual behaviour on Samsung mobiles, tablets or wearables, you can send us an error report or ask us a question in the Samsung Members app.
 
This allows us to take a closer look at what is happening. The data is anonymised and only held for the duration of the investigation. Find out more about sending an error report through the Samsung Members app.
We would love to know your feedback to help us improve. Please click submit to tell us what you think.
Please answer all questions.