Why isn't Samsung including earphones and a charger plug in the box?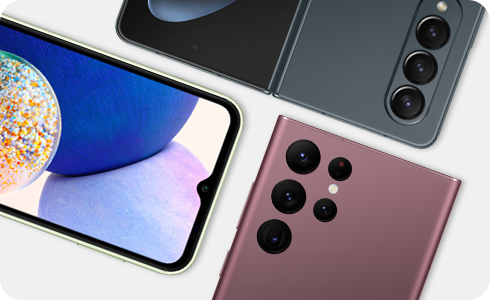 Samsung smartphones come with a USB Type-C data cable, but they do not come with earphones or a charger plug in the box because we want to minimise the impact our products have on the environment.
More and more Galaxy users are making sustainable choices in their daily lives to promote better recycling habits. To support our Galaxy community in this journey, we have removed earphones and charger plugs from Samsung Galaxy smartphone boxes.
Samsung believes the removal of earphones and charger plugs from our in-box device packaging can help address the growing e-waste problem and unnecessary duplication of these items.
Existing Galaxy users are encouraged to continue using their current earphones and charging plug, while new users will need to purchase this separately. Samsung chargers are now available at new lower prices. Find out more about purchasing chargers on the Samsung Store. You can also find more information about purchasing earphones on the Samsung Store.
Please note: For the best battery performance and durability, it is important to use high efficiency chargers that are also genuine Samsung products.
Your smartphone comes with a USB Type-C data cable
A USB Type-C data cable to attach the smartphone to the charger plug is included in the package.
USB-C is the most common type of charger for smartphones and other mobile devices, allowing for high speed data transfer and power flow, and it charges your phone more quickly. The USB-C cable is also reversible, can be plugged in either way round and used across Samsung Galaxy devices, so that new models of smartphones are still compatible with older chargers.
Will Samsung exclude the earphones and charger plug from smartphone packages in the future?
Samsung is working on the global transition of the removal of the earphones and charger plug from all Galaxy smartphones. 
We would love to know your feedback to help us improve. Please click submit to tell us what you think.
Please answer all questions.