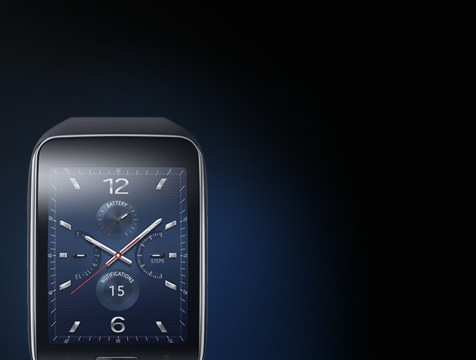 Meet the Samsung Gear S and Gear Circle
The next generation of smart wearable is available to buy now. Powerful, elegant and connected, the new Samsung Gear S is designed to give everyone who wears it, the mobile freedom to do even more.
Samsung unveils Galaxy S5 and new Gear range
The launch of the Galaxy S5 smartphone at Samsung Unpacked 2014 created an incredible amount of buzz. Discover what has been revealed.

Get in shape with the Galaxy S5 and Gear range
There is not much that's more important than your wellbeing. However, in today's non-stop, always connected world, prioritising fitness can be a challenge...
Shoot like a pro with the Galaxy S5
We all want great photography, and this is what inspired Samsung to create a smartphone that's packed with technology normally found in professional DSLR cameras...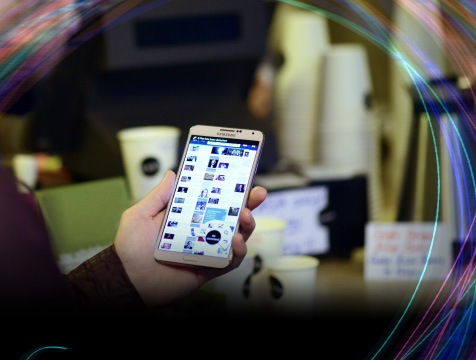 Galaxy Note 3: More than meets the eye
With its brilliant 5.7" screen with Full HD resolution and long battery life, the Galaxy Note 3 is an obvious choice if you like to stay entertained on the go. However, in addition to the...
Galaxy Note 3 and Galaxy Gear: The Perfect Match
Two new devices are changing the way we stay connected. The Galaxy Note 3 and its enhanced S Pen make everyday tasks quick and easy, while the Galaxy Gear communicates seamlessly...