The hot new way to heat your home
By Michael on 18th Sep, 2015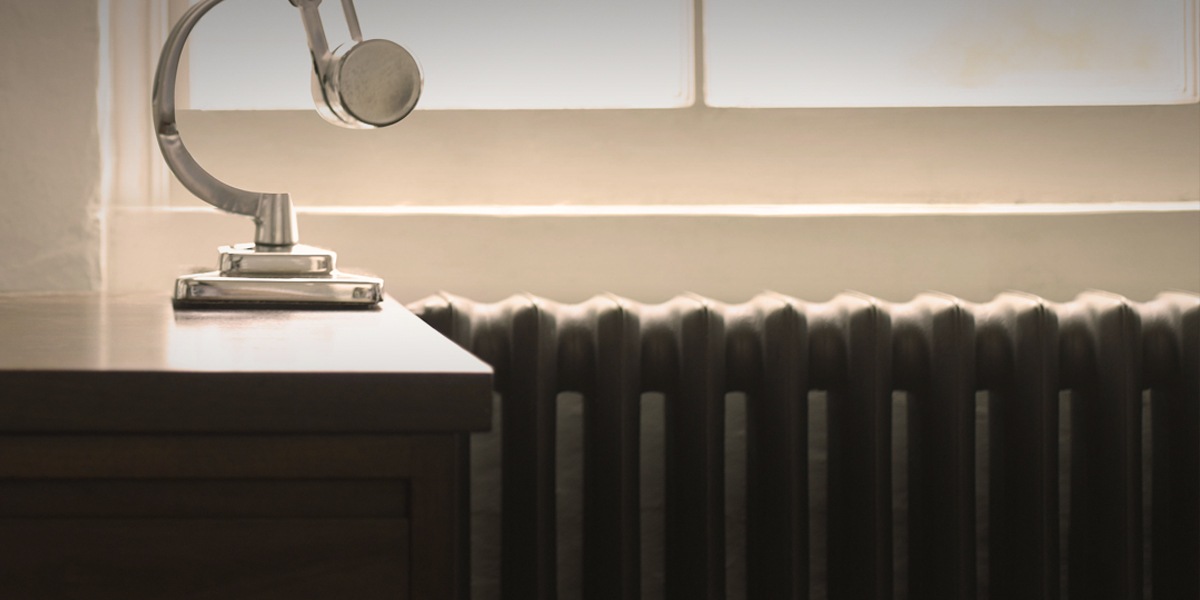 With winter almost on our doorstep, it's more than likely you're thinking about how you'll be keeping your home warm and toasty. With Samsung, you can now heat your home with the very latest technology without it costing the earth (in more ways than one).
It's time to change the old way of heating
We're changing the way you stay warm during the winter months. For those who are eco-conscious, the advanced technology of a Samsung Eco Heating System is the ideal alternative to traditional heating methods. It provides superior performance, maximum comfort and a wallet as healthy as your future environment. This means that the harm caused by traditional gas boilers and oil or electric heaters is quickly being made a thing of the past. You can now turn up the heat, be kind to the planet and also cut your costs.
A lean green heating machine
An Eco Heating System allows you to stay one step ahead of traditional heating technology. The innovative science behind it is very similar to a refrigerator in reverse. Using air source heat pump technology, cold air is taken from outside and used to heat water. This heated water is then transferred to a storage cylinder, which then holds it until it is transferred to radiators or under floor heating.

Using this state-of-the-art method, reductions in carbon dioxide emissions are substantial. And when compared to a conventional boiler, the Samsung EHS Mono can reduce emissions by approximately 40-59%.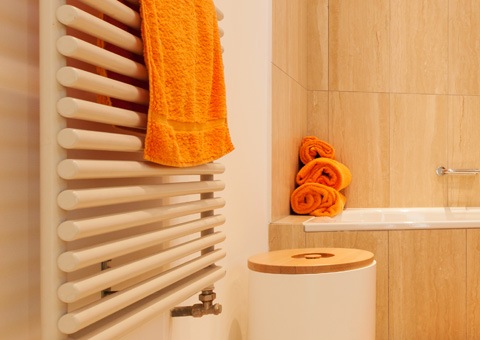 Staying in your comfort zone
Going green doesn't mean that you need to miss out on performance. An Eco Heating System will provide all the comfort of a traditional system with many added benefits.

Tackling low temperatures is easy. The heating capacity of approximately 90% at -10°C offers a level of advanced performance even on the coldest days. And if you're worried about this advanced performance meaning more noise, think again. With a low noise level of just 47 decibels, an Eco Heating System is a quiet and subtle addition to your home.

You can also tailor it around your needs. The wide range of controls provided allows you to create an environment that is suited to your comfort. And with a full range of systems to suit any budget or housing type, you're sure to find the ideal one to fit around you.

Even the smallest home is catered for. With a space reduction of up to 50% compared to traditional home heating systems, you don't need bags of room to go green.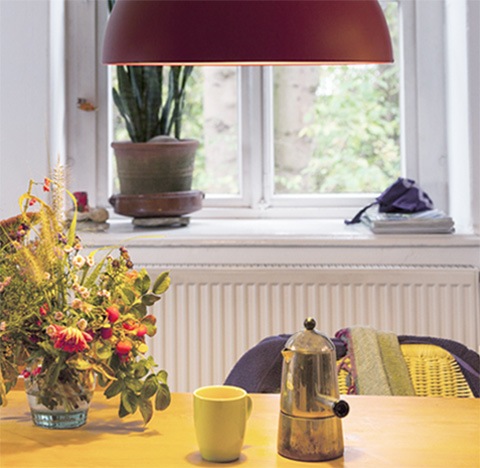 Eco heating that doesn't cost the earth
Heating your home doesn't need to be pricey. With an Eco Heating System, you can dramatically cut your heating bills.

Integrated into any home, each system uses high-efficiency heat pump technology to create and circulate warmth. For every 1kWh of energy input, a Samsung air source heat pump can produce 4kWh of output, achieving an incredible efficiency of 400 percent- four times that of a traditional heating solution. This means that you no longer need money to burn to keep your home warm- you can reduce running costs by up to a massive 36-60%.*

Installation is simple, and there's no need to replace existing radiators or pipes. Retro fitting allows the system to work with your existing fittings and fixtures, saving you money.**

And whilst installing a brand new heating system can be very pricey, the government's Renewable Heat Incentive scheme is available to cover your costs. You will be fully reimbursed in monthly instalments for lowering your carbon emissions.
Where to buy
Freedom Heat Pumps www.freedomhp.co.uk Unit 2 Warrior Park Eagle Close, Chandlers Ford, Hampshire, SO53 4NF 023 8027 4833
HRP Ltd www.hrponline.co.uk Rougham Industrial Estate, Rougham, Bury St Edmunds, Suffolk, IP30 9XA 01359 270888
Joule UK Ltd www.jouleuk.co.uk Unit 17C&D Power Road, Plantation Park, Bromborough, Wirral CH62 3RN 01513 551 094

* Based upon usage of a Samsung EHS Mono when compared to a standard boiler
** The use of existing radiators or pipes is pending a survey of your current fittings and fixtures