The Big Game Needs a Super Big TV
Bigger screen. Bigger experience.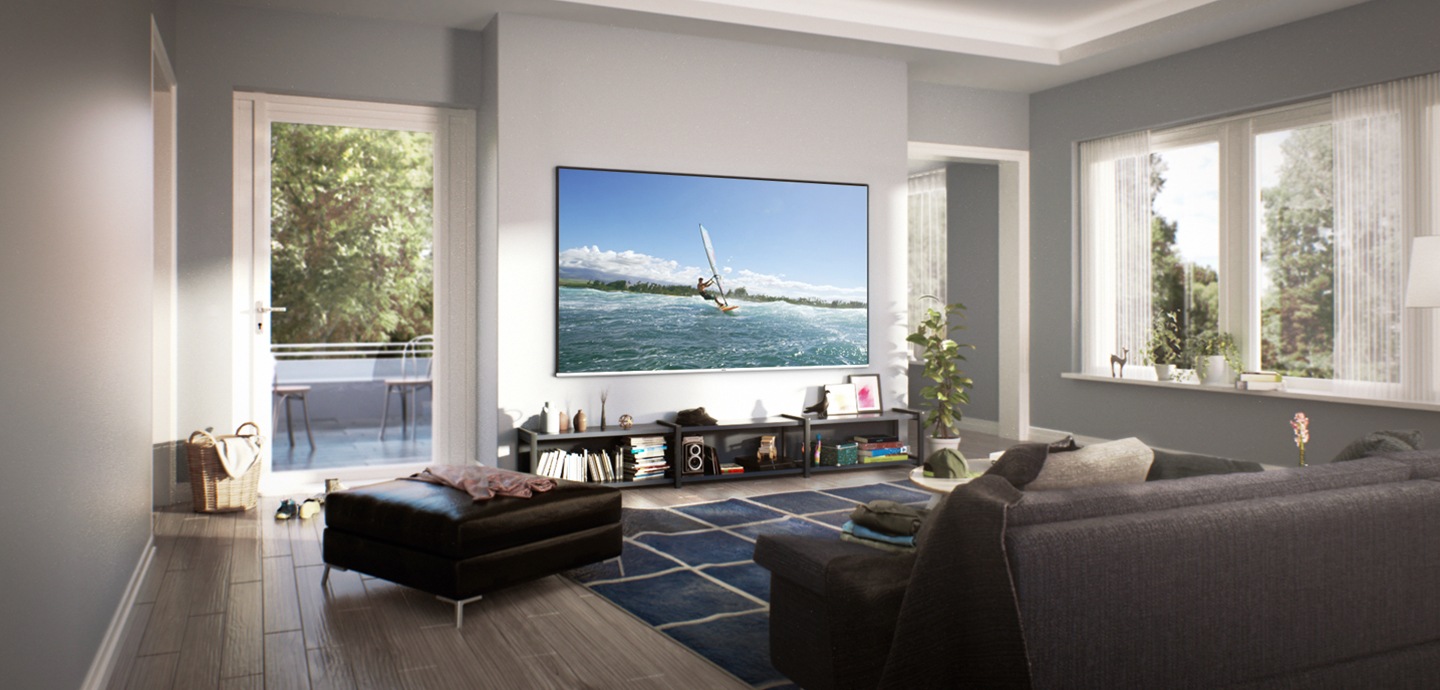 * Available size, model and specification may vary depending on your region.
** All devices must be on the same network and an Internet connection is required.
*** The content within the screen are simulated images and are for demonstration purposes only.
**** The appearance and design specifications that do not affect product performance are subject to change without notice.