Claim a free Harman Kardon Citation One Speaker worth £179
when you buy a Galaxy A42 5G, A51, A51 5G or A71*
Valid from 26.12.20 - 12.01.21
Claim yours with these easy steps
Step 1:
Make a purchase
Buy a Galaxy A42 5G, A51, A51 5G or A71 from a participating retailer between 26.12.20 - 12.01.21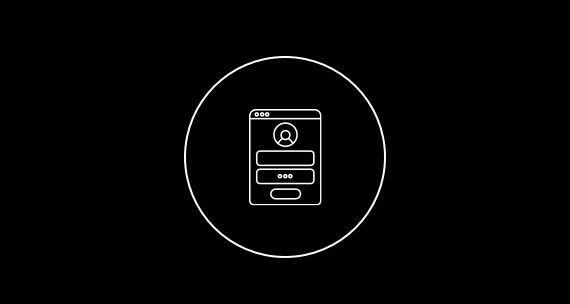 Step 2:
Make your claim
Click "Claim now" below and provide proof of purchase and any required details when prompted. Claims must be made within 30 days of purchase.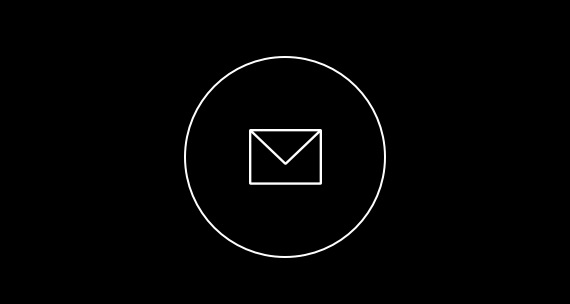 Step 3:
Receive your validation email
Our team will review your claim, and you will receive an email to confirm when it has been validated.
Step 4:
Receive your Harman Kardon Speaker
Your Harman Kardon Citation One Speaker will be dispatched to the address you provide in your claim within 45 days of validation.
Step 5:
Claim 6 months of Spotify Premium
Don't forget to claim your 6 months of free Spotify Premium. Click "LEARN MORE" below to find out how.