Connecting to other devices
Connect your phone to your TV using SmartView
Step 1 - Connecting devices to Wi-Fi
Firstly, make sure both your TV and your phone are connected via Wi-Fi.
To check you're connected to your preferred network, swipe down the screen using one finger.
Tap and hold the Wi-Fi icon.
You will be shown the network you're connected to plus those available.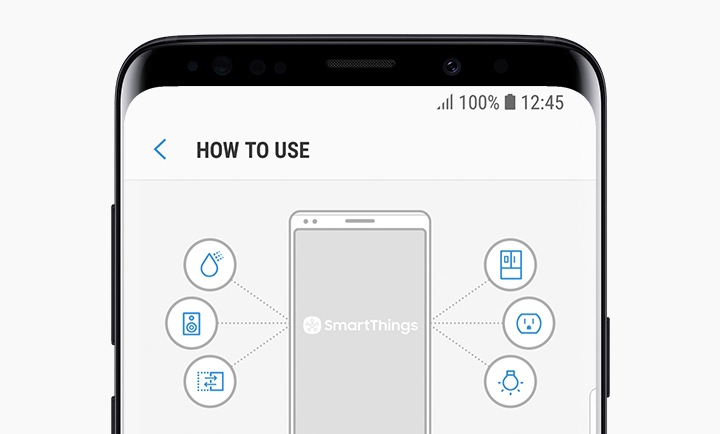 Step 2 - Open SmartThings
Select the SmartThings app.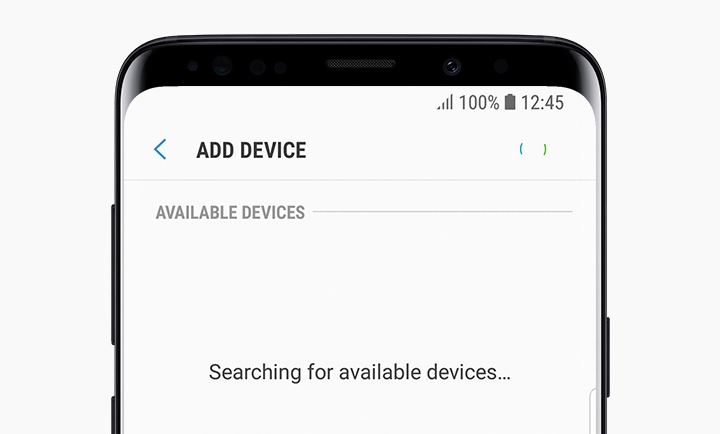 Step 3 - Search
Your phone will then search for nearby devices.
Step 4 - Add Now
Once your TV is found, select Add Now - this will automatically connect your TV to your phone.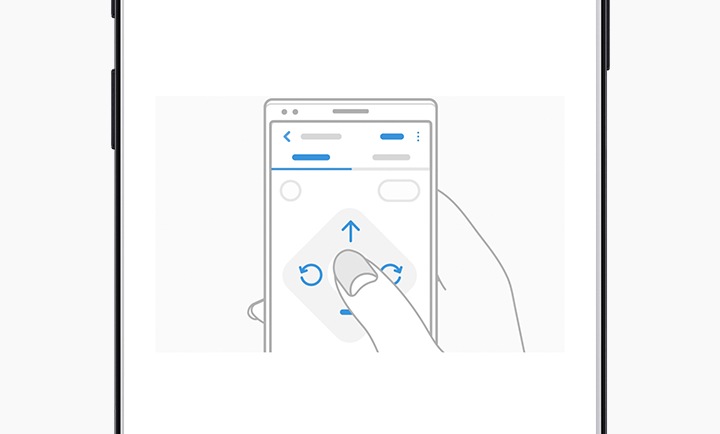 Step 5 - TV Icon
When you press on your TV icon within SmartThings, it will open up the remote, allowing you to start controlling your TV.
UI of the actual product may be different. Available functions and features may vary by country