AR Emoji
Turn your selfie into an animated version of yourself
Step 1
Select Camera from the home screen.
Select the camera icon found in the bottom right corner of the screen to switch to the front-facing camera (if not already enabled).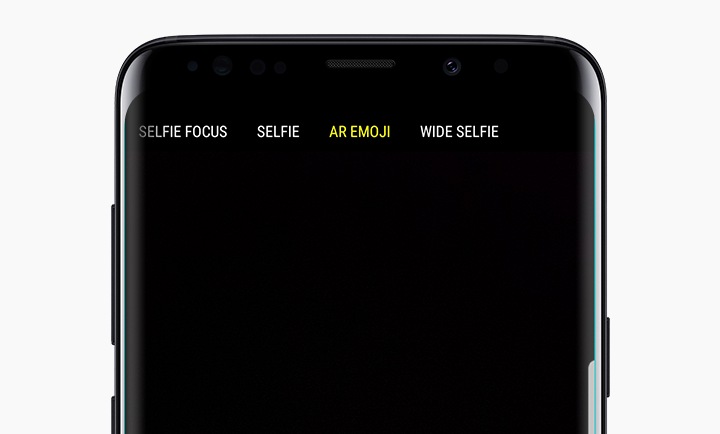 Step 2
Select AR Emoji from the camera modes listed at the top of the screen.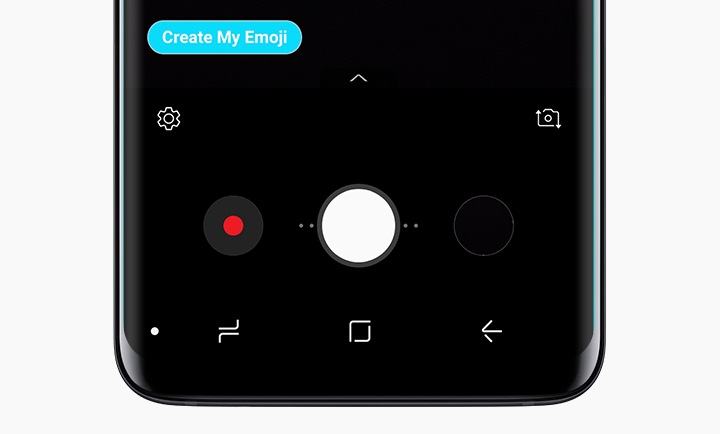 Step 3
Select Create My Emoji (in blue, found in the bottom left corner of the screen).
Position your face inside the circle shown on the screen, and then tap the camera button to take a selfie (remove glasses if worn).
Step 4
Choose between a male or female emoji and then select Next. Your Emoji will then be created (this may take a few moments).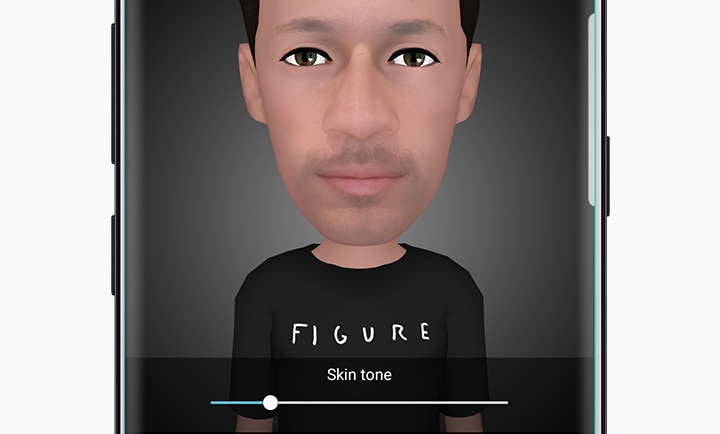 Step 5
Once your Emoji has been created you can edit its appearance.
Simply switch between the icons shown along the bottom of the screen to change your Emoji's skin tone, hairstyle, outfits and more.
Step 6
Once you're happy with your Emoji, select OK (found in the top right corner of the screen) to confirm your choice.
Step 7
Your created Emoji will appear along the bottom of the screen. Select your new Emoji to launch augmented reality and see your Emoji mirror your movements.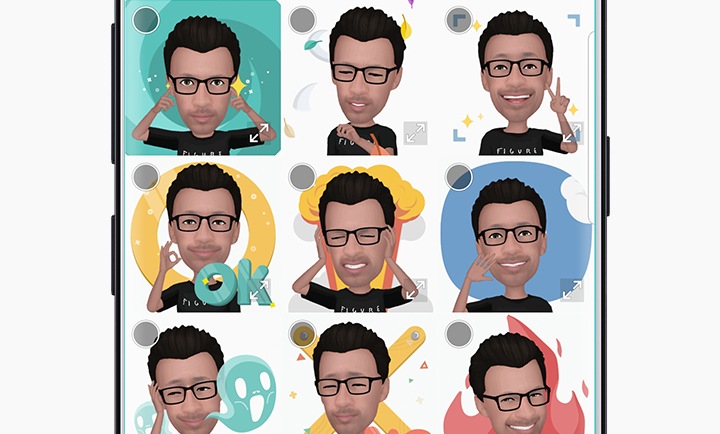 Step 8
You'll also be able to choose from 18 personalised GIF reactions to include when using messaging apps or social media.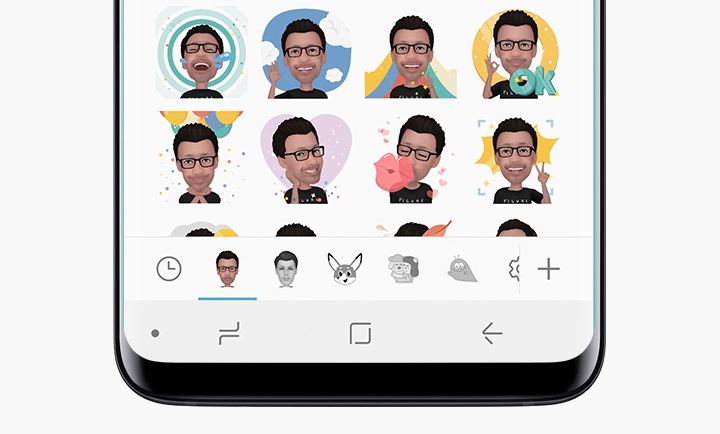 Step 9
To choose from your collection of Emoji stickers, launch your keyboard and then select the stickers icon (the third icon from the left).