How to backup your Galaxy phone & restore data
Creating a backup of your smartphone data keeps you safe, just in case the worst happens. Making backups and restoring your data from a backup is made easy with a Samsung account, Google account or with the Smart Switch app. You can even set your smartphone to create backups automatically, ensuring that your data is secure around the clock.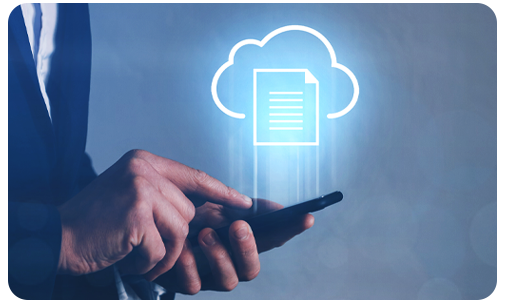 If you're experiencing unusual behaviour on Samsung mobiles, tablets or wearables, you can send us an error report or ask us a question in the Samsung Members app.
This allows us to take a closer look at what is happening. The data is anonymised and only held for the duration of the investigation. Find out more about sending an error report through the Samsung Members app.
We would love to know your feedback to help us improve. Please click submit to tell us what you think.
Please answer all questions.