How do I add additional user accounts to my Galaxy tablet?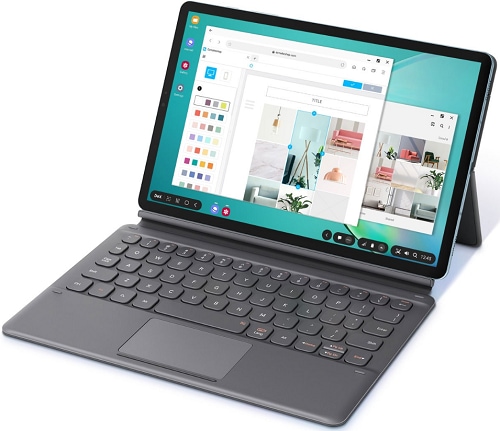 With multiple user accounts you can share your Galaxy tablet with the whole family, while still having your own seperate apps, wallpaper and settings. Just like a desktop PC, every user can customise the tablet to their own preferences without impacting other users. You can even set up restricted profiles, giving you complete control over the apps the user can access, creating a safe space for children or a workspace free from distractions.
Please note: the first account that is added to the tablet is the administrator account. Only this account has full control of the device and the account management. Please swap to this account before trying to create or edit user accounts.
If you're experiencing unusual behaviour on Samsung mobiles, tablets or wearables, you can send us an error report or ask us a question in the Samsung Members app.
This allows us to take a closer look at what is happening. The data is anonymised and only held for the duration of the investigation. Find out more about sending an error report through the Samsung Members app.
Please answer all questions.