How do I adjust the volume on my Samsung Galaxy Tab Pro S?
To adjust the sound quickly, hold the sound button at the side of your device up or down.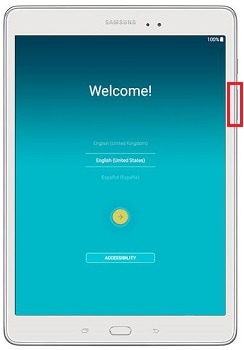 You can also follow the steps below to determine how to adjust the sound for different media on the device.

1. From the front screen, choose Apps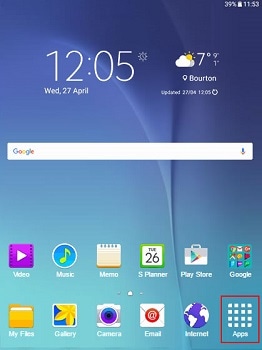 2. Choose Settings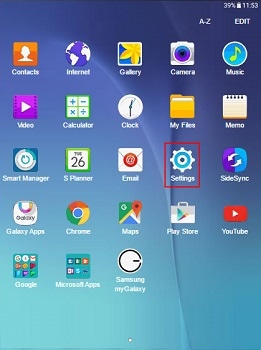 3. Choose Sounds and notifications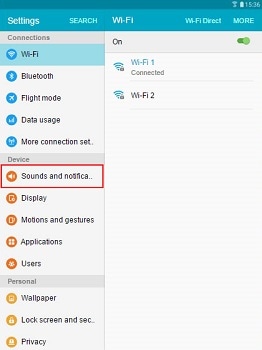 4. Choose Volume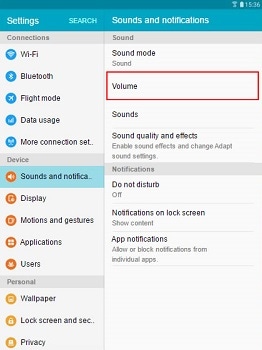 5. Move the sliders to your desired volume