How to connect Bluetooth wireless headphones or earbuds to your phone or tablet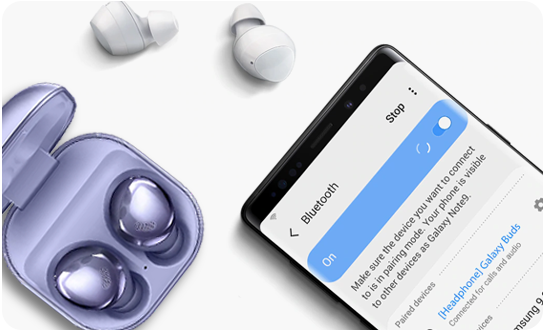 Bluetooth is a wireless technology that uses a radio frequency to transmit data over short distances. It's most commonly used to wirelessly connect to headphones and to transfer files. All Bluetooth devices need to be paired before they can be used.

Please note: before trying to connect your devices make sure both your headset and smartphone or tablet are switched on
Pairing your device
1
Open the Settings app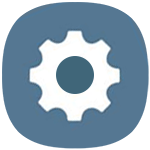 2
Tap Connections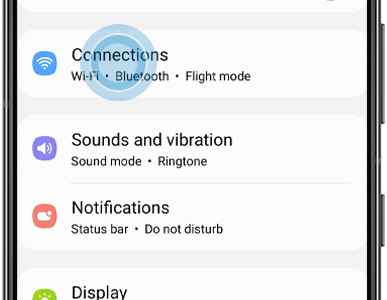 3
Tap Bluetooth
4
This screen will display any device you have paired to previously and the Available devices
5
Tap on the device you wish to connect
Please note: most Bluetooth devices need to be actively pairing to be displayed as an available device. Refer to the instructions for your specific Bluetooth device to turn on Bluetooth pairing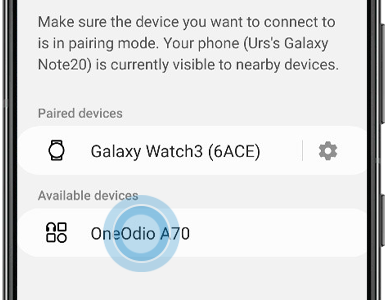 6
A pop up will appear with a Bluetooth pairing request, tap Pair to confirm you want to connect
Depending on the device you're connecting to, the devices will now be paired, or you'll be asked to enter a PIN to confirm the connection.
Please note: if you have to enter a PIN it will usually be displayed on the device or on your phone screen. If no PIN is being displayed, entering 0000 will often work. If not, refer to the instructions that came with your device
If you are having difficulty connecting using Bluetooth, or the device seems to have lost connection, try the steps below to get connected.
If you're experiencing unusual behaviour on Samsung mobiles, tablets or wearables, you can send us an error report or ask us a question in the Samsung Members app. 
This allows us to take a closer look at what is happening. The data is anonymised and only held for the duration of the investigation. Find out more about sending an error report through the Samsung Members app.
We would love to know your feedback to help us improve. Please click submit to tell us what you think.
Please answer all questions.