Samsung Internet browser app - how to clear cache, cookies & history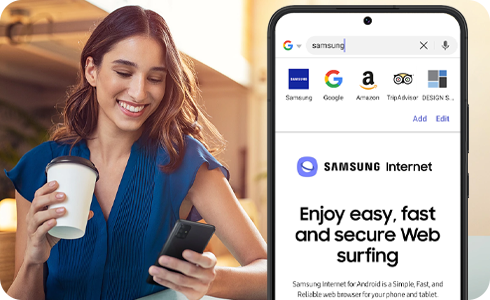 The Samsung Internet app is a simple, fast and reliable web browser for your phone and tablet. Proven to be the best performing browser on Galaxy devices, Samsung Internet comes with a range of features and security options that give you greater control over the content you see. From downloading ad blockers, browsing privately and having your details complete automatically on sites, Samsung Internet makes browsing better.
If you're experiencing unusual behaviour on Samsung mobiles, tablets or wearables, you can send us an error report or ask us a question in the Samsung Members app.
This allows us to take a closer look at what is happening. The data is anonymised and only held for the duration of the investigation. Find out more about sending an error report through the Samsung Members app.
Please answer all questions.