Repair Guides
and Spare Parts
Repair Guides and Spare Parts
Samsung is committed to extending the life of products and to reducing electronic waste.
We are therefore putting steps in place to make it easier to repair and recycle our products.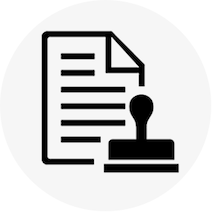 European Eco-design Legislation

New legislation from the European Commission comes into force in 2021, with the intention to promote reparability and increase the lifespan of appliances.

To begin with this applies to refrigerators, washing machines, washer dryers and dishwashers, as well as electronic displays like TVs and PC monitors.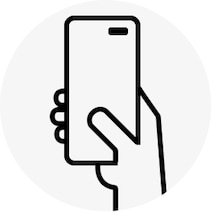 How does this impact you?

At Samsung we have established principles to minimise the environmental impact by designing products that consume less energy and use resources more efficiently.

We are continually striving to improve the environmental performance of all of our products, and extending the product lifespan is also part of this.

To support longer-lasting products, spare parts will be made available over a longer period of time and will be delivered within short timeframes. These parts can also be easily removed and replaced to enhance the reparability of our products.