Imagine working for a company that is passionate about its people…

At Samsung we approach everything we do with the spirit of a 'joyful pioneer'- daring to defy barriers and striving to excel limits. At the heart of our DNA is the pursuit of excellence and bringing innovation to everyone, faster than anyone. We realise it's our people who really make this possible and we are continuously looking for dynamic people to join us and share our vision. With our endless ability to predict the next big wave (and create a few of our own), joining Samsung Electronics will put you in touch with the future and keep your career at the cutting edge of tomorrow's technology. We are constantly looking for dynamic individuals who share our relentless ambition, and in return offer people opportunities to grow and ways to express themselves in a truly global enterprise. 
Think you've got what it takes?

Join us, and discover your potential.
Want to know what it is like working for Samsung?
Hear it all from the graduates and placement students themselves!
Imogen – Marketing Graduate
During my year so far on the marketing graduate programme, I've been lucky enough to have been mentored by two female managers. Not only have they been incredibly talented and inspiring, but also kind and supportive. They've paved the way for my future career in marketing, teaching me to have confidence in myself and my skillset; allowing me to create my very own programme from scratch for our kitchen retailers, support on the launch of the revolutionary Samsung Fold and S10 5G alongside travel to India on a roadshow for our latest line of A-Series devices!
Adam – Engagement Graduate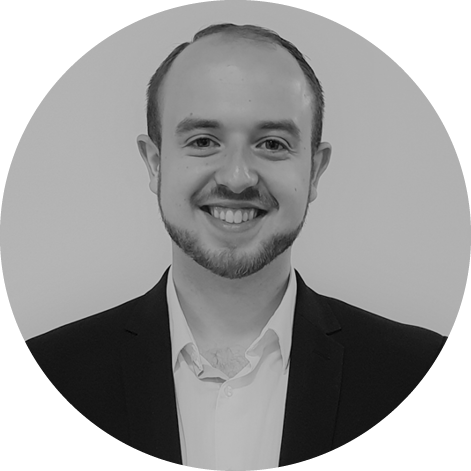 Samsung is a truly special place to work, with the best people, fantastic personal & professional development and opportunities around every corner. My line manager and team in particular have been deeply supportive in my transition from student to professional, and continue to expose me to exciting new projects that bring out the best in me whilst also having a real impact in the business.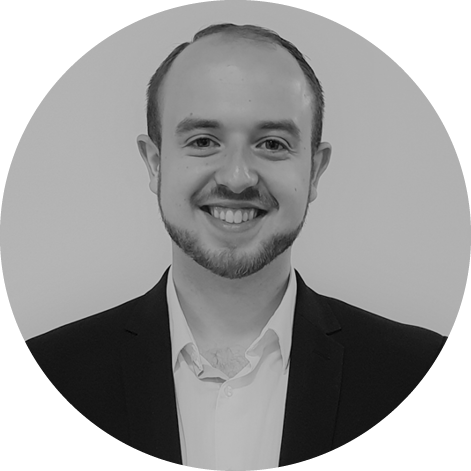 Emily – Product Strategy & Innovation Graduate
Working at Samsung has been such a great experience so far. I have gained broad technical skills and the graduate program has taught me so much about myself and working with others. There have been great travel opportunities to meet people and attend conferences, and I find myself doing something different every day.
Amelia – Customer Experience Placement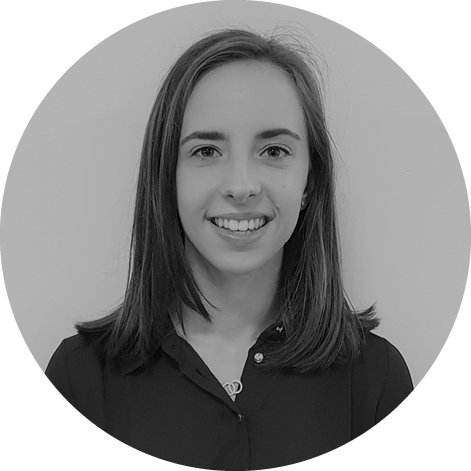 My time in the European Customer Satisfaction Office has surpassed my expectations. From day one, I was thrown in the deep end and given a huge amount of responsibility. With constant support from my line manager, who also provided me with opportunities to develop myself, I've learnt about a variety of areas within the team and company.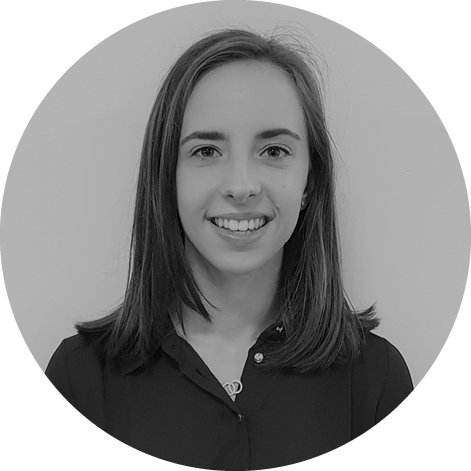 Adam – Customer Experience Placement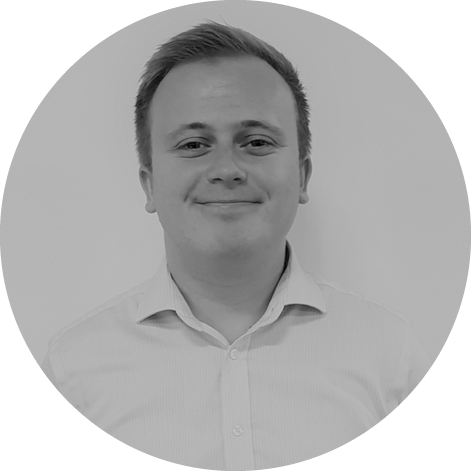 My role at Samsung was within the Product Support team in the Customer Experience department and the placement provided me with such a wide remit, I was able to get involved with all product categories from phones to TV's, as well as washing machines. A key experience I had during my placement was being entrusted to represent the UK subsidiary board on business trips, specifically a systems workshop in Prague! This experience really helped me to develop both my networking and communication skills, and I believe these skills will be really beneficial to me as I begin my final year back at university.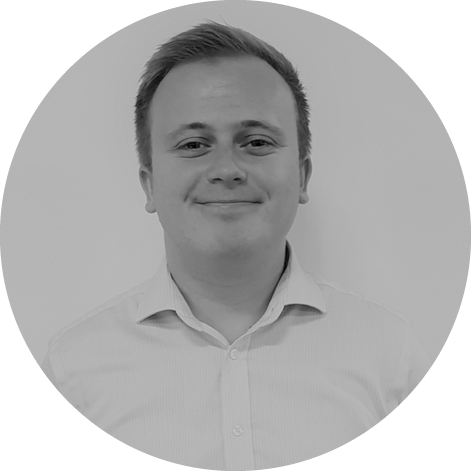 Danny – Marketing Placement
Working in European PR has already helped me to understand how a business operates well beyond its domestic market. Since starting, I have developed a variety of skills and learned how to use a number of tools to enhance my working output to communicate the numerous exciting plans Samsung has to share with the world, as well as analyse the success of its marketing campaigns for future improvement. I am delighted to be part of a fast-moving, hard-working team that will give me the perfect platform to grow as an employee.
Jenny – Go To Market Graduate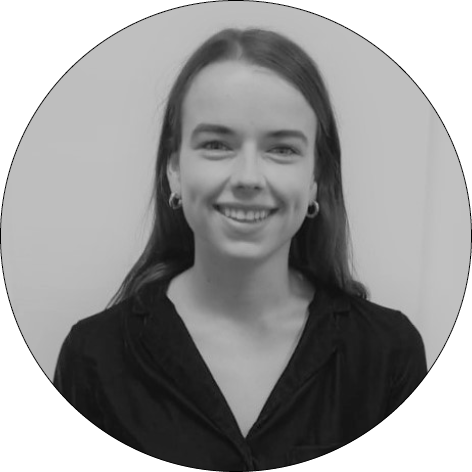 I spent my placement year working in the People Team at Samsung, during this time I gained invaluable skills and was given multiple opportunities across the department. I have since returned to Samsung on the Graduate scheme in the IM Go to Market team (a completely different area of the business!) which so far has been both challenging and rewarding. I'm excited to see what the future holds at Samsung, particularly at such an exciting and innovative time.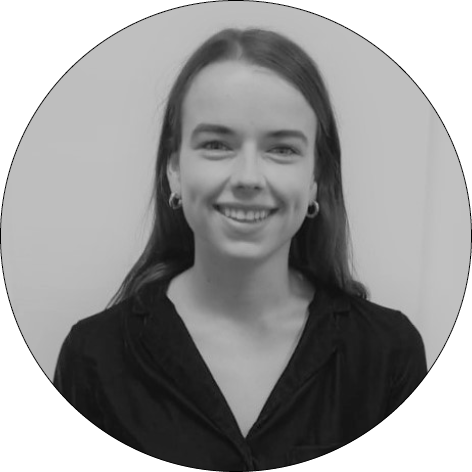 Eleanor – Marketing Placement
Getting to do my Marketing Placement in the Home Appliances team of Samsung has already given me so many opportunities that I would not have had anywhere else, from attending client meetings in my first few weeks to eventually having autonomy over my own accounts! For me the best thing about doing my placement at Samsung is starting work with 45 other Grads and Placements as you already have a network of people to support you who are going through the same thing as you!
Jess – People Graduate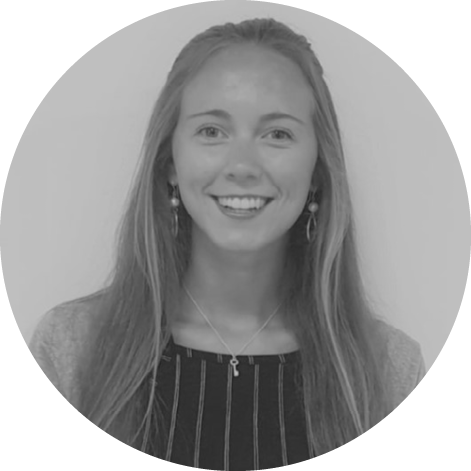 Samsung is a fast paced, energetic company meaning there is always lots to do. From the beginning of my graduate scheme I was given responsibility and autonomy leading a project with support from my team. I'm looking forward to rotating around my department gaining experience and knowledge from a range of areas. The highlight of my experience so far is the amazing people I have worked with – my team are supportive, friendly and challenge me to push myself.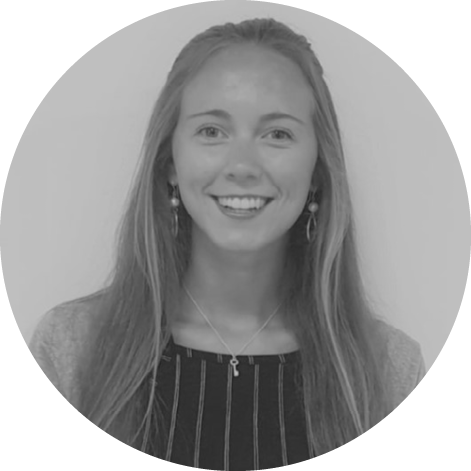 Lewis – Services Graduate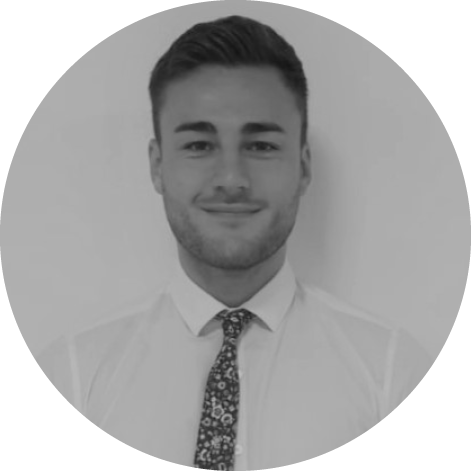 From my very first day at Samsung, I have been given responsibilities where I feel I can make a real difference, within multiple exciting projects both short and long term. Working within the European Services Team, I am pushed out of my comfort zone each day, whilst also receiving the support I need to perform and grow within the role. Even in my first few weeks, the opportunities for networking have been endless, through workshops, out-of-work socials, and working with colleagues overseas.