The new normal
Knocking down boundaries for the next generation
By Michael on 21st Jun, 2017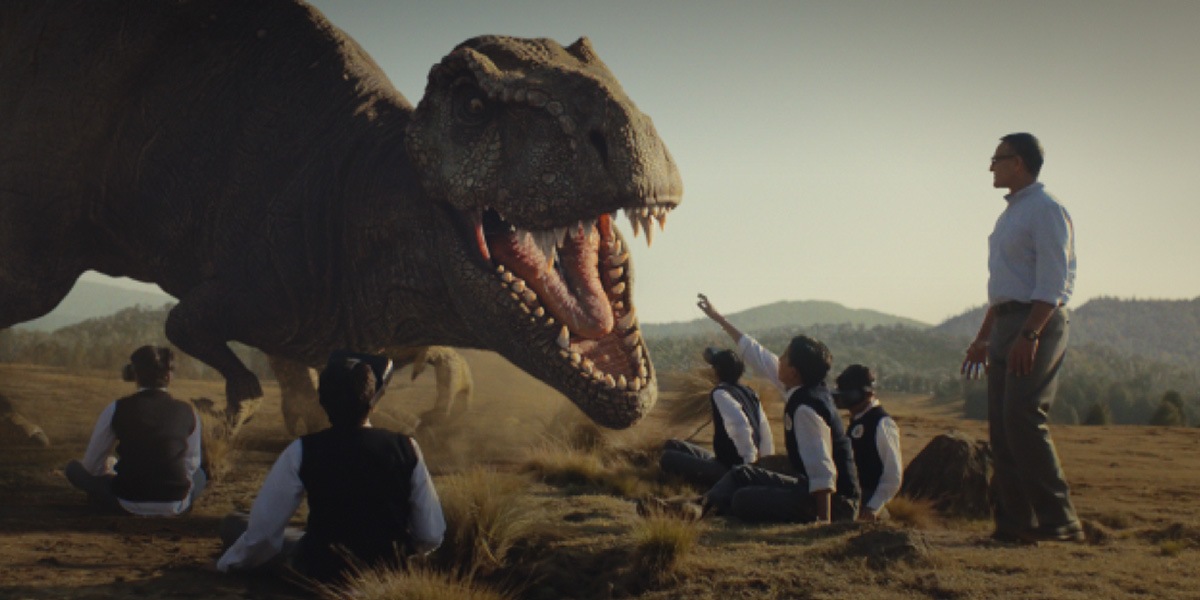 Growing up, did you ever think you'd be able to run with dinosaurs? Or pay for your shopping with your watch? Samsung technology is opening up a world of possibilities and bringing them to people's everyday lives. What seemed impossible for previous generations has become the new normal.
#DoWhatYouCant
Childhood is a time of playing, learning and exploring – and with virtual reality technology, people of all ages can rediscover the joy of living something for the first time. Gear VR instantly transports you to immersive virtual worlds, allowing you to experience the whole universe first-hand.

Discover more about the Samsung Gear VR
Be there
Sometimes, you just can't be there. But with Gear 360 , you'll never miss a moment. Record and live stream immersive 360° footage – Galaxy S8's Infinity Display screen will make it feel like your loved ones are right there next to you.

Learn more about the Gear 360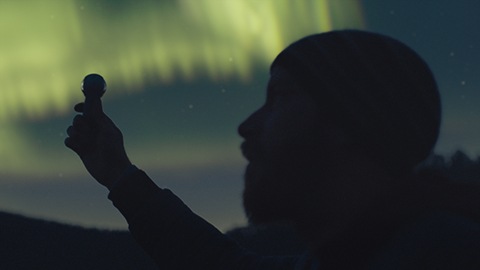 Free yourself
A decade ago, smartphones helped us embrace the idea of technology in the palm of our hands. Today, you can connect to the world by simply looking at your watch. The Gear S3 keeps you informed and connected on the go, so you can keep exploring hands-free. And with Samsung Pay , you can leave the wallet at home too.

Learn more about the Gear S3
Safe and sound
Biometric security is a safe way to keep information secure. Using a fingerprint scanner or iris scanner is far more convenient than typing in a password – and your information is always protected too thanks to defence-grade Samsung Knox technology. Little ones are also safe to explore freely in Kids Mode , allowing them to fully enjoy their first digital playground.

Learn more about the security features of the S8 and S8+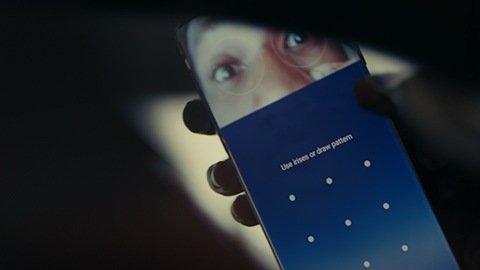 Take to new depths
Remember when a tipped water glass meant the end for your phone? Now thanks to new water resistant technology, there's no need to fear the worst. You can completely submerge this practically waterproof phone 1.5 metres underwater for up to 30 minutes.

Learn more about all the features the Samsung S8 and S8+ have to offer

Open your mind to a whole new world of experiences without even leaving your house.