Tech influencer and YouTube vlogger Adam Butcher shares six simple steps to capturing and editing photos in 8K using the Samsung Galaxy S20 Ultra.
Step One
Firstly, you will need to capture the 8K video. To do this, open your camera app on the Samsung Galaxy S20 Ultra and head to your video tab.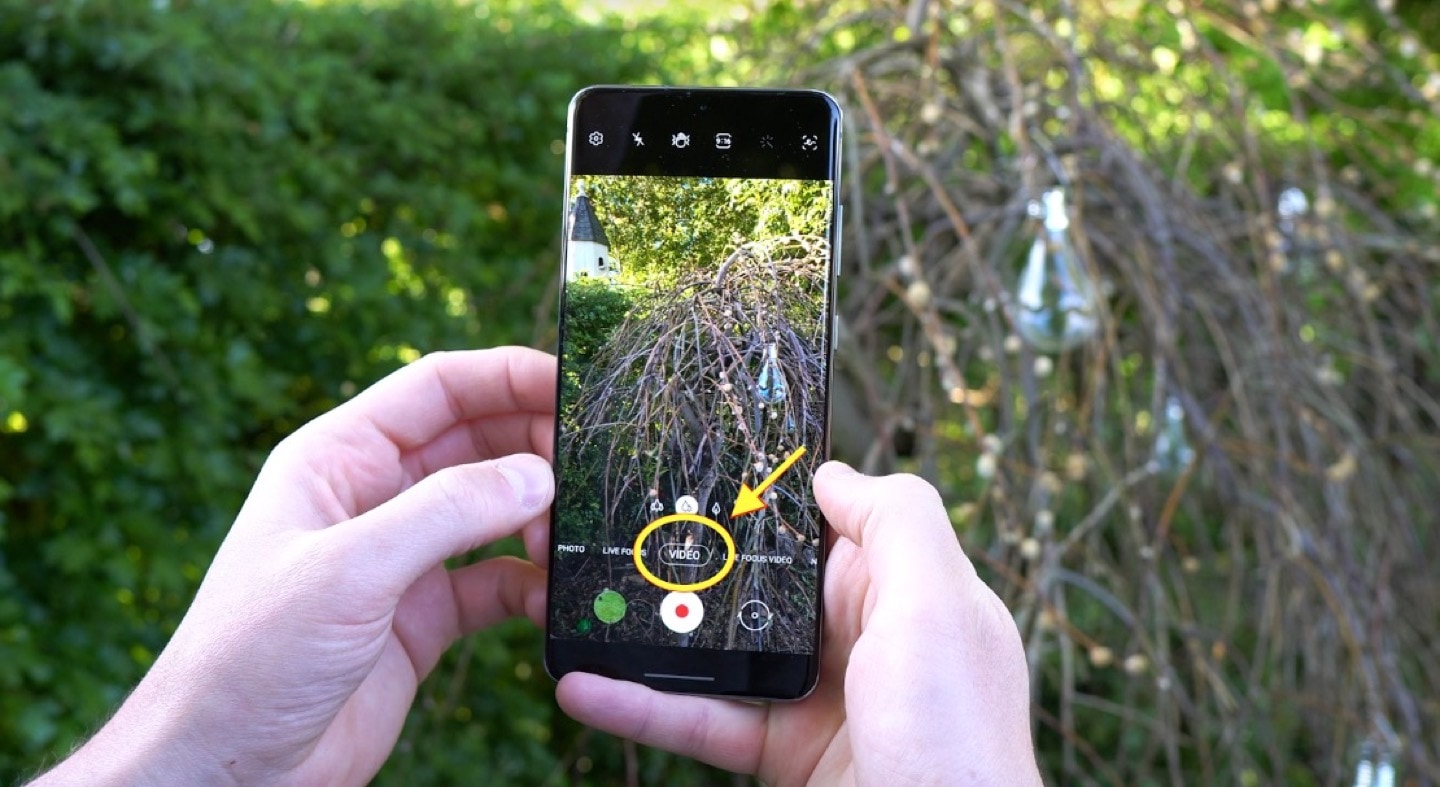 Step Two
Click on the settings cog at the top left-hand side and scroll down to the videos section.
Step Three
Select 'rear video size' and under the '16:9' section click on 'resolution' and make sure its set to 8K.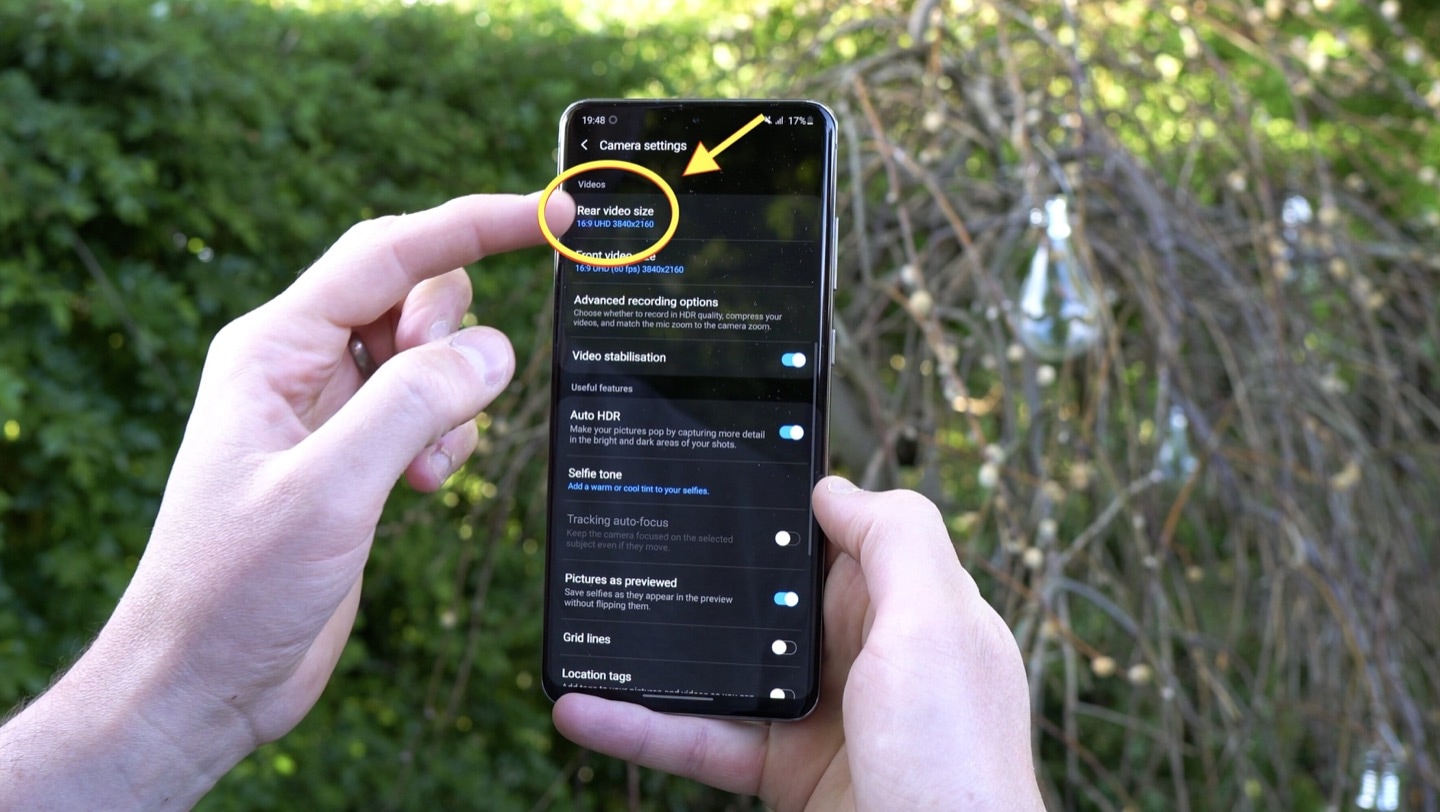 Step Four
Once you've captured your video footage, go to your gallery, and select the video you want to capture your stills from.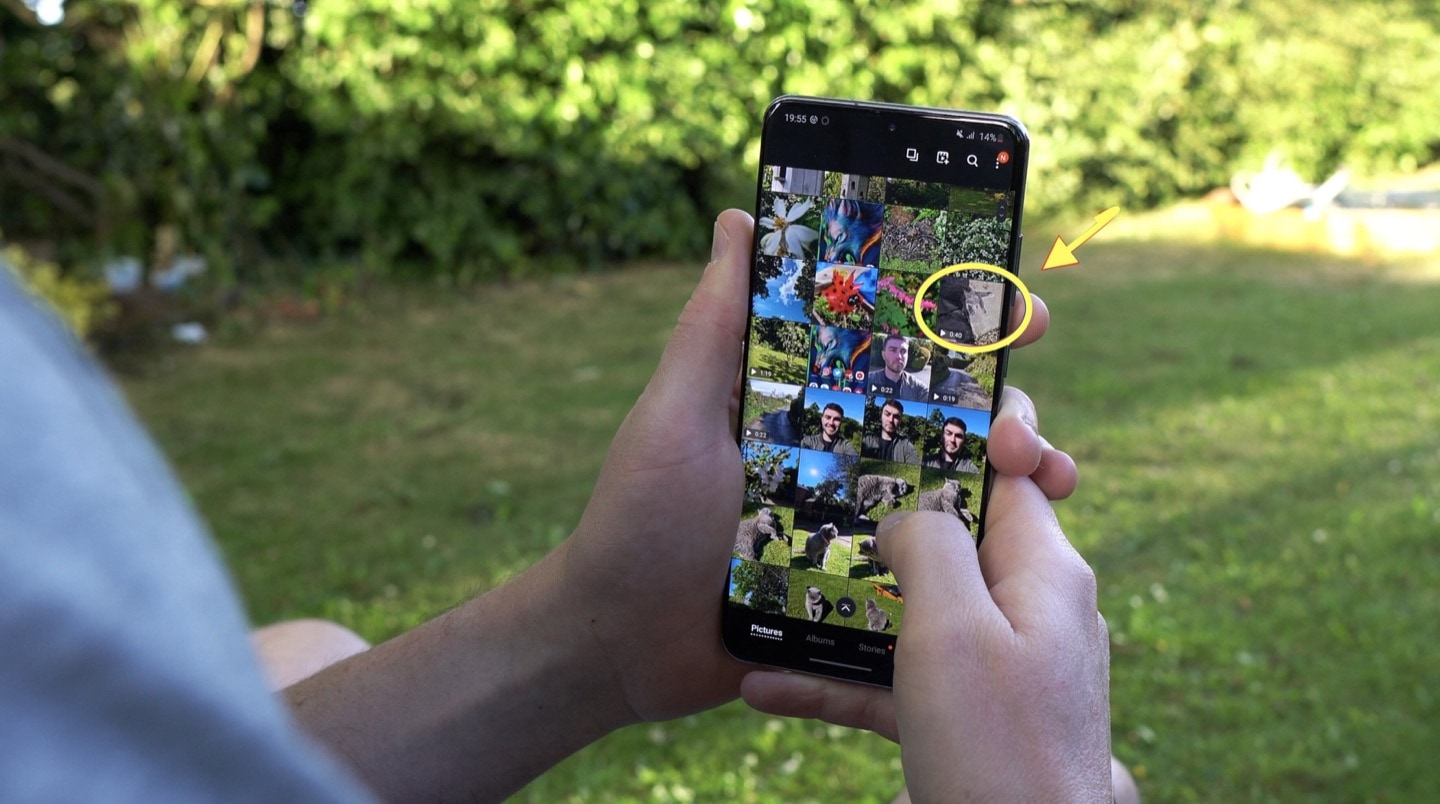 Step Five
When selected, click 'play video' and scrub through until you find your desired shot.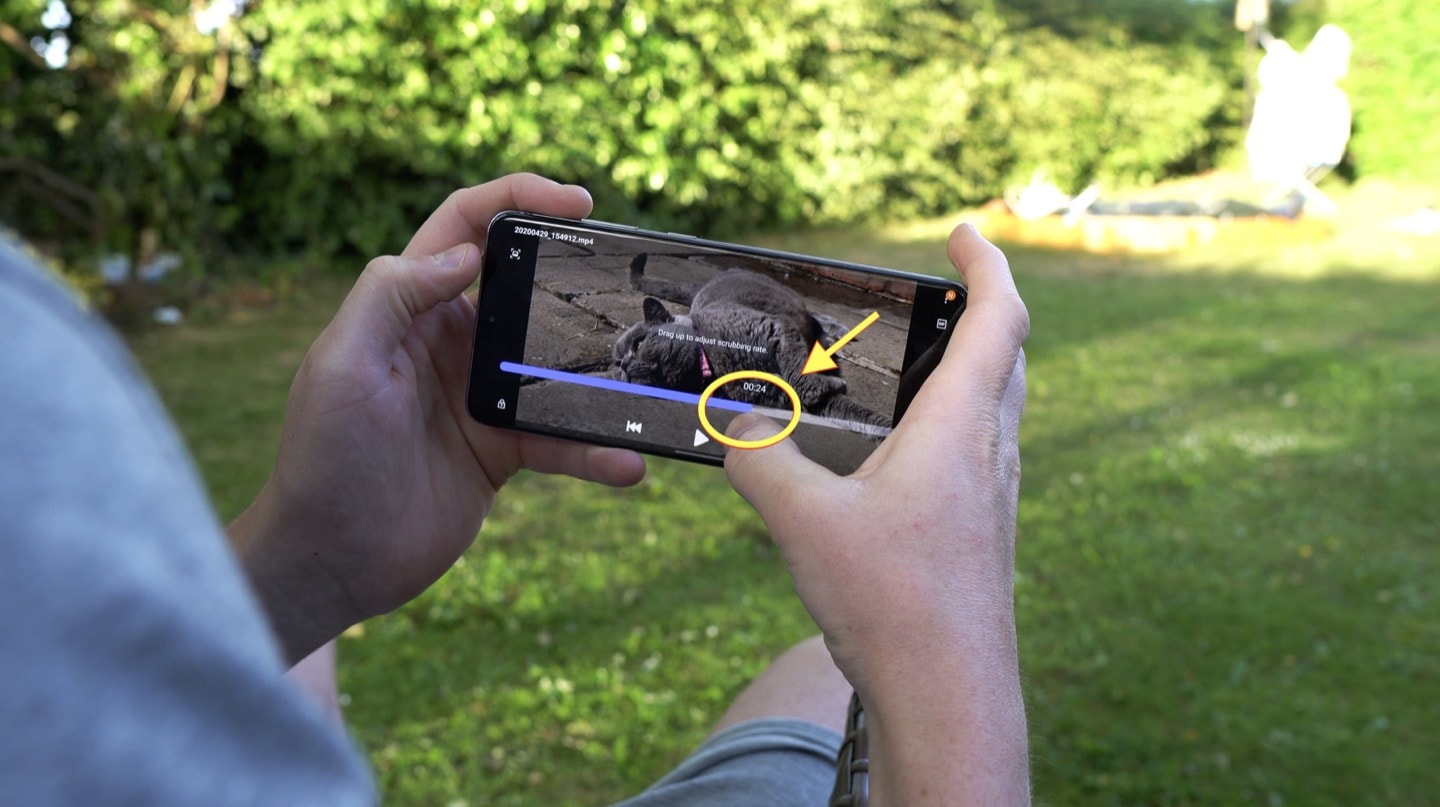 Step Six
Once you've found it, press the photo icon at the top left-hand side. Once snapped, you will now have that photo in your gallery to enjoy!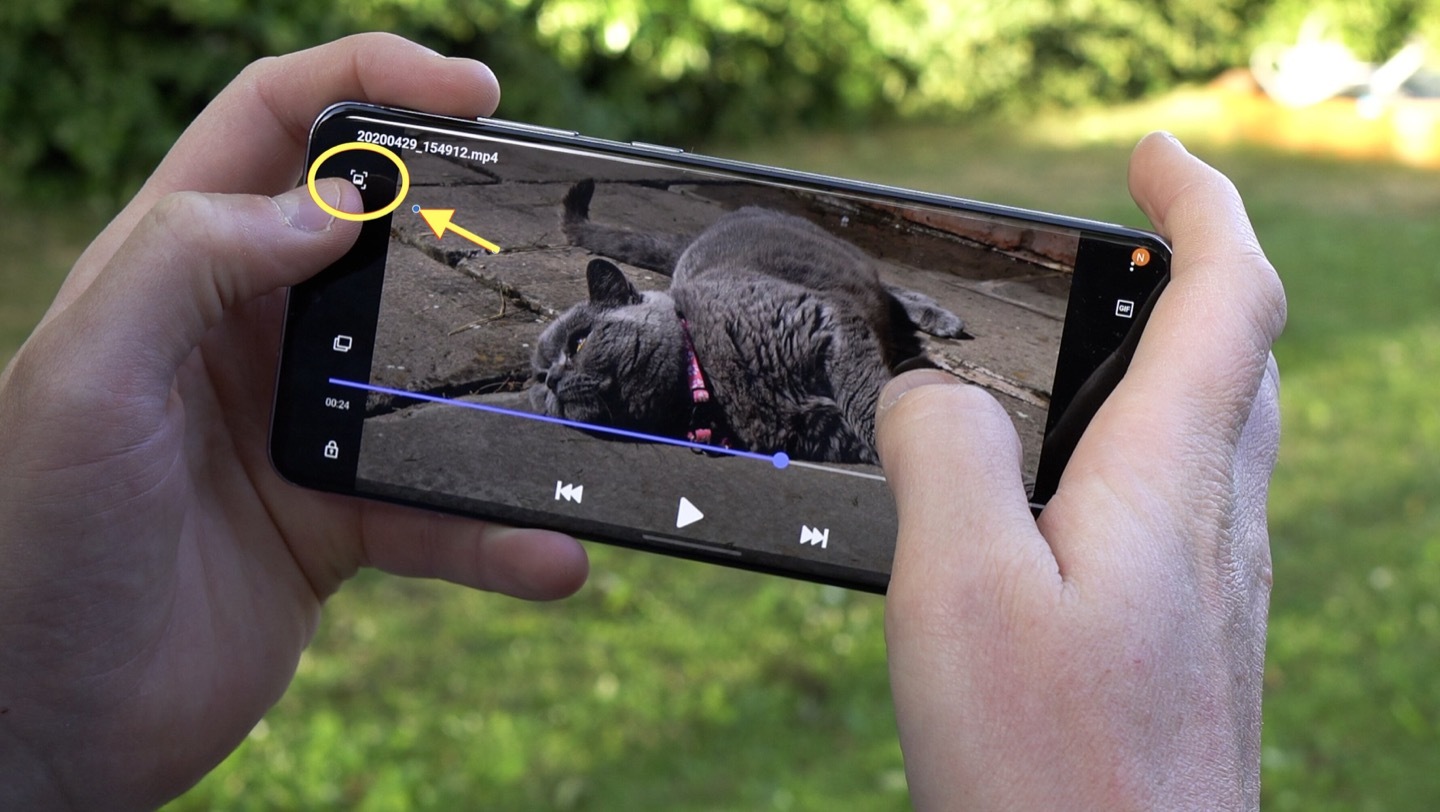 Watch Adam's full video tutorial here.
Snap and share your 8K shots with #SamsungKX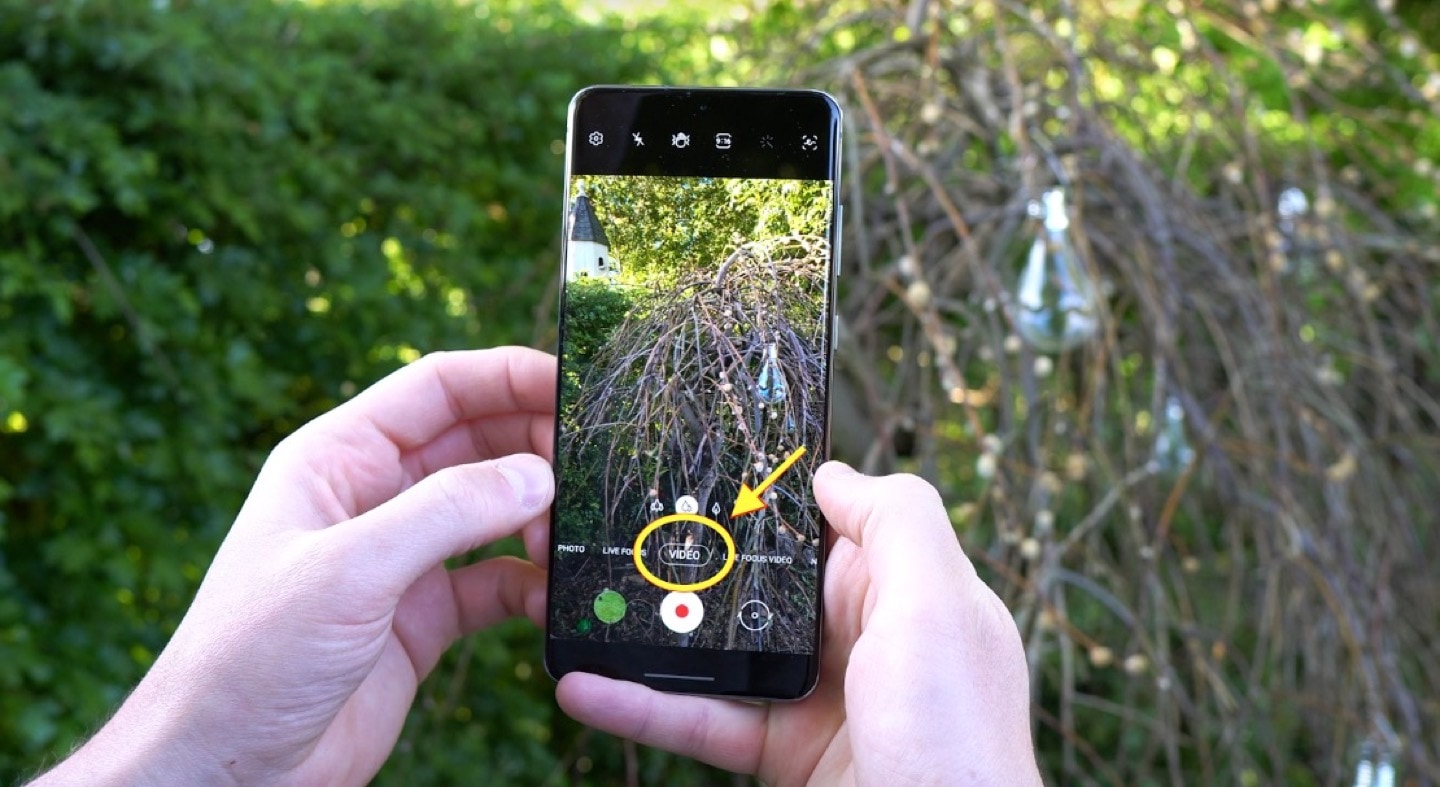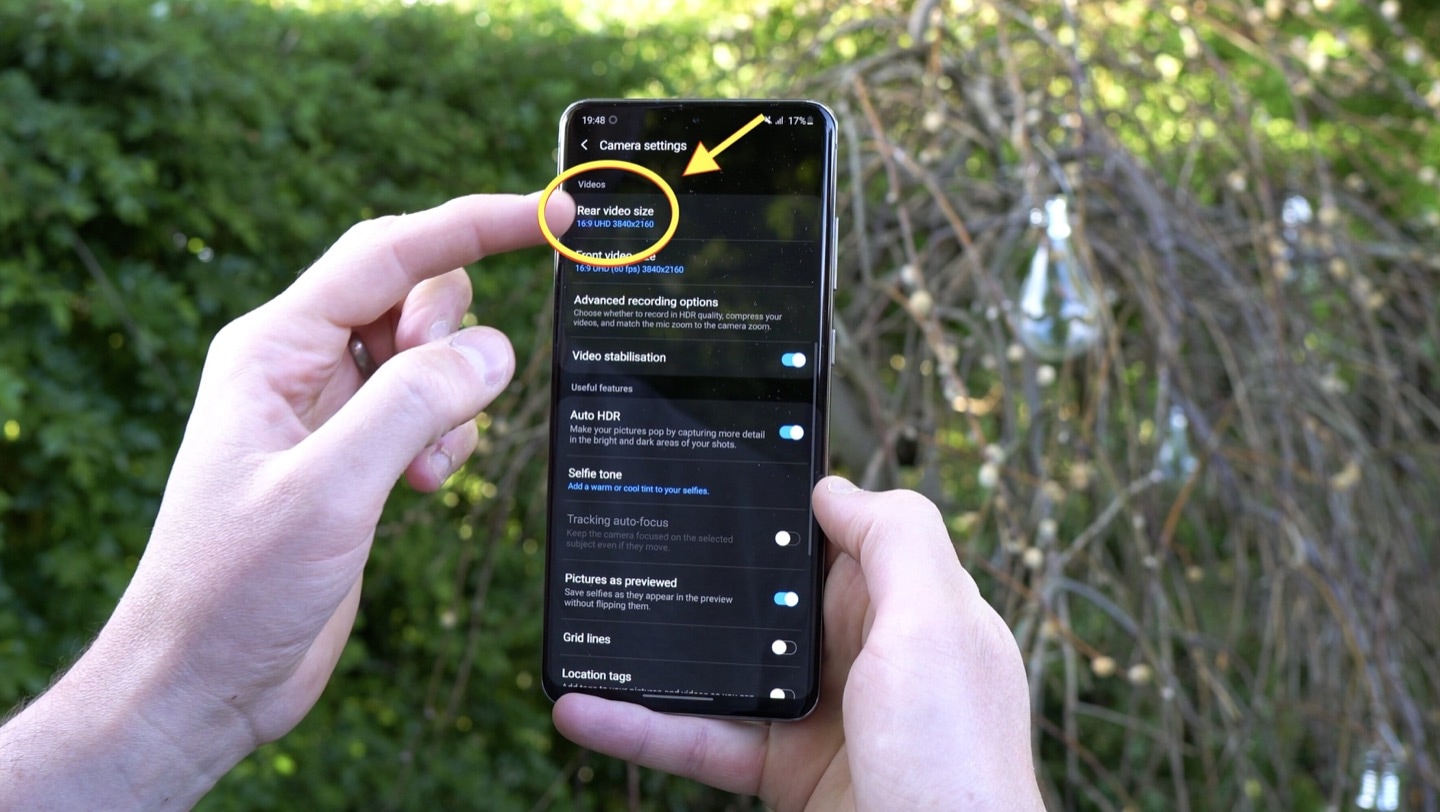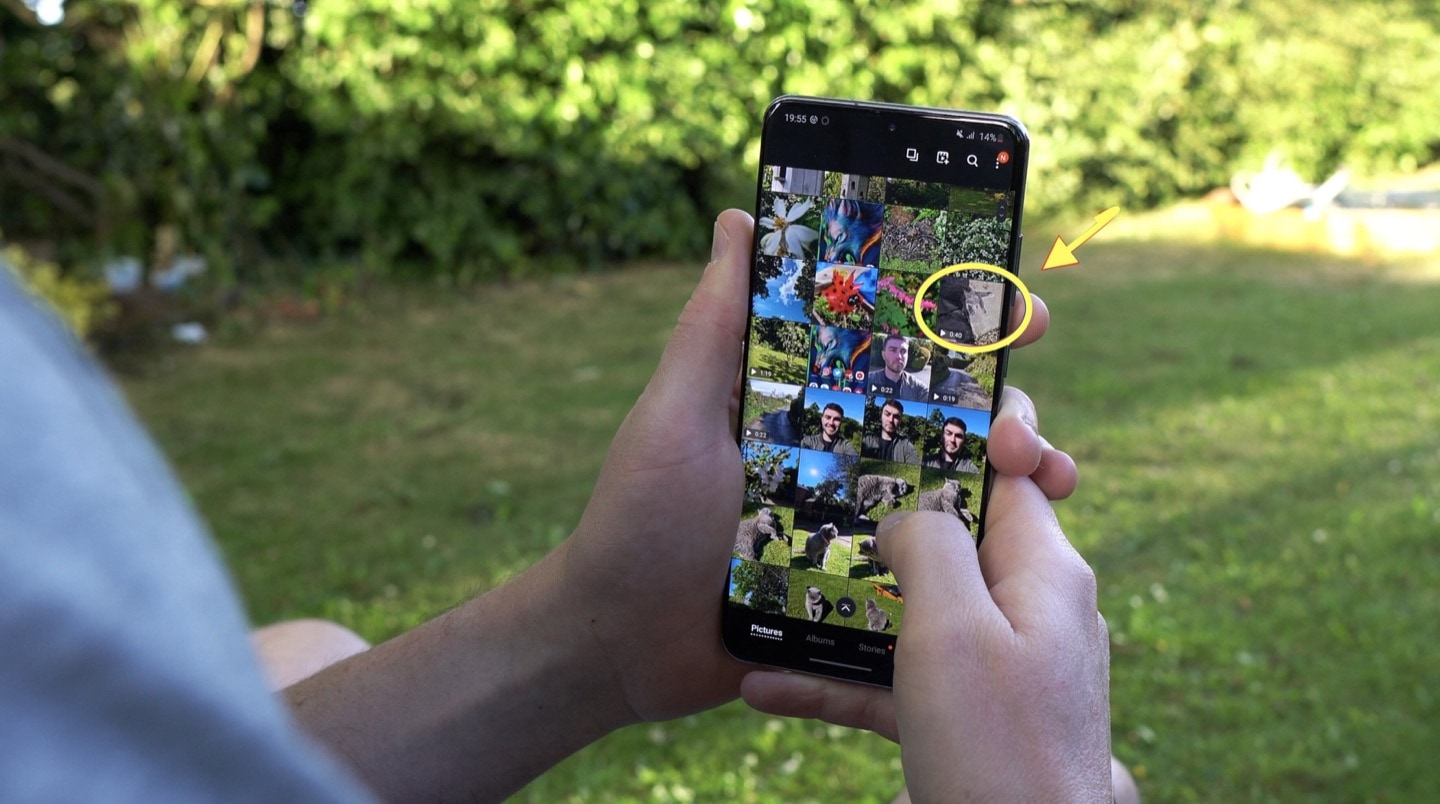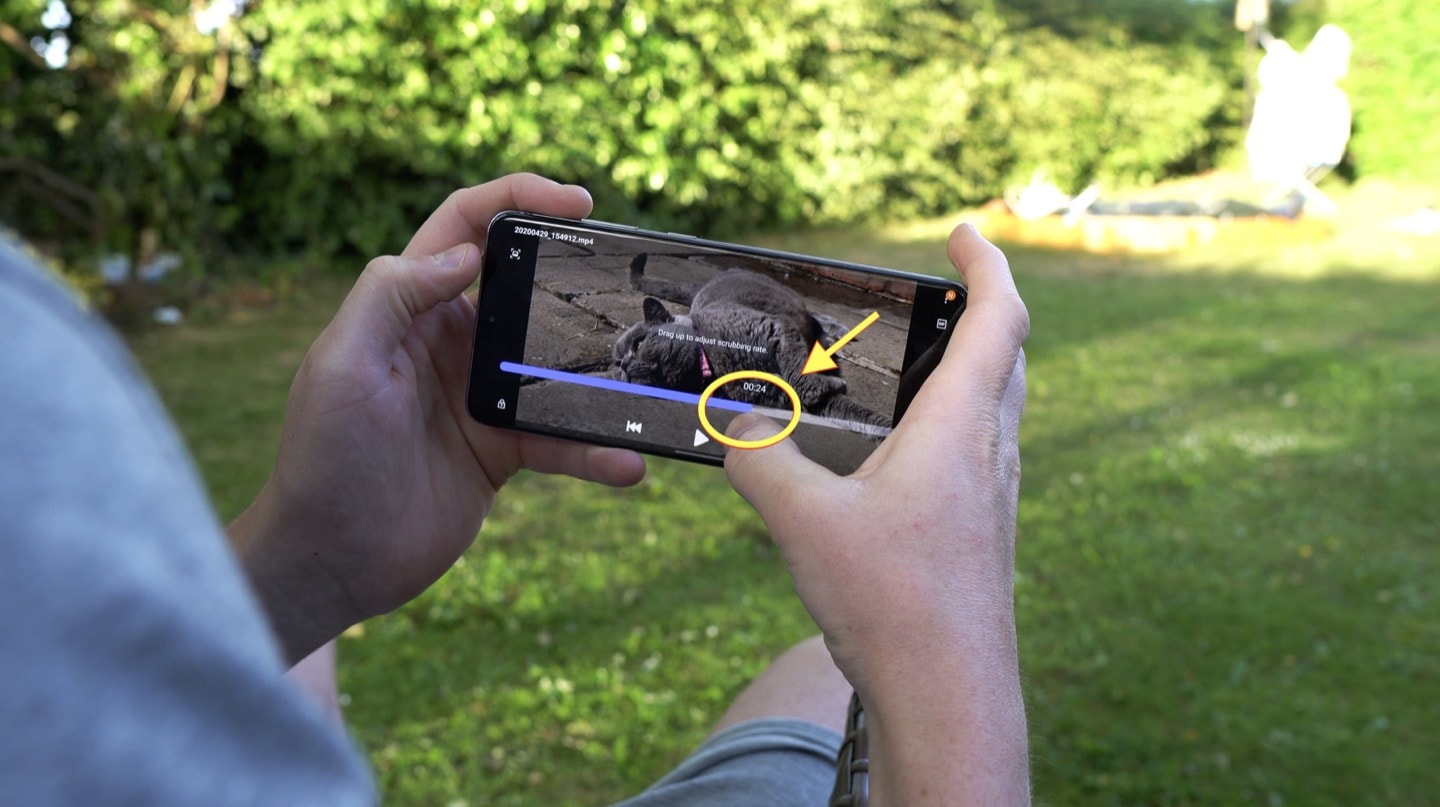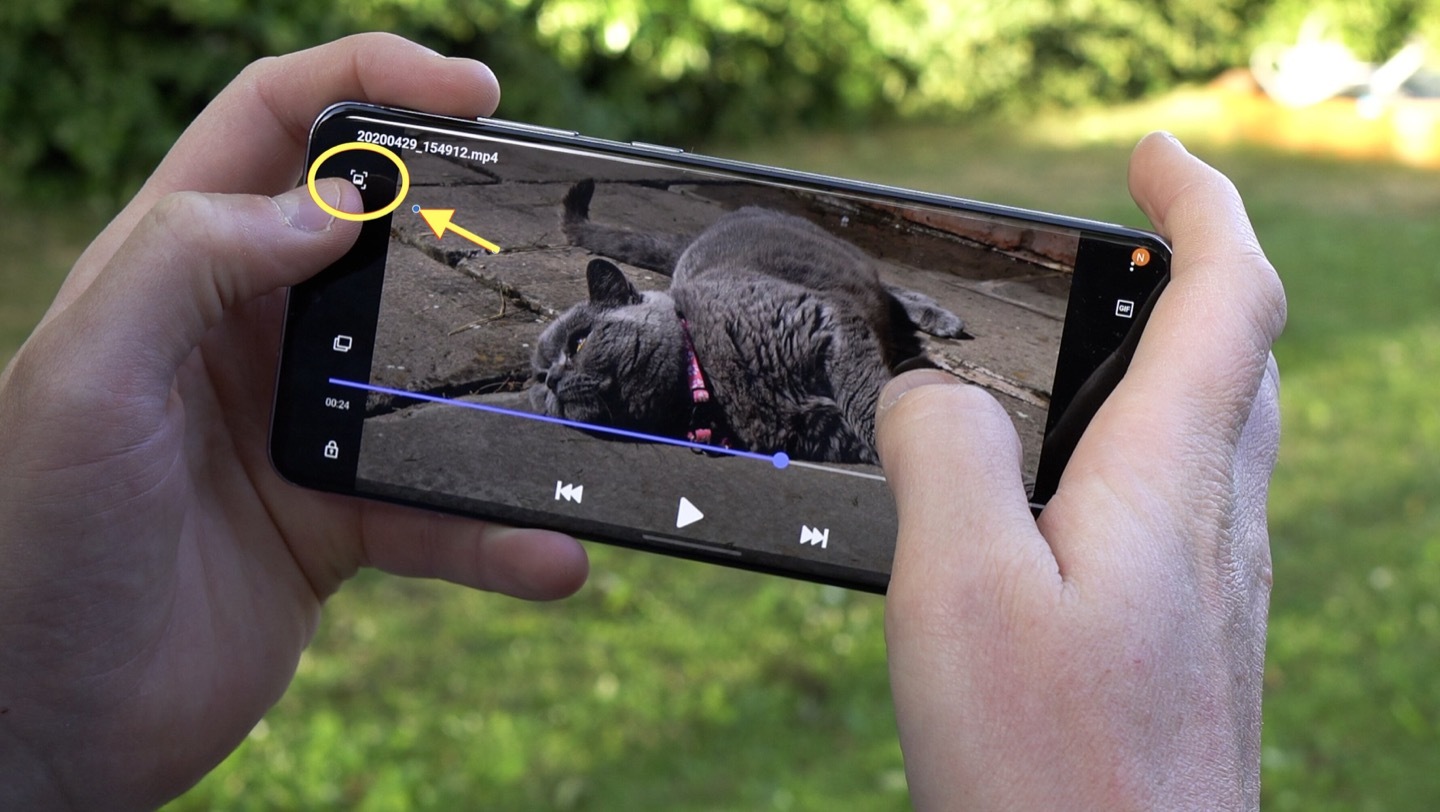 Find Samsung KX
Find Samsung KX
Opening Times
Opening Times
Monday - Saturday: 11am - 7pm
Location
Coal Drops Yard
King's Cross, London
N1C 4DQ