It's everything a shop isn't
It's Everything
a Shop Isn't
Samsung KX is so much more than a shop. It's a place to see things, learn stuff, push your limits and open your mind. Attend world-class events, get to grips with the latest tech, discover new experiences and connect with other Londoners.
At Samsung KX, you can #DoWhatYouCant
Create, Make and Innovate
Experiences
Get hands on with some of our latest innovations. Discover up to 6 experiences, including an AR simulator, 3D printing and a DJ booth, that'll help you do what you can't.
Digital Cockpit
Discover the future of driving
Galaxy Graffiti
Tag and draw with a Galaxy S10 spray can
DJ Galaxy
Learn the art of music
3D ME
Create a mini 3D figure with the Galaxy S10
Collage Me
Turn your selfie into a unique collage
AR Message Tree
Fill the air with AR notes for others to unfold
Welcome to the Neighbourhood
Feel at home as we prepare to host you in various ways
Samsung KX & Origin. Offering the very best in speciality coffee.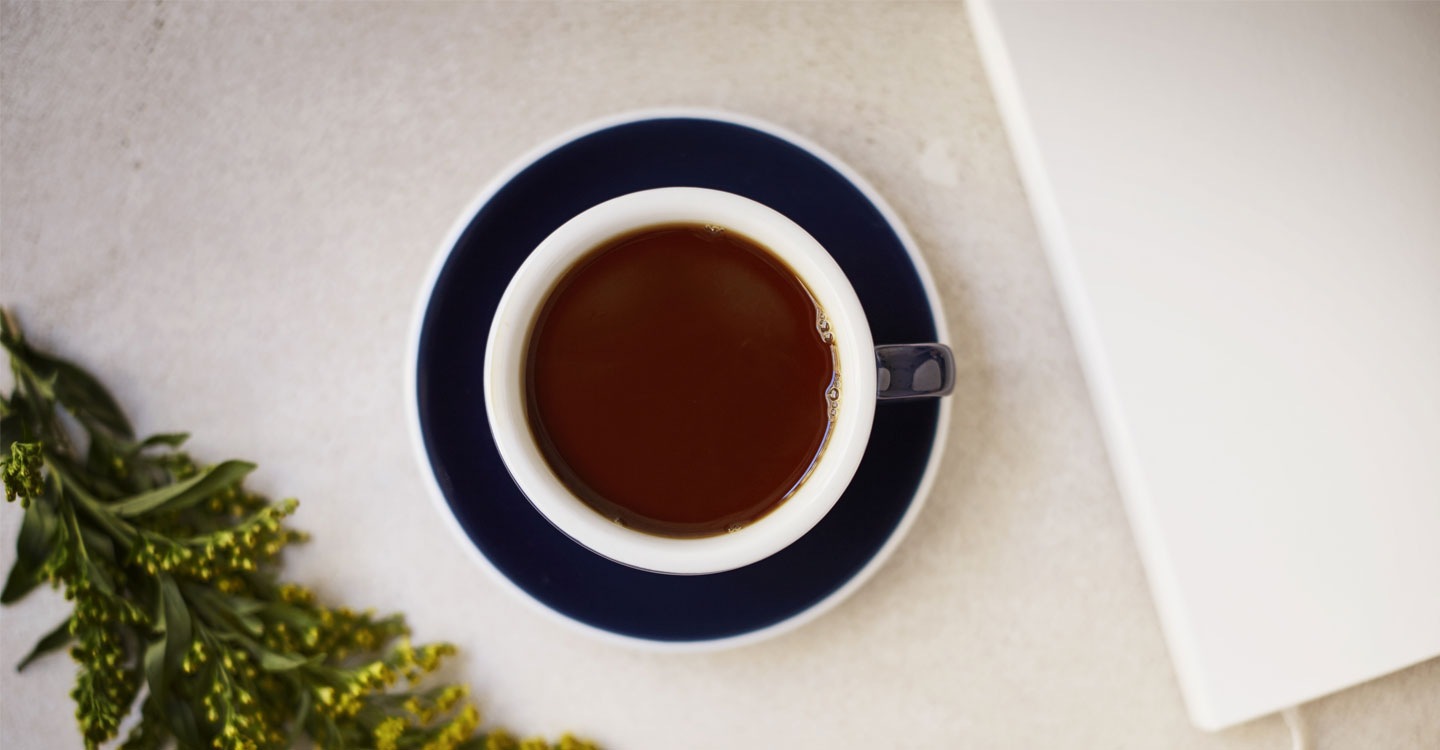 Experience an ever-changing menu of delicious filter coffees and feature espressos.
Enjoy a selection of delicious food, using local produce with quality and sustainability in mind.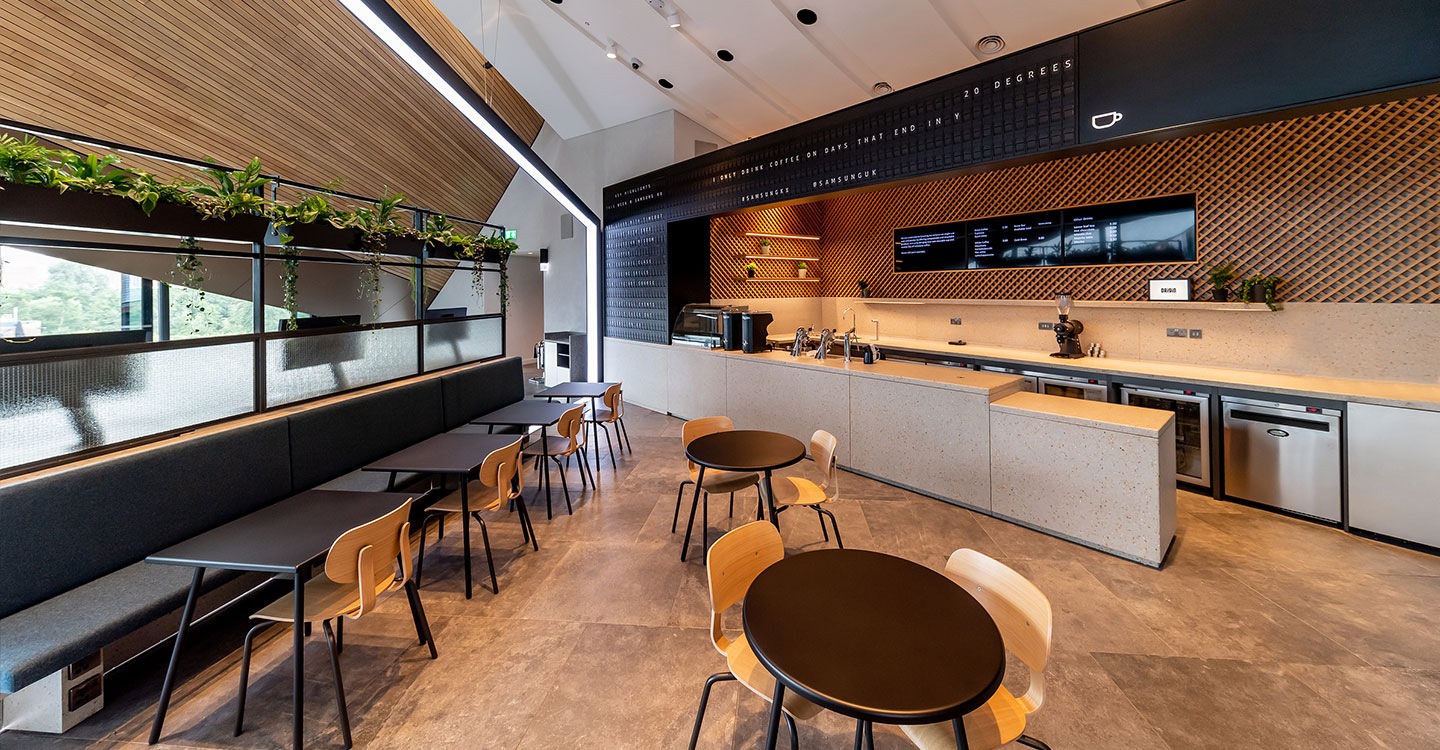 Powered by the perfect blend of passion, precision, curiosity and caffeine, the Origin Roastery is where knowledge and instinct unite.
Live Your Best Life
Connected living
Discover the living room and kitchen of tomorrow. Step inside our showcase of the connected technology that will change how you play, relax, cook and clean.
Find Samsung KX
Find Samsung KX
Opening Hours*:
Monday - Saturday
10am - 10pm
Sunday
12pm - 6pm
*The store will be closed on 3rd of September