From virtual painting to home-grown flowers, Samsung KX brings five tips and 'triKX' to get the creative juices flowing.
1) Get your green on
Whether it's in a pot on the kitchen windowsill or a patch in the garden, grow-your-own plant kits are a great way for green fingered fans to get creative. Given the right conditions, sunflowers progress nicely both indoors and out, and a fun one for kids to watch them grow. Alternatively, freshly scented geraniums make for pretty hanging baskets or cane begonias will add beautiful foliage to any surface.
2) Snapping smartphone photography
Spruce up your photography skills using just a smartphone. Online tutorials are a great place to start for creative ideas such as learning how to capture stunning sunsets with tech influencer, GadgetsBoy. Those experimenting in the kitchen can have a go at styling and snapping dishes with a neutral backdrop (dining tables or kitchen worktops will suffice!), and simple dressing props, such as fresh herbs or flowers for a pop of colour.
3) Putting pen to paint
Craving to get out the paints but put off by the mess? The Samsung Galaxy Tab S6 is perfect for digitally experimenting with different hues. Whether it's family portraits or a picturesque nature spot discovered on a walk, both beginner and experienced artists can explore a range of design and sketching tools to develop their latest creations.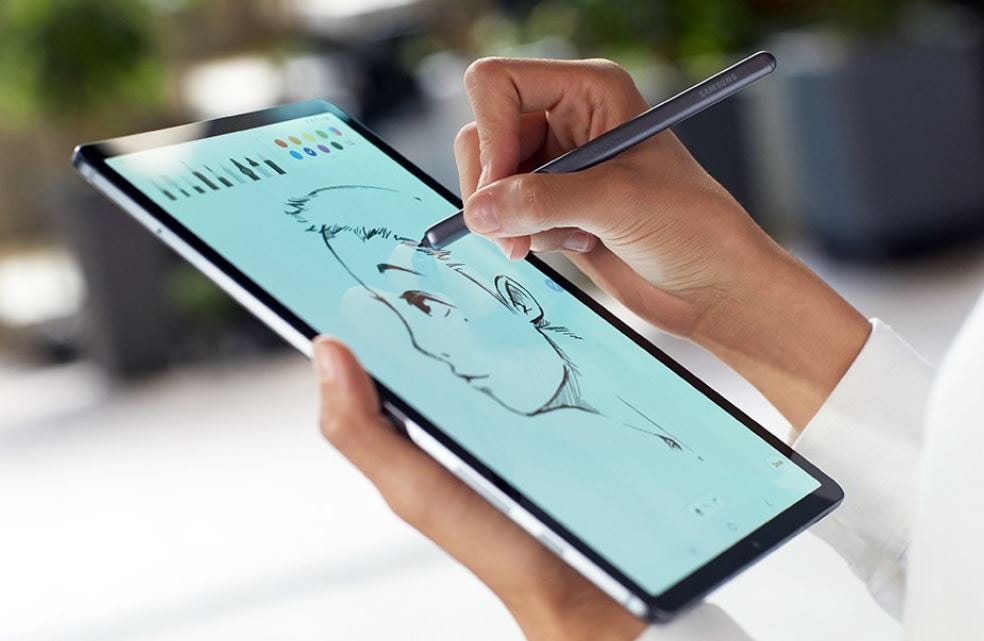 4) Framing the favourites
A great amount of time is spent snapping precious moments and smartphones are perfect for storing them, though why not print a selection of personal favourites to create the ultimate memory album. Once complete, sit back, relax and relive the good times or even better, set up a video call to laugh over the different shots shared. These books can be safely stored away and admired again in years to come or even kept on the coffee table for all to enjoy.
5) Sending love
Make a friend or family member's day with a personalised self-care package. From homemade arts and crafts like a portrait or card, to freshly baked biscuits or a new book by their favourite author, simply fill an empty box with items that are special to them and leave as a surprise on their doorstep to show you're thinking of them.
Find Samsung KX
Find Samsung KX
Opening Times
Opening Times
Monday - Saturday: 11am - 7pm
Location
Coal Drops Yard
King's Cross, London
N1C 4DQ