Veganuary Recipes
Our favourite recipes to help you commit to Veganuary.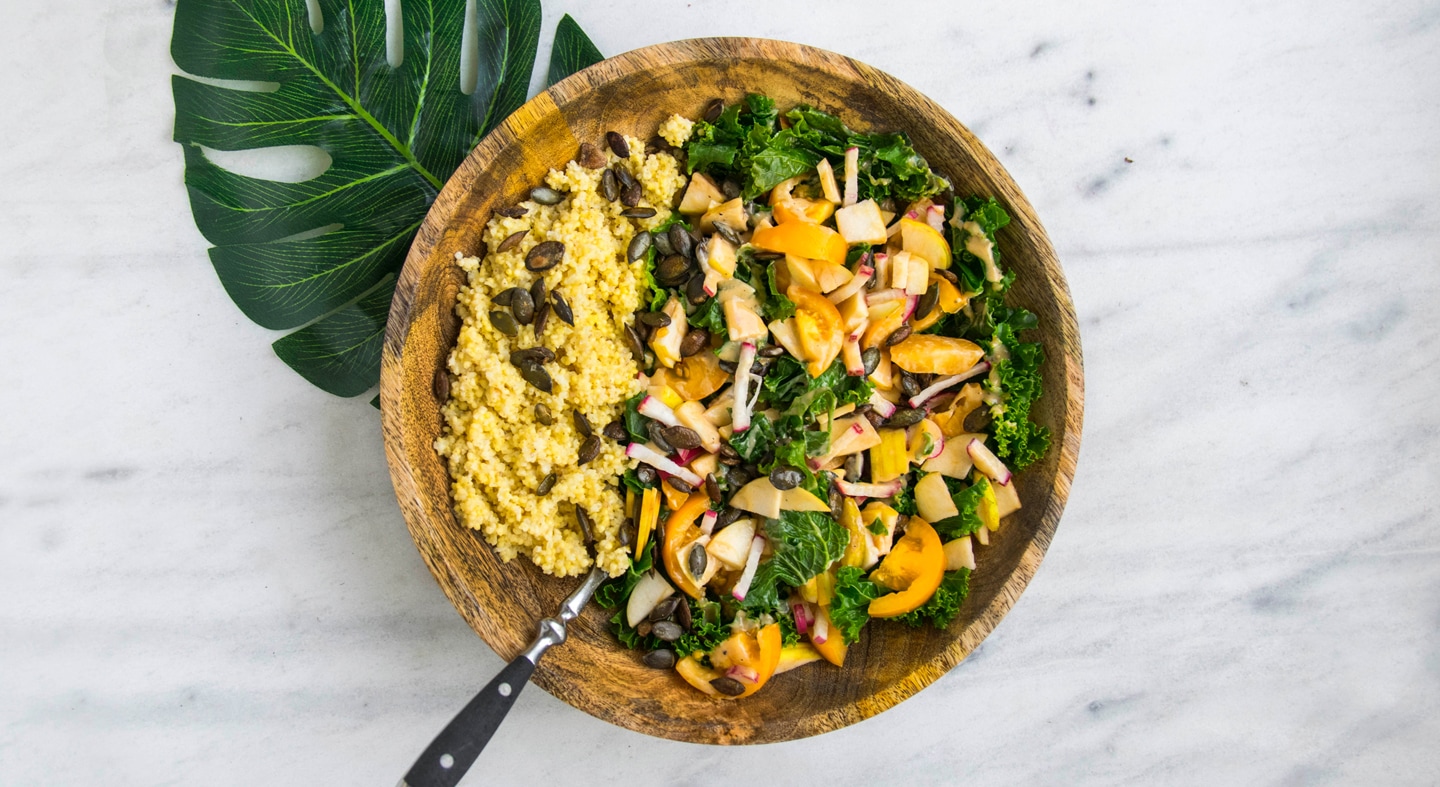 Veganuary - going vegan for January - has become increasingly popular in the five years since it launched.

For the first month of the year, people across the globe pledge to cut out meat and dairy from their diet for various reasons. For some, it's their love of animals. For others, it's about feeling better about themselves and the impact they make on the world. And then there are those who are simply looking for a challenge and to start the year on the healthiest note possible.

Whether you've already committed to Veganuary or are just interested in expanding your diet this year, here are a few of our favourite vegan recipes from popular vegan and vegetarian blog May I Have That Recipe . Bon appétit.