Why does my music keep playing after I close the app?
Many apps are designed to keep on playing your music after they've been minimised, allowing you to keep on listening while using your phone for other things. Each app is designed differently, for example the YouTube app will not allow you to play music without looking at the app.

If music is still playing after you've minimised the app it could be a design feature. Try returning to your music app and stopping the music manually or closing the app. It may take a few seconds for the app to close and your music to stop playing.

If your music continues playing, you can force the app to close. If the issue continues, we recommend contacting the app's developer.
Please note: force closing an app should only be used as a last resort as it can cause errors
1
Tap the recent apps icon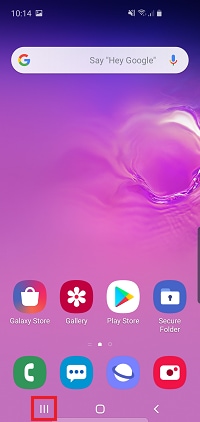 2
Swipe up on the app you wish to close. Alternatively, you can tap Close all to close all your apps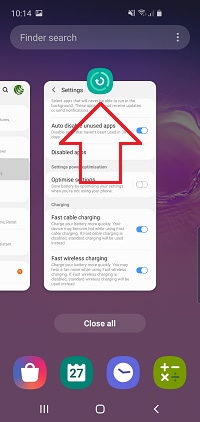 1
Open your Settings app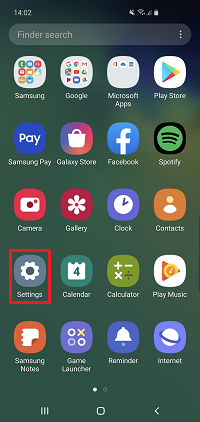 2
Tap Apps
3
Tap on the app you wish to close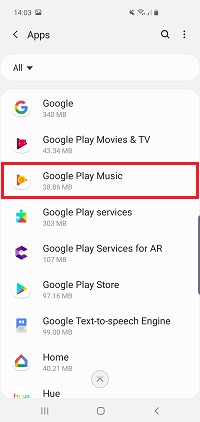 4
Tap Force stop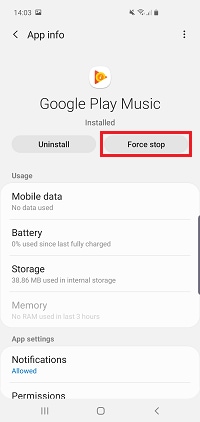 If you're experiencing unusual behaviour on Samsung mobiles, tablets or wearables, you can send us an error report or ask us a question in the Samsung Members app.

This allows us to take a closer look at what is happening. The data is anonymised and only held for the duration of the investigation. Find out more about sending an error report through the Samsung Members app.
Please answer all questions.