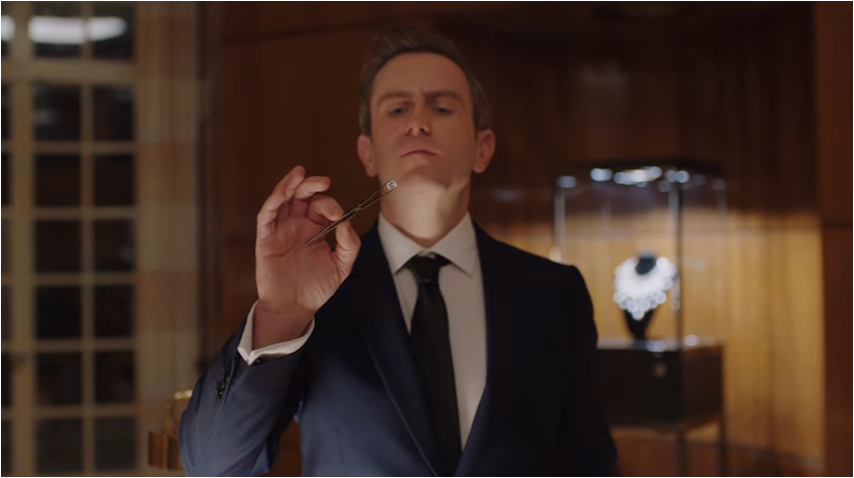 Light and color. These are two of the most important factors determining the quality of diamonds. Because colorless diamonds are extremely rare, they command a much higher value compared to yellow or brown diamonds. And as the price of diamonds depend on extremely subtle differences in color and clarity, the level of scrutiny diamond appraisers apply to diamonds are often extraordinary. When it comes to evaluating a product based on its light and color, assessing a TV's picture quality isn't too different.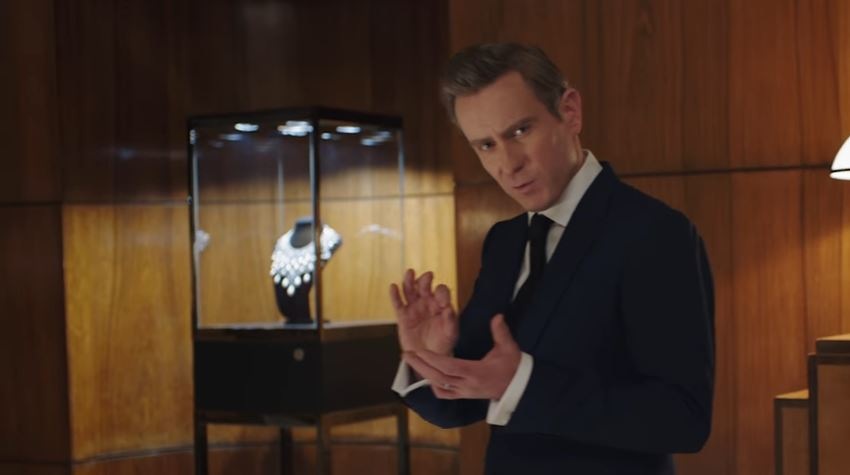 Samsung Electronics recently released a video that likens the assessment of Quantum dot picture quality on Samsung QLED TV to diamond appraisals. "The new Samsung QLED TV uses a layer of nano-sized particles called Quantum dots that turn light into color," says the actor playing a diamond expert in the video. "Just as light turns into color as it passes through a diamond, when light passes through the Quantum dots in the Samsung QLED TV, you're given a scene that's composed of a billion colors."

Watch the video here to see for yourself how diamonds help explain the innovation of the QLED TV.