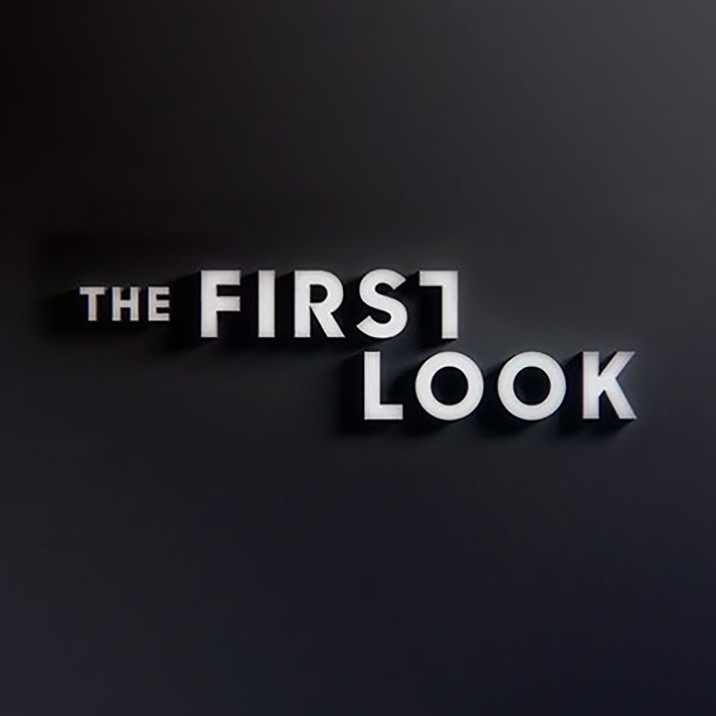 Samsung Electronics' newest QLED TVs will offer an unrivalled viewing experience when they are revealed in New York, USA.

The First Look in New York will take place on March 7 at the American Stock Exchange in Manhattan and will form part of Samsung's global launch event for its 2018 QLED TV lineup. Throughout the continuous evolution of its technology, Samsung always designs its products around the lifestyles of its customers. The new QLED TVs will do this in brand new ways for 2018.

Samsung will mark the launch of the 2018 QLED TVs at 11 a.m. EST on March 7, 2018. Real-time content sharing of the First Look in New York will be available at news.samsung.com , instagram.com/samsungtv and facebook.com/SamsungTV.