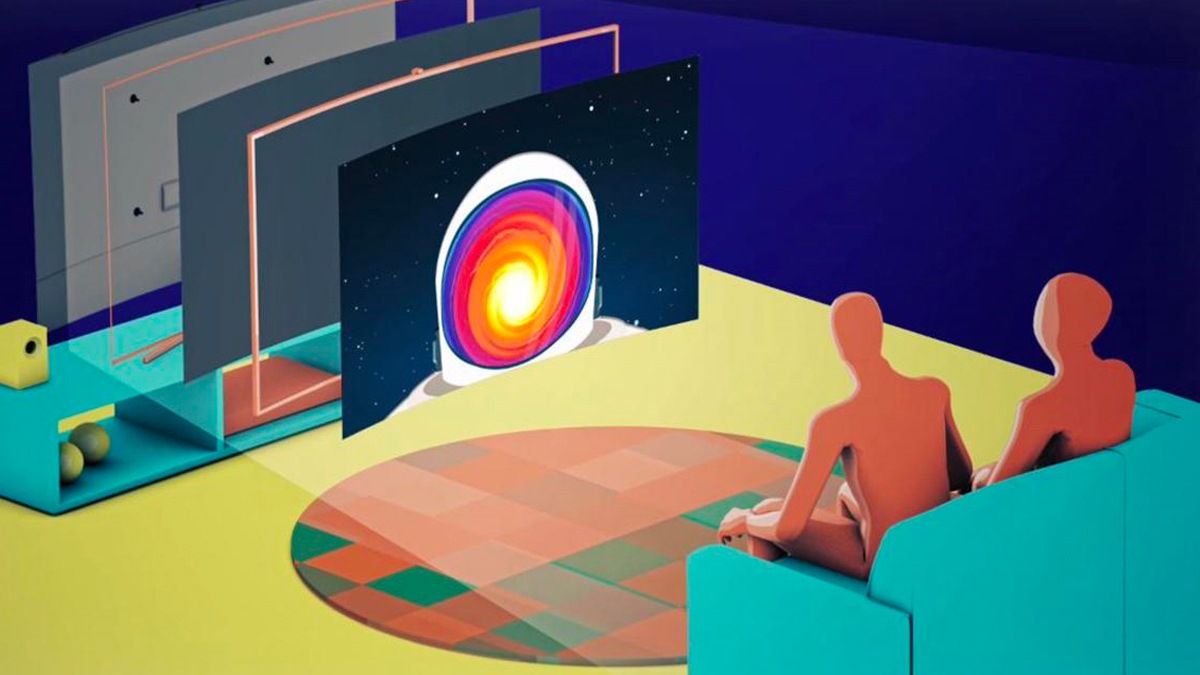 A quantum dot might sound like something from a science fiction film, but it's a new and exciting technological invention that is coming soon to your living room. But what it?

A superhero semiconductor and its special power is absorbing light and releasing it as a special colour.
In less than two minutes, learn what quantum dots are and how they're already transforming our lives.

Not only will they revolutionise the quality of the picture on your TV screen but are soon to impact industries such as the solar energy, bioimaging, laser, device memory and sensor technology.

This little dot is set to have a huge impact on the world as we see it.

This video was first published as an advertisement feature on bbc.com and was created by BBC StoryWorks, BBC Advertising's commercial content team, on behalf of Samsung Electronics."