How Technology Can Help
with Mindfulness Training
Handy ways technology can help us navigate our busy lives.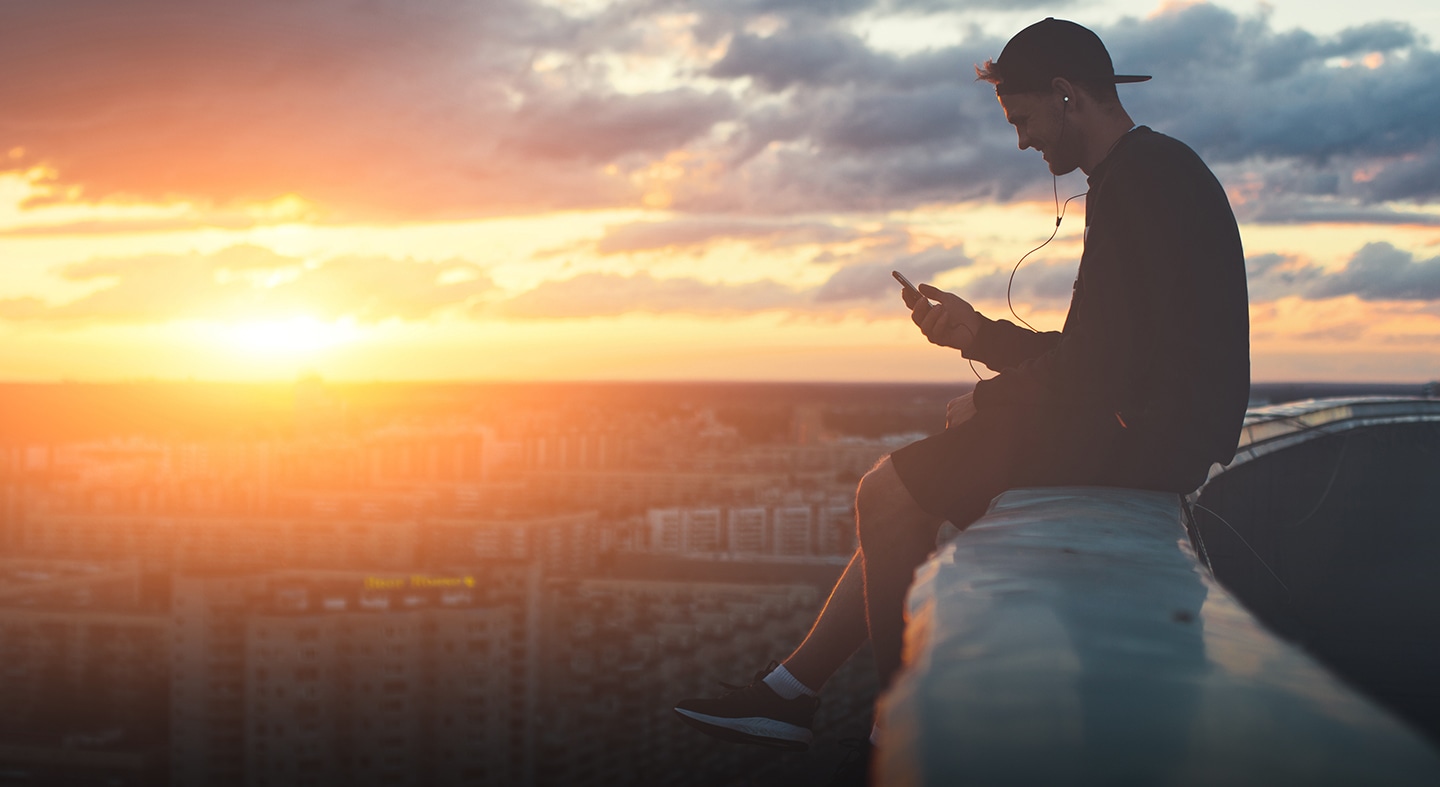 With our lives becoming busier and more connected in this digital age, it's easy to forget about ourselves. But by disconnecting from the hustle and bustle and appreciating the present moment, our mental and physical health can be greatly improved. It's called being mindful and, thanks to technology, it's really not that difficult at all.

From staying organised and relaxing with music, to exercising, writing and using virtual assistants, technology can help us all manage those chaotic moments in a calmer, more relaxed manner.

Here's some handy ways that technology can be used to encourage mindfulness.