Introducing
TV PLUS
With TV PLUS, we're changing how you experience TV. From old favourites to the latest releases, get simple, instant access to the best premium entertainment on your 2017 Samsung Smart TV. In just a few clicks, dive into a world filled with the latest blockbusters including stunning UHD movies. It's simply more TV.
Guardians of the Galaxy © 2014 Marvel / Guardians of the Galaxy Vol. 2 © 2017 Marvel Studios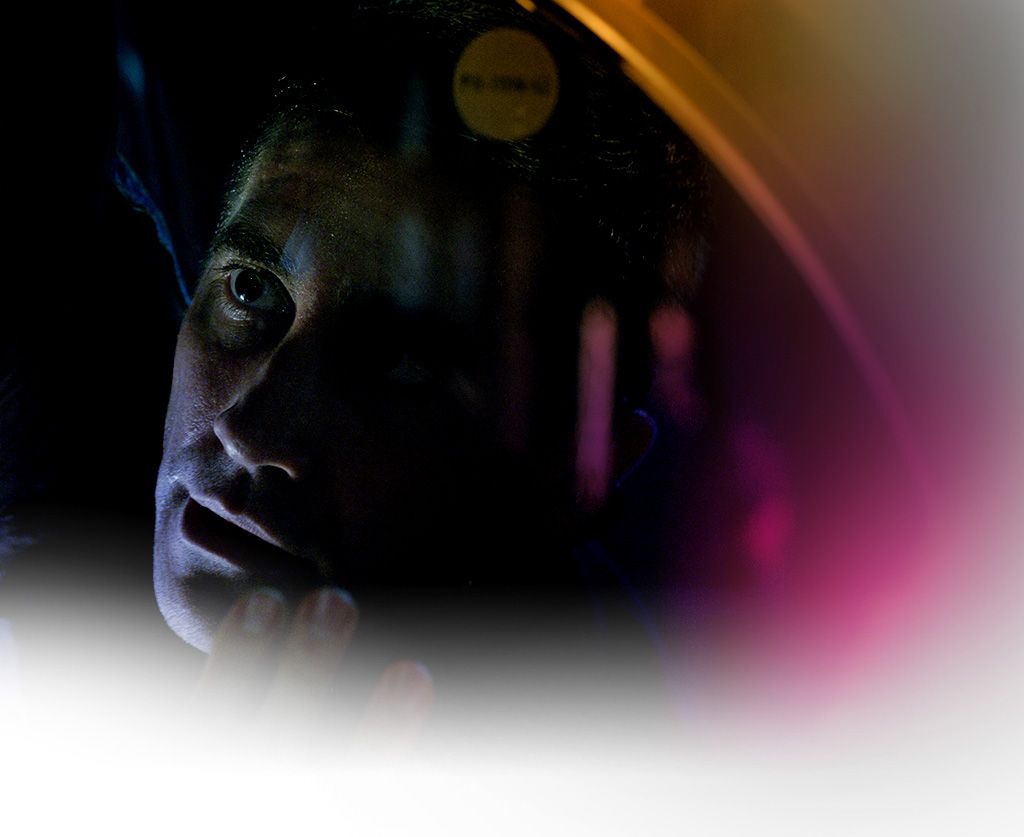 Life © 2017 Skydance Productions, LLC. All Rights Reserved.
Smurfs, Get Smurfy © 2011 Columbia Pictures Industries, Inc. and Hemisphere
Culver Picture Partners I, LLC. All Rights Reserved.
Simplicity
Easy to use
You're only ever three clicks away with TV PLUS. Just press the home button on your One Remote control and highlight the TV PLUS tile. You'll instantly access world-class entertainment in seconds. And with a simple and understandable menu, it's never been easier to find what you're looking for.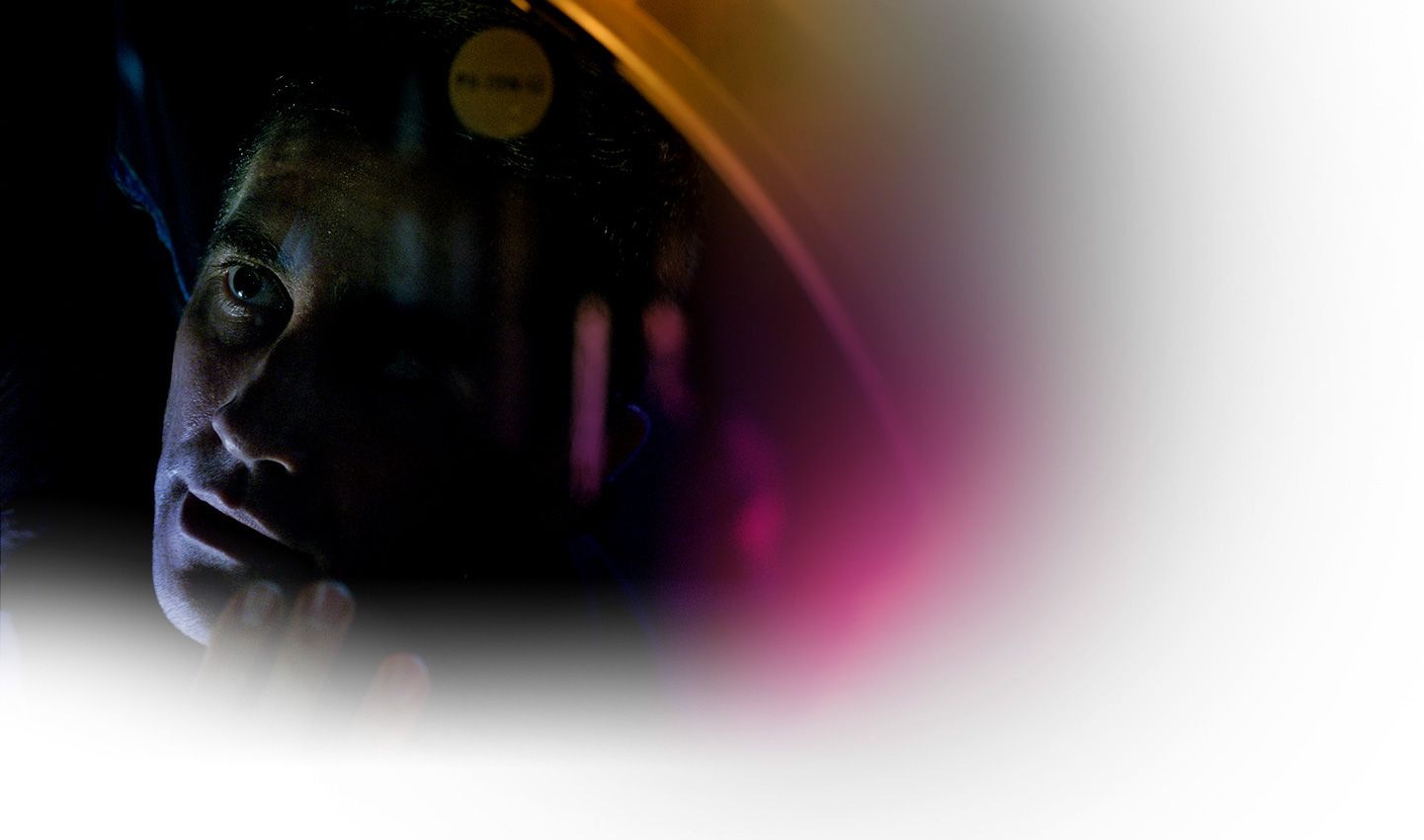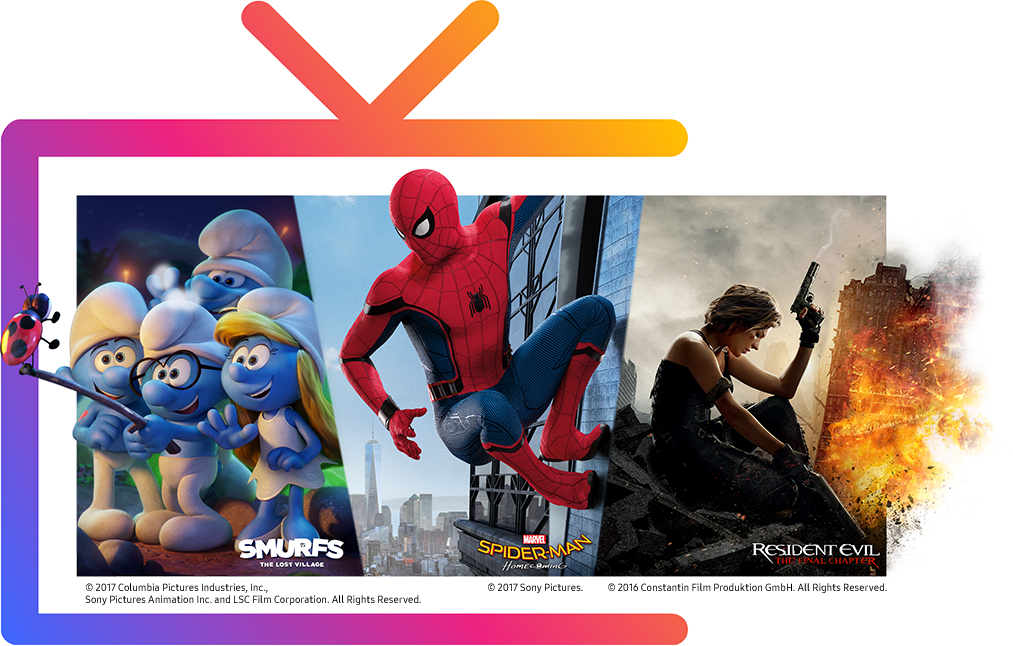 © 2017 Columbia Pictures Industries, Inc., Sony Pictures Animation Inc. and LSC Film Corporation. All Rights Reserved.
© 2017 Sony Pictures.
© 2016 Constantin Film Produktion GmbH. All Rights Reserved.
Channels
A channel
for everyone
Find the content you want when you want it. Choose from three carefully curated TV PLUS channels for new releases, family entertainment and UHD content. Keep the kids happy by turning on the latest cartoon or unwind after work with a brand new drama.
All titles available to rent on Rakuten TV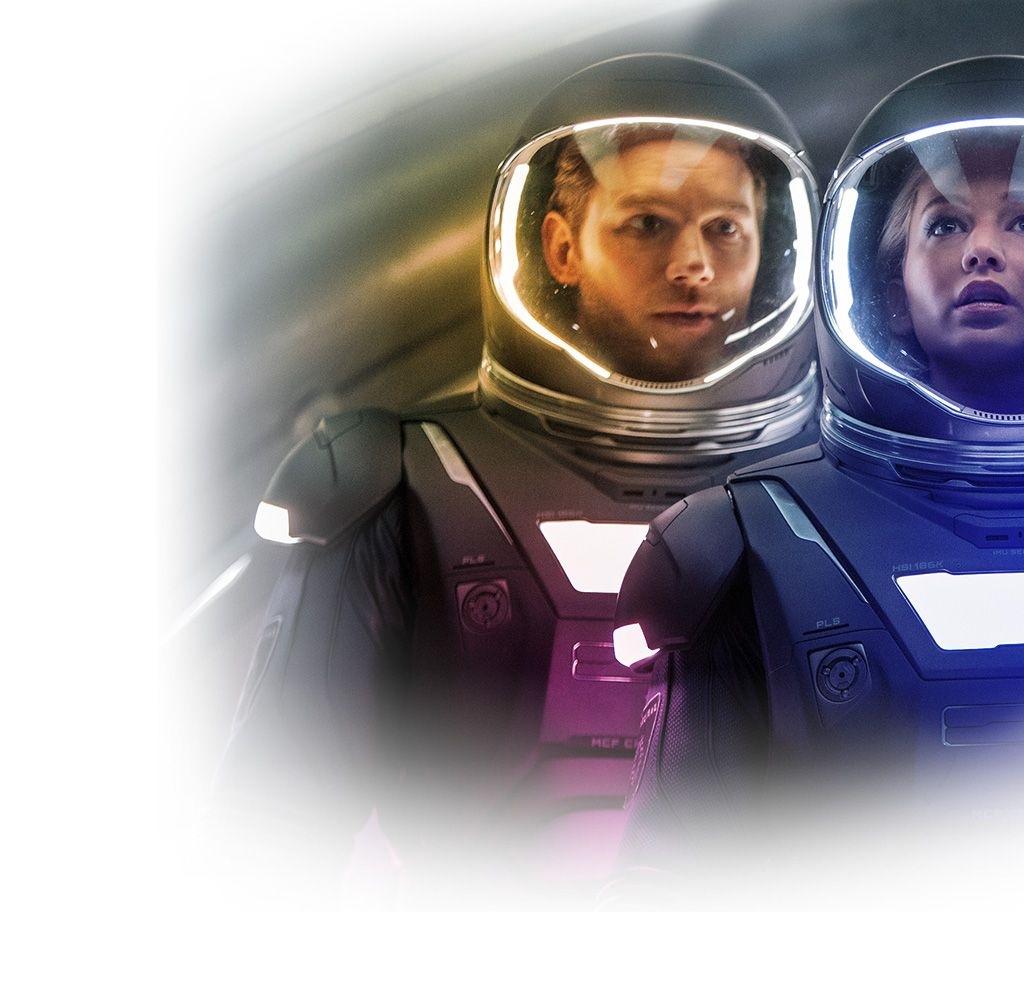 Passengers © 2016 Columbia Pictures Industries, Inc., LSC Film Corporation,
Village Roadshow Films Global Inc. and Wanda Culture Holding Co. Limited. All Rights Reserved.
UHD Movies
Spectacular
UHD films at
your fingertips
Make movie nights spectacular with the very latest releases in stunning UHD. Have high-quality premium entertainment right at your fingertips. Read descriptions, watch trailers and choose from the best that Hollywood has to offer from the comfort of your home.
Available on all 2017 Smart TV models; Internet connection required; Streaming quality may vary depending on the speed of your internet connection. / Additional information T&Cs