How to restore your computer to its initial state using Samsung Recovery if it is not booting in Windows
Microsoft Store apps are a new type of software starting with Windows 10, and you can download them from the Microsoft Store.
If there is a problem with your computer, you can use Samsung Recovery (recovery/backup application) to easily reset it to its default (factory) state or restore a previously backed up state.
Please note:
Samsung Recovery is not supported on models with a disk capacity of 64 GB or less.
When the computer is restored, all saved data and user-installed apps from after the restore point are deleted. Use the data backup feature to save important data first.
Check the amount of space needed before using Recover, then ensure you have enough usable disk space on your C drive before restoring.
The below steps work for Windows 10 and Windows 11.
How to restore to initial state if the computer does not boot
If the computer does not boot in Windows, you can use the F4 key to open Samsung Recovery and reset the computer.
1
Turn on the computer, then press the F4 key several times before the Samsung logo appears to open Samsung Recovery.
Please note: If Samsung Recovery does not appear after pressing F4 it may be that you do not have the right disk capacity (64 GB or less) or you do not have Windows 10 or 11 installed on your computer.

2
Click Computer Factory Reset
3
Click the Start Factory Reset button.
4
When the Start reset confirmation screen appears, click OK.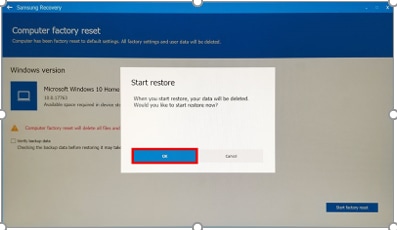 5
Your PC is reset.
Please note: resetting may take some time, depending on your PC.
6
When a message appears saying reset is complete, click the OK button.
7
The PC will restart.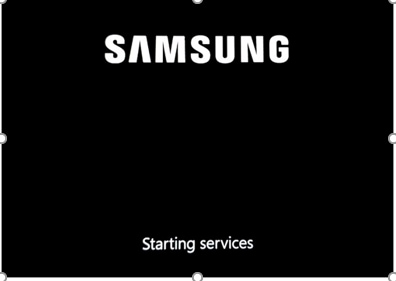 8
Finish setting up your PC according to the on-screen instructions.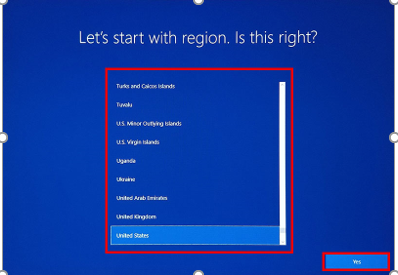 9
After rebooting, check that your PC has been reset correctly.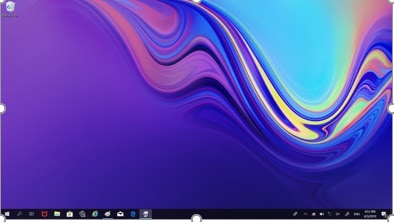 Please answer all questions.