What to do if your washing machine is noisy or vibrating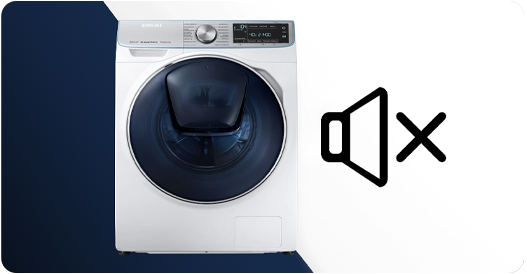 Samsung washing machines have many features and programs to get the best results and maximum efficiency. With so many fabric types and different types of items to wash, it is important that you select the correct program cycle, weight of items and detergent for each wash. Read on to find out how to reduce the noise or disruption caused by your washing machine while it's running a cycle.
Not finding what you're looking for? We're here to help.
Online
There are a number of different ways of contacting us via Live Chat, Email, Twitter, Facebook Messenger and more.


LEARN MORE >
Contact Us