What is the difference between the Note10 and Note10 Lite?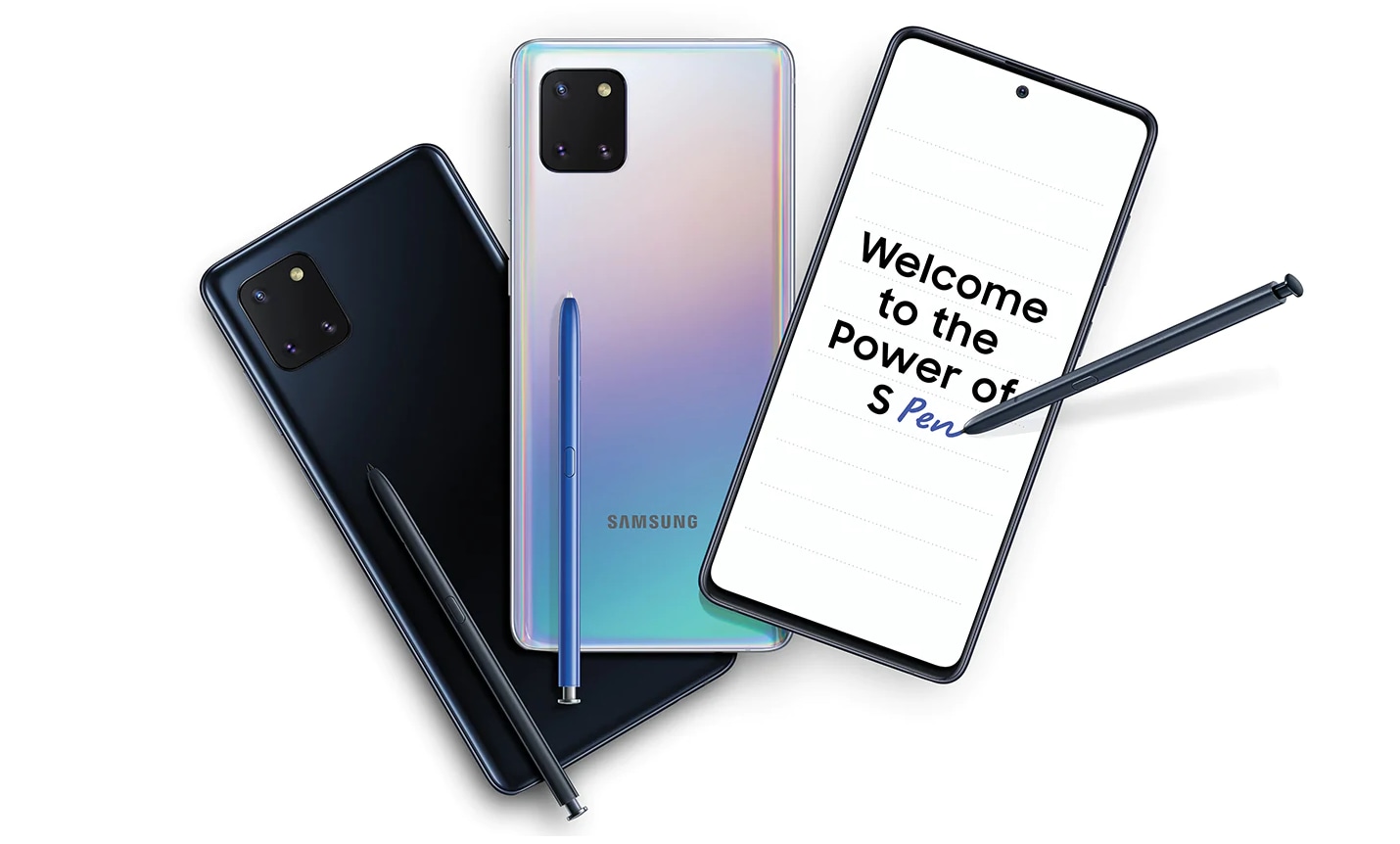 With the new Lite range, Samsung is making the most iconic Galaxy experiences accessible to as many people as possible. Each Lite model combines the innovative features of the flagship models with a price that is lighter on your pocket, all while keeping the masterful design of style and performance
The Note10 Lite retains the S Pen, the magic wand of smartphones while providing a larger screen and battery than the Note10. And, for the photographers, the Note10 Lite now features a 32 MP front facing camera with up to 1TB of expandable storage.
Compare the updated Note10 series below.
Please note:
The screen is measured diagonally as a full rectangle without accounting for the rounded corners
Memory options and microSD card support may differ by country
The battery has been tested under third-party lab conditions
Want to find out more about the Note10 Lite?