Samsung Repair
No one knows your Samsung like we do
Intro Steps
Steps to book your repair: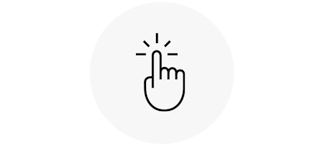 Step 1
Choose your product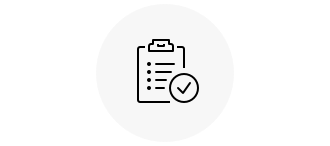 Step 2
Troubleshoot the issue
Step 3
Choose your repair option
Step 4
Book the repair
Step 1: Choose the product you would like to repair
Hide AEM components on page load
For certain devices, Doorstep repair includes a convenience surcharge for our partner come to you to repair your device. Learn more
Instore Repair
Step 4. Book your repair appointment
Find your closest location and book an appointment with a Samsung Expert.
All locations are operating by appointment only for repair support.
Repair Lockers are only available in Glasgow and Croydon Samsung Support Centres.
Zoom booking Repair
Book an appointment
This video chat support is for smartphones, tablets and wearables only.
Repair prices
Enter your Galaxy phone model name and get a breakdown of repair costs1
Galaxy Device
Includes replacement battery 2
done
Includes genuine Samsung parts
done
Repair times as fast as 1-hour 3
done
Qualified & authorised Samsung repair technician
done
Brand new battery installation
done
Have the repair on your doorstep?
Our Doorstep Repair partner will come to you and repair your mobile device on your doorstep. For this service there is an additional convenience surcharge.
Is your device out of warranty?
A maximum convenience surcharge of up to £ 40 will be payable for an out of warranty repair on your doorstep.
Is your device in-warranty? 5
For S Series, Note Series, Fold and Flip models: no convenience surcharge will be applied. For all other galaxy models: a convenience surcharge of up to £19.95 will be applied.
Convenience surcharges are only applicable to the Doorstep Repair service, other repair options are available.