Live a Life Unstoppable
in Samsung's house of surprises
Watch the video below to explore the house of surprises yourself. Follow the wacky Unstoppable family through the kitchen, laundry room, bedroom, study, cinema room and living room as special guests like Samsung Europe CMO, Benjamin Braun, guide you through Samsung's newest range of technologies and devices.
Enter the house of surprises
Throughout this magical house tour you'll be immersed in Samsung's latest ecosystem of devices, that add flair and functionality to the 'Unstoppables' lives. After the past 18 months inside, the family aims to spark inspiration for those seeking a much-needed reset in their homes.

As you explore with us, you'll learn how Samsung can rejuvenate your home.
Mini-movies starring the Unstoppables and commentary from special guests like Samsung Europe CMO, Benjamin Braun, are sure to show you how to 'press play' on a life of wonder and delight, a life unstoppable.
Meet the 'Unstoppable' Family

Innovations to help you 'press play'
In every room throughout the house, there are Samsung products enabling the Unstoppables to get the very best out of their lifestyle. Whether it's televisions, soundbars, phones, washers, dryers, monitors and even air purifiers, every product allows the family to unearth their inner creativity and passion.

Every Samsung product we show you, allows you to 'press play' on life, so you can welcome newfound excitement into your home.
Our latest products for this year's Life Unstoppable
Check out some of Samsung's newest releases below.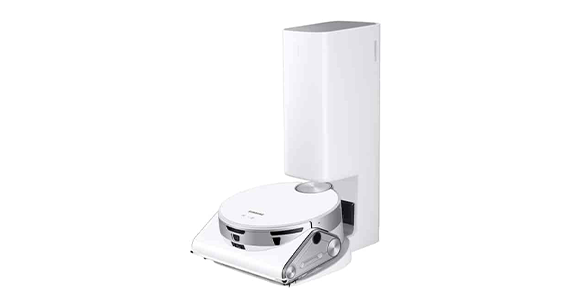 Series 9 QuickDrive™ Washing Machine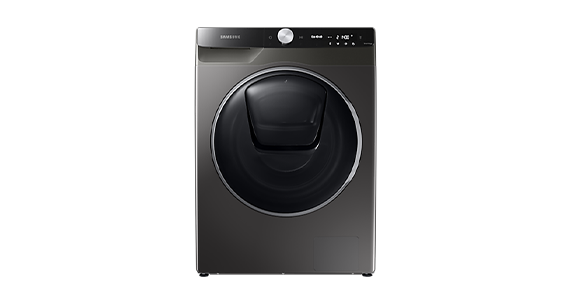 Series 9 OptimalDry™ Tumble Dryer