Is It Time To Try VR?
Prices have come down and the range of games and experiences available is rapidly expanding.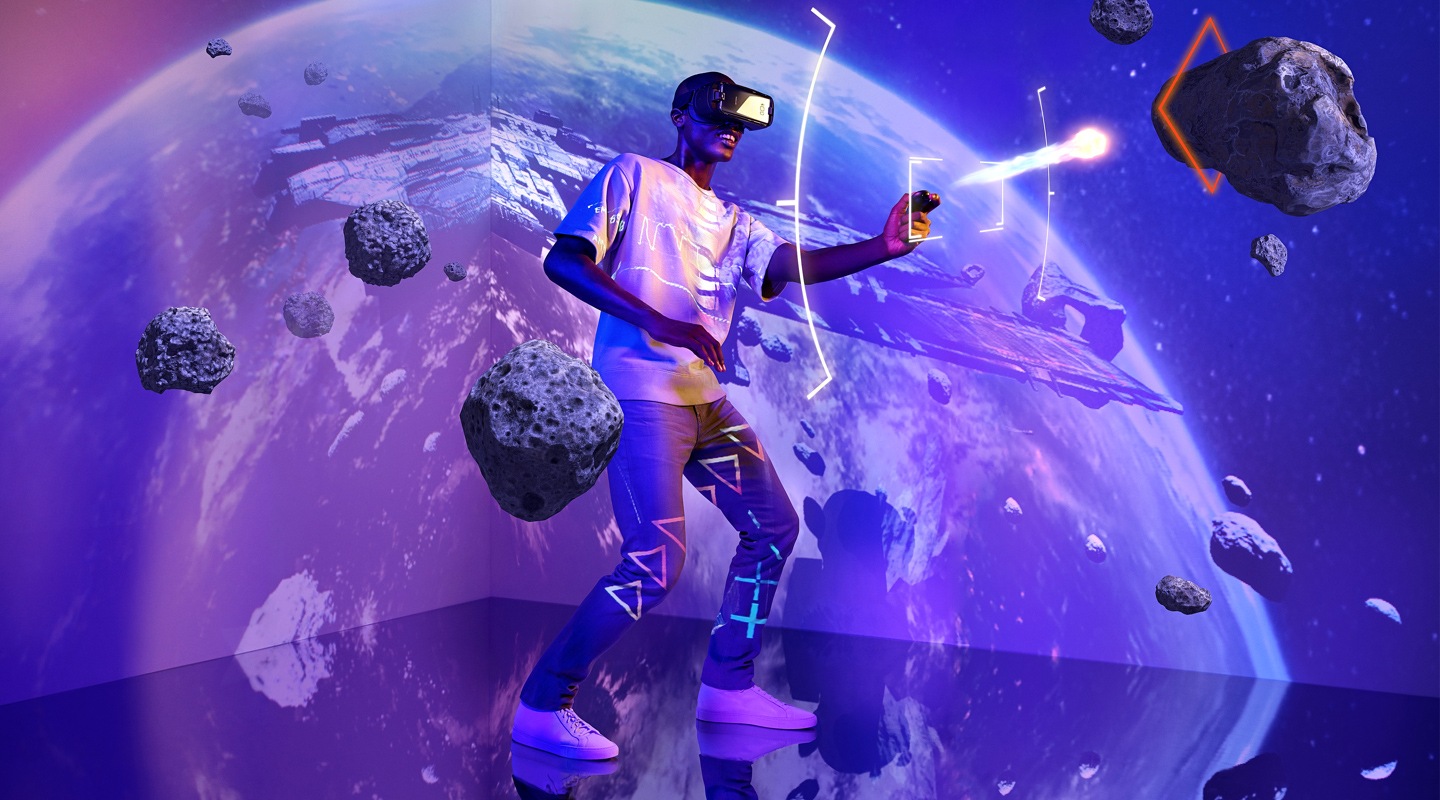 The hype around virtual reality (VR) has existed for some time now, but high-priced headsets and a lack of consumer knowledge has hindered mainstream take-up. Well, things are changing.
Ready to try VR?
Here's everything you need to get started.