Claim up to £500 cashback
when you buy a Neo QLED*
Greatness never ends, but evolves
Discover an unparalleled viewing experience with Samsung Neo QLED. Claim up to £500 cashback when you buy a Samsung Neo QLED. Or claim up to £400 when you buy a selected Frame or Serif TV.
What's included in the offer?
Select any of these qualifying TVs to claim cashback on your purchase.
NEO QLED TVS
THE FRAME TVS
THE SERIF TVS
NEO QLED TVS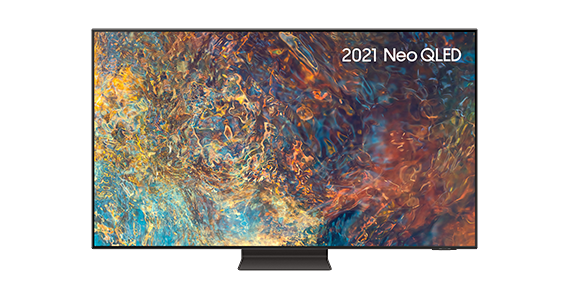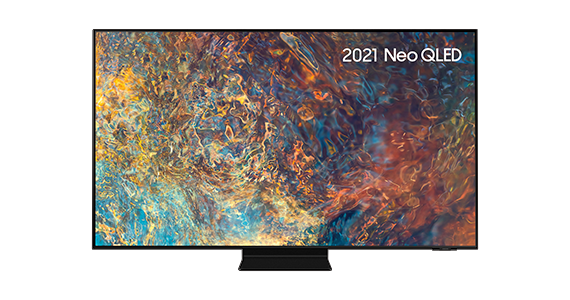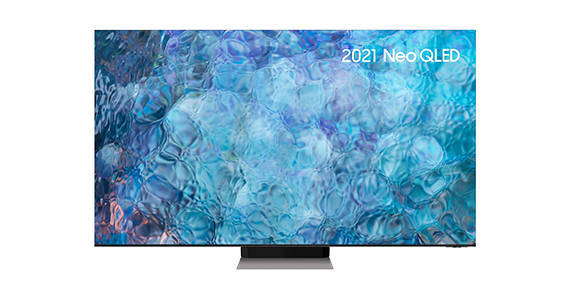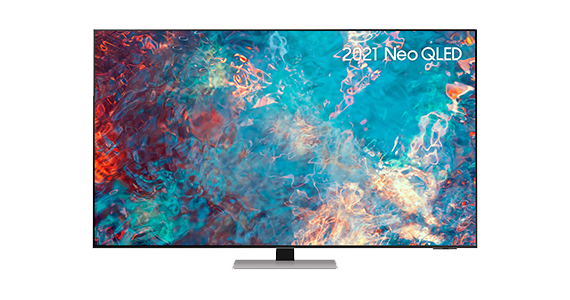 THE FRAME TVS
2021 The Frame 4K
50" or smaller
THE SERIF TVS

2020 The Serif 4K
50" or smaller Step 1
Buy a selected TV from a participating retailer between 03.03.21 - 04.05.21.

Step 2
Click 'Claim now' below and complete the online claim form. Provide all other required information within 60 days of purchasing your selected TV.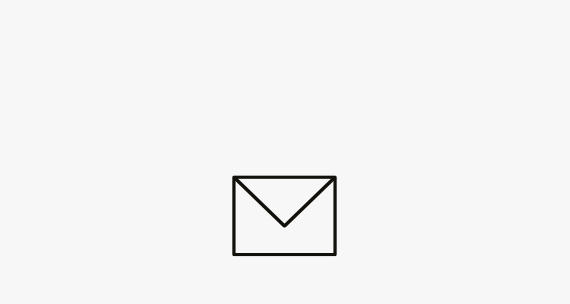 Step 3
Our team will review your claim, and you will then receive an email to confirm when it has been validated.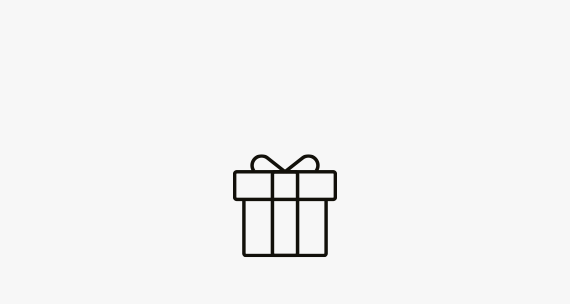 Step 4
You will receive your cashback reward within 30 days of validation.
Explore our TV range
From stylish design to epic technology, our TV range has something for everyone.