Gender Pay Gap
Report 2017
Samsung Electronics (UK) Ltd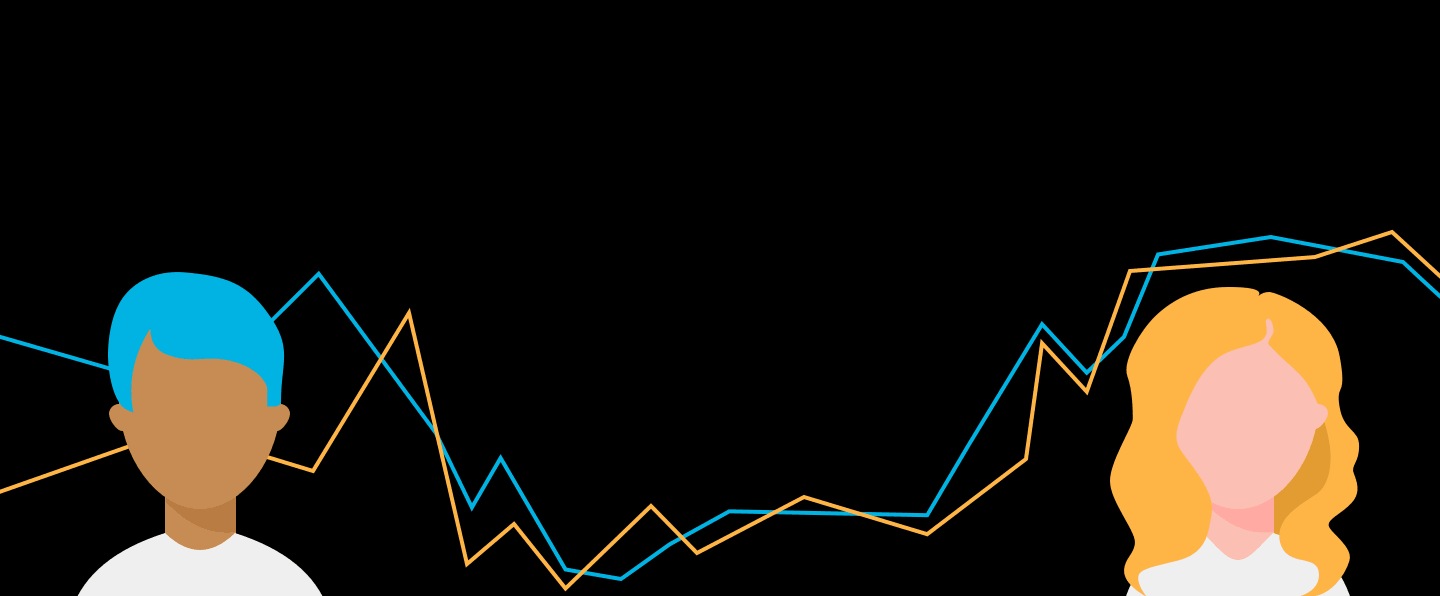 Introduction
At Samsung in the UK, we strive to hire the best and brightest in the industry. We want the diversity of our colleagues to reflect that of our customers, partners and consumers.
We have a strong foundation for this, having a rich Korean heritage, complemented by a truly global footprint, on which we continue to build. 

We know that diversity brings great value to our business and ultimately benefits everyone we work with.  

Samsung thrives on innovation and change; for that, we know we need increasingly diverse talent, particularly more female representation in our senior and executive roles, to inspire and influence. We have made progress to actively enable and ensure female talent can flourish within our organisation and we know we have much more to do.

What are we reporting on?
'The Equality Act 2010 (Gender Pay Gap Information) Regulations 2017' require all companies with more than 250 employees based in the UK to report their Gender Pay Gap.
Under the Regulations, we must report:

our mean and median Gender Pay Gap;
our mean and median Gender Bonus Gap;
the proportion of men and women by pay quartile;
the percentage of men and women receiving a bonus.
Gender Pay Gap vs Equal Pay
Gender Pay Gap is a collective comparison of pay data. It is the difference between the gross hourly earnings for all the men and all the women employed by a company at a point in time, regardless of their job role.
Equal Pay, by contrast, is an individual comparison of earnings between a man and a woman performing the same job role. The Equal Pay Act 1970 gives a right to equal pay between men and women, employed by the same company, for equal work.

We are a committed equal pay employer. We benchmark all roles to market value* and have policies and procedures in place to support this; paying fairly, regardless of gender.
* Willis Towers Watson UK High Tech Survey.
Our 2017 Results
Samsung Electronics (UK) Limited is comprised of a number of divisions, each of which carries out different functions. Our results include pay data for colleagues from all these different divisions which include sales & marketing, customer services, European management, research & development and design functions. 
Proportion of men and women by pay quartile

Percentage of men and women receiving a bonus
Our Commitment
We know that we do not currently have enough women in senior or executive, sales and engineering roles at Samsung in The UK.
We know we need to be better and we are wholly committed to continuing to make Samsung in the UK diverse and inclusive at all levels. Our ultimate goal is for Samsung to be a brand everyone loves and to be a company everyone has an ambition to be part of. 

We have
hired great women into senior and sales roles;
a 50/50 gender split in our Graduate programme;
ensured all people processes, such as annual reviews and promotions, have a gender awareness filter;
implemented enhanced policies for maternity, paternity and shared parental leave;
great role models to inspire and nurture others.
And we are
utilising software to ensure our job profiles and documents have gender neutral language and are attractive and relevant to all;
focusing on gender balanced interview loops;
ensuring that we have diverse decision makers for critical business decisions;
increasing education and awareness for all;
creating opportunity for our role models to inspire others, internally and externally.
Hadrian Baumann | President & CEO - Samsung Electronics (UK) Limited