Shows buttons for relevant devices
Unleash the power
of your smart meter.
Just a few taps to save energy & money
using our free-to-use app, works with
your existing energy supplier.

What is SmartThings Energy?
We all want to cut down on our energy usage and bills. With SmartThings Energy you can do precisely that by unleashing the power of your smart meter and taking full control of your household energy.

Download the free app and in a few taps you'll be tracking, monitoring and controlling your energy, no matter which supplier you're with.

SmartThings Energy empowers you, and your household to make better energy decisions.
See how much energy you use


Save money on energy bills

Control Samsung appliances
Help reduce your carbon footprint
Take control of your household energy
Harness the full power of your smart meter and monitor your home's energy usage right from your phone.

Just a few taps to track, monitor and budget your energy usage and start making better (and smarter) energy decisions.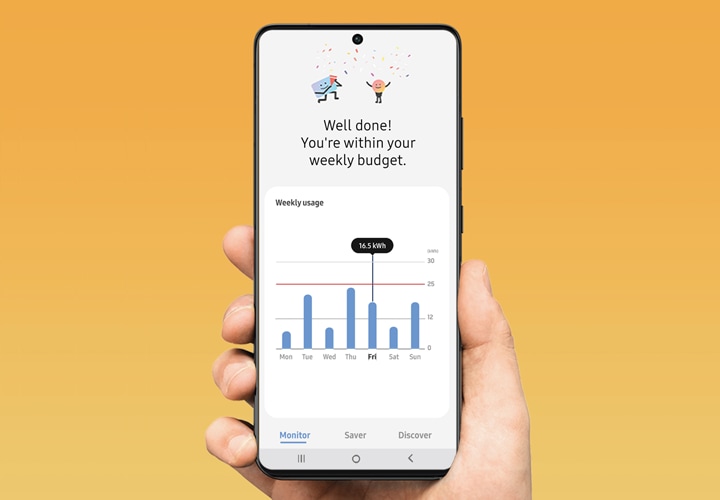 Help the planet and your pocket
Reducing our carbon footprint starts at home. Cut down on your energy spend by connecting our free SmartThings Energy app to your smart meter and start making better energy choices.

Now you can do your bit for the planet without breaking a sweat (or the bank).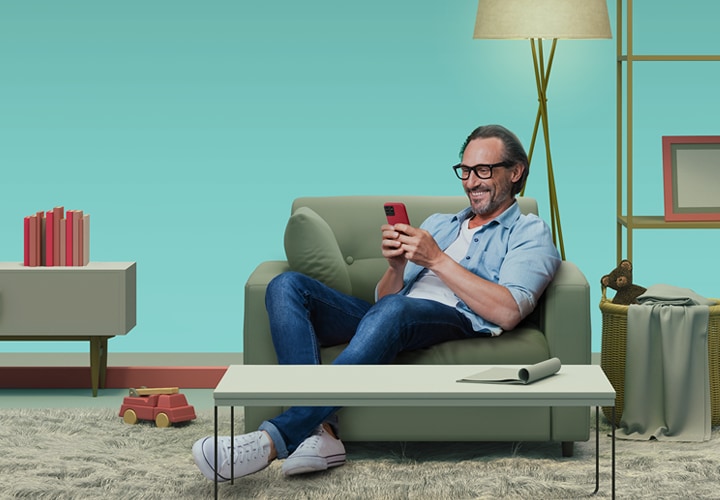 How it works
Once you've connected your smart meter to SmartThings, it starts sending your home's energy usage to the app.

It can take up to 48 hours for your data to appear after set up, and then you'll get a daily update on how much energy your home used the day before.

All of the control and none of the effort
See how little your Samsung appliances cost to use, and run them on more energy efficient schedules, with a simple tap on our free app.

Now you can see for yourself how energy efficient your shiny new appliance is - well done you!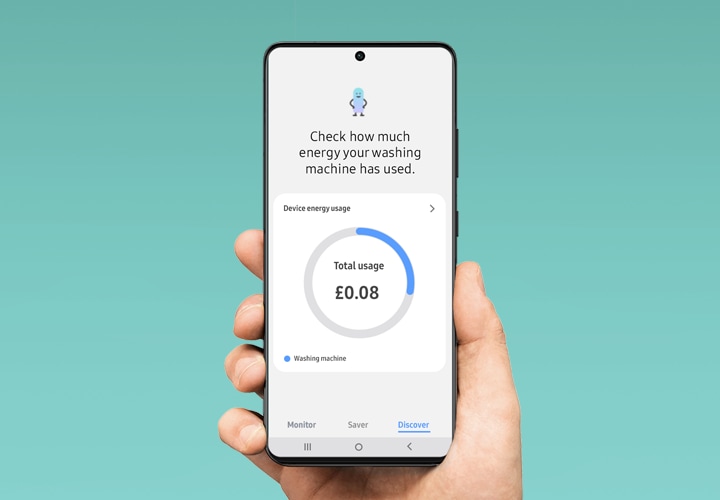 Track your energy minute by minute
See your home's energy usage live in the SmartThings app when you add an ivie Bud in-home display. It connects to your smart meter and shows exactly how much energy you're using in real time – on your phone. Helping you to avoid unexpected high energy days.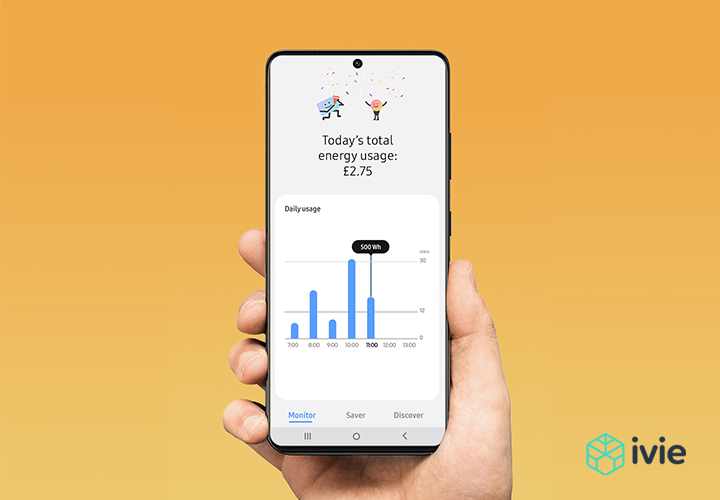 Start saving energy and money with SmartThings Energy
Internet connection is required. Screen image simulated.

Estimated average based on washing machine costs 0.49 kWh per cycle x 17.2p per kWh = 8.4p.
Representative daily usage example based on Ofgem average electricity usage.