Better
Featuring a stunning new Infinity-O Display, crafted from flawless glass that flows perfectly from edge to edge, with no buttons or notches.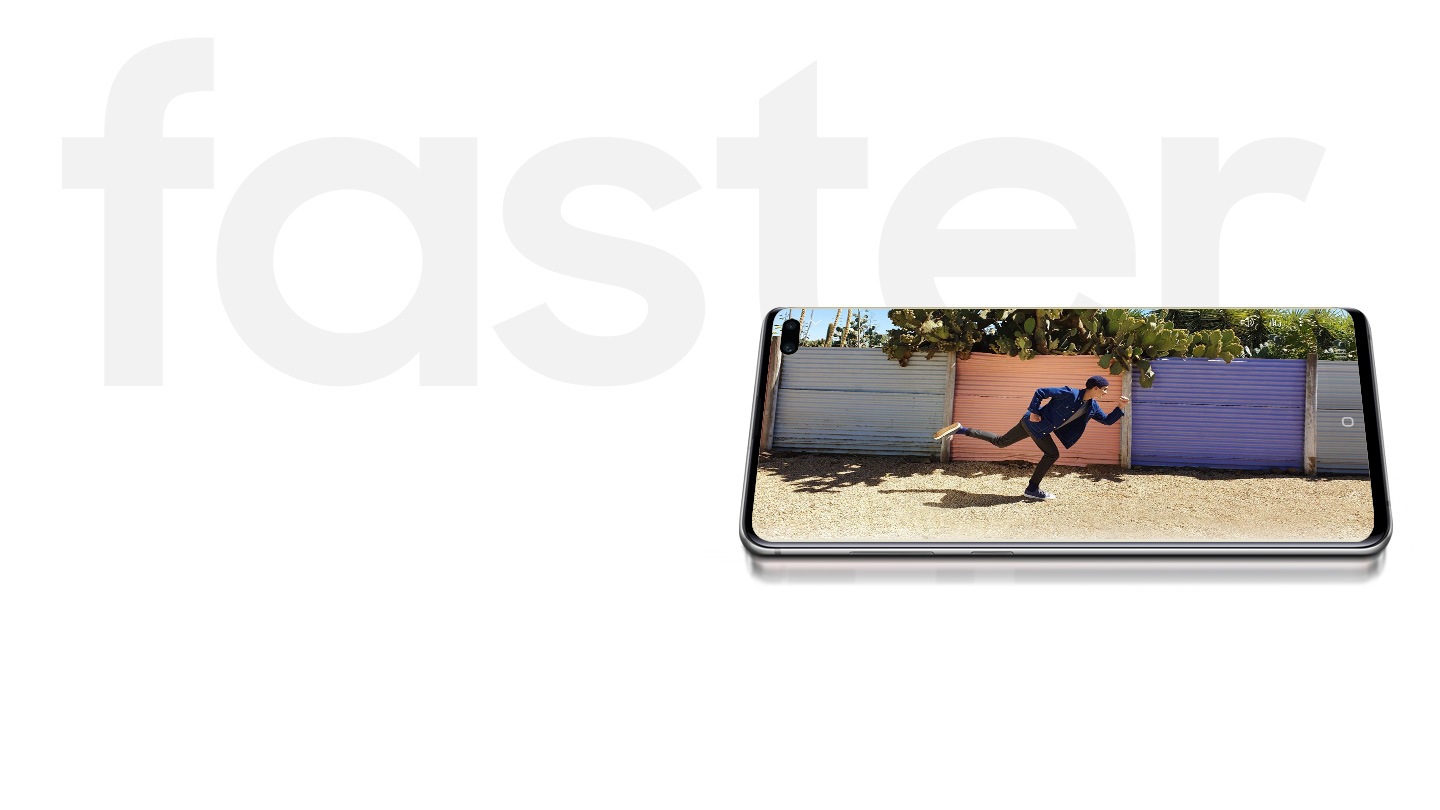 Faster
Make buffering a distant memory with the powerful processor and up to 12GB of RAM.*

*12GB RAM available on Galaxy S10+ only.
Smarter
One UI has been designed around the way you use your phone to make everything effortless.
The phone you love, plus so much more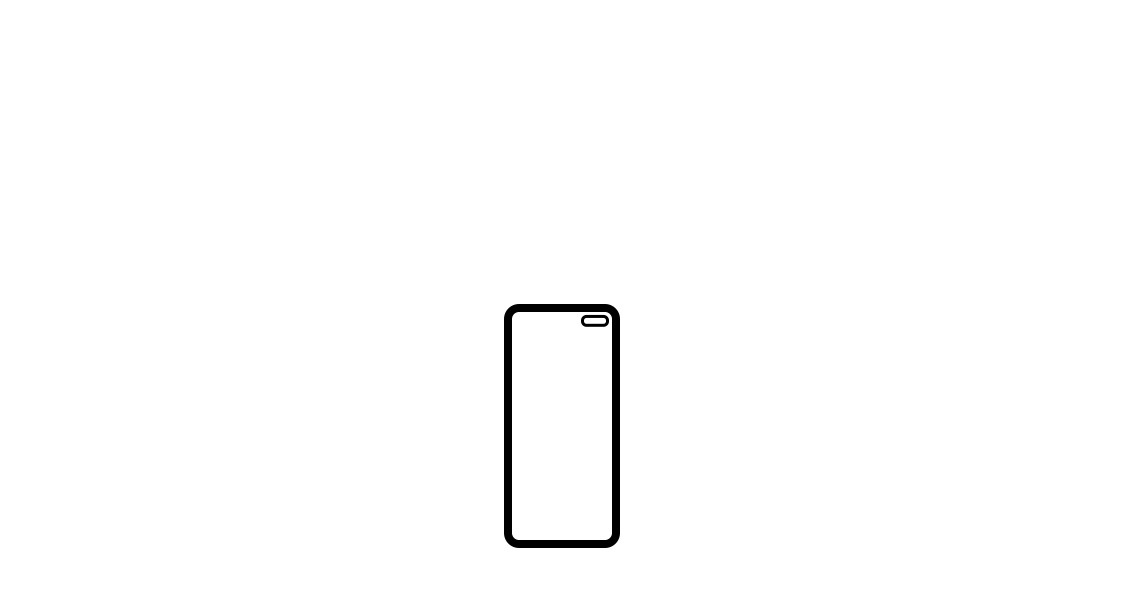 Infinity-O Display
Discover the endlessly beautiful design of our stunning true edge-to-edge display.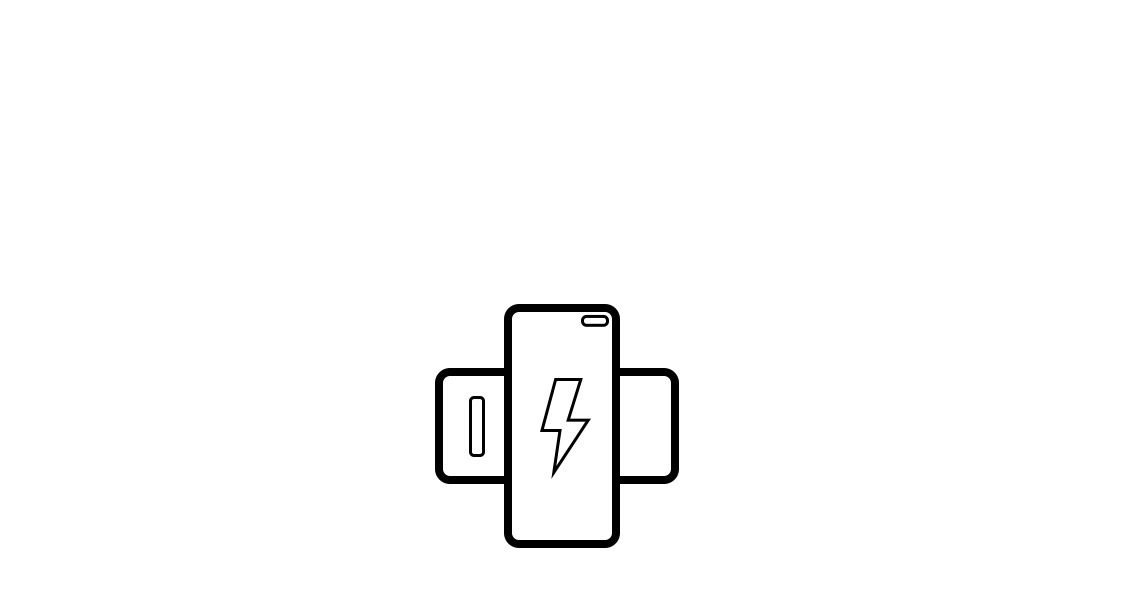 Wireless Power
Seamlessly share power between Wirelessly chargeable devices.*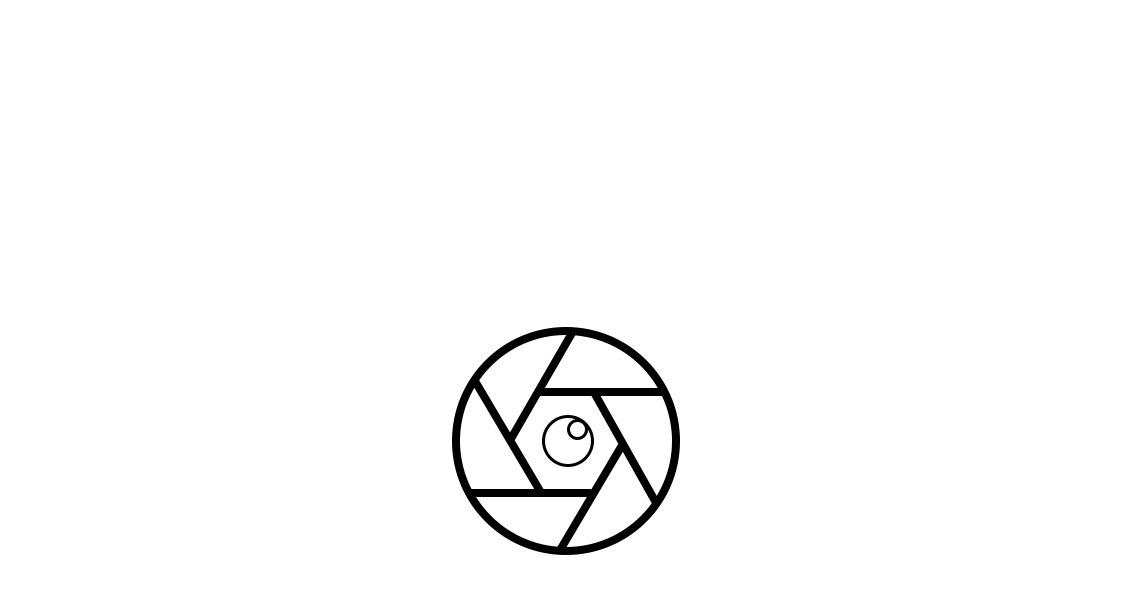 True Vision Camera
Capture moments as your eyes see them with multiple cameras and an ultra-wide lens.
Fingerprint Scanner
Experience vault-like security with our fingerprint scanner.
We will send you prepaid return packaging materials to send your phone to MTR. Please ensure you return your old handset within 5 working days of receipt of the return packaging.
Surcharges range from £50 to £150, depending on the condition of your device. A grade will be applied to your handset after inspection, which will determine whether a surcharge is due and, if so, how much you have to pay.
You will be asked to answer a questionnaire about the condition of the device you are returning, which will give you an idea of the likely surcharge to be paid, if any. The surcharge amount will be confirmed once you have returned the handset to MTR and it has been inspected, and its condition verified.
A surcharge may be applied, depending on how much the condition of the handset varies from the condition you stated in the questionnaire. Surcharges range from £50 to £150 and each applies to a different grade given to the device post-inspection.
If you change your mind and decide to keep your original handset, you must return your new device and all its original packaging within 28 days of receiving it. If you change your mind after 28 days, then please contact us to discuss your options.
While it's not strictly necessary to erase all the data on your old handset yourself, because all data is professionally wiped upon receipt, we advise that you do, in the unlikely event of your device going missing in the post.
* The ability to upgrade your handset as part of the Upgrade Programme is offered by us on a discretionary basis. We do not guarantee that the Upgrade Programme will continue to be offered at the time of the release of our next flagship handset, or otherwise in the future. The condition of your returned phone will be reviewed upon receipt (you may be liable for a charge for excessive damage and if the handset is beyond economic repair you will not be eligible for the upgrade). There is no obligation to upgrade after 12 months, you can settle the credit agreement at any time. Your monthly payment for future Samsung Galaxy handsets may vary. Samsung Electronics (UK) Limited, registered at Samsung House, 1000 Hillswood Drive, Chertsey, Surrey KT16 0PS, United Kingdom, acts as a credit intermediary and not as a lender. Samsung is authorised and regulated by the Financial Conduct Authority. Credit is provided by Klarna Bank AB, which is authorised and regulated by the Swedish Financial Services Authority, with limited supervision by the Financial Conduct Authority and Prudential Regulation Authority in the UK. Klarna Bank AB provides credit products for the Upgrade Programme and not for any other Samsung product. For more information, please visit www.klarna.com/uk. Finance is only available to permanent UK residents aged between 18-80, subject to status, T&Cs apply. Full Terms and Conditions .