How do I add medical information to my lockscreen on my Samsung Galaxy S8 or S8+?
Looking for help getting started with your Galaxy S8 or S8+? Click here to view an interactive guide to your device.
---
What kind of medical information can I add?
If you have an illness or condition that may need to be known to paramedics (such as Diabetes, an allergy to Penicillin or if you have a Pacemaker installed), putting that information on your lock screen can be useful if you fall ill and are unable to explain your illness to medical staff.

If you have a screen lock on your device in order to protect your information, medical staff will still be able to see this information without needing to gain access to your device.
Follow the below steps to add medical information to your home screen:
1. From the home screen, swipe the screen to bring up your apps.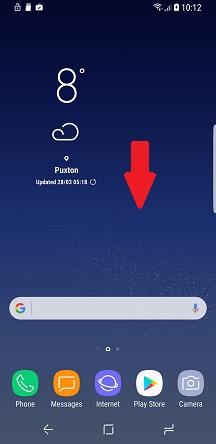 2. Choose Settings.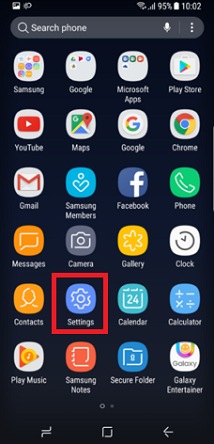 3. Choose Lock screen and security.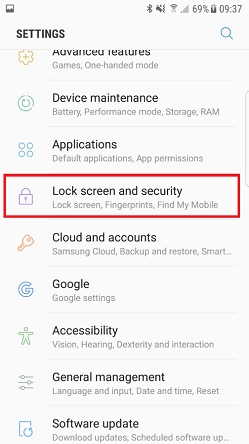 4. Choose Info and app shortcuts.
5. Choose Owner information.
6. Add the necessary information and choose Done.
Not finding what you're looking for? We're here to help.
Online


There are a number of different ways of contacting us via Live Chat, Email, Twitter, Facebook Messenger and more.

Need a repair?



Whether your product is in warranty or out of warranty, we're here to help.

Contact Us