AKG pure studio sound
Sound, delivered the way the artists intended
Over-ear Headphones
Indulge in a headphone experience that goes beyond pure studio sound.
AKG N700NCM2
Wireless Headphones
Blending market-leading Active Noise Cancelling with premium design accents, escape to pure studio sound free from distortion and distraction.
On-ear Headphones
Enjoy an iconic design and total comfort that's perfect for taking your music with you.
AKG Y500 Wireless
Headphones
Showcase your style whilst enjoying a rich, uncompromised sound when Bluetooth streaming.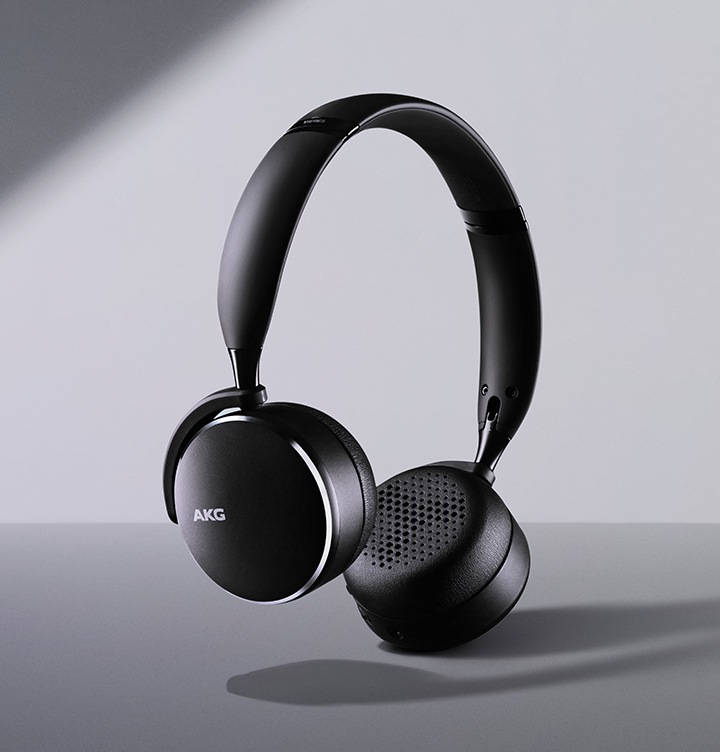 AKG N60NC Wireless
Headphones
Listen on the go with smooth tones and a compact design that folds flat.
In-ear Earphones
High quality comfort for all day wear, with a sound experience that packs a punch.
AKG N200NC Wireless Earphones
Active Noise Cancellation and an elegant design, creating a perfect blend of sound and style for on-the-go.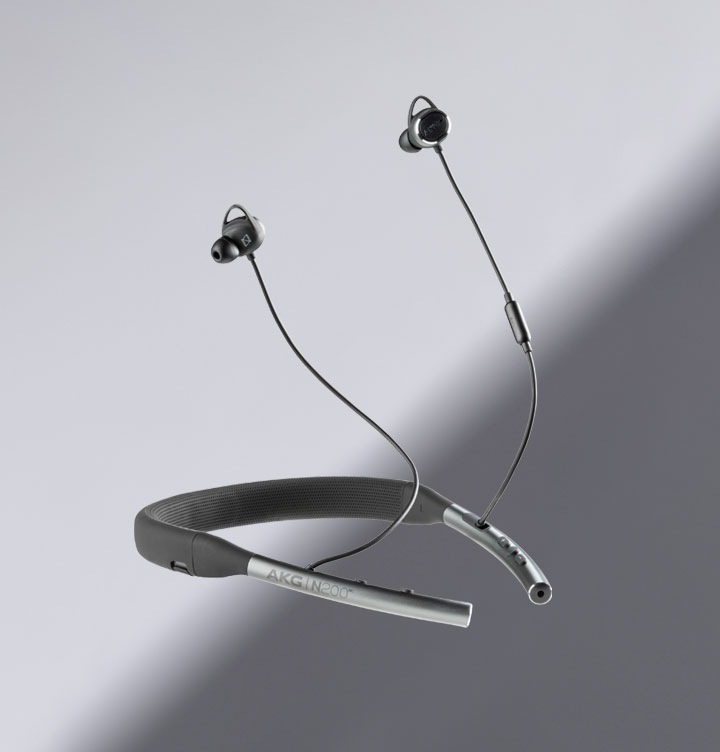 AKG N200A Wireless Earphones
Delivering clear, undistorted sound, while providing all the motivation you need for your next workout.
AKG Y100 Wireless
Earphones
High quality tangle-free earphones with a soft, flexible neckband.