Choose the Right Lens for Every Photograph
By Liz on 4th Feb, 2013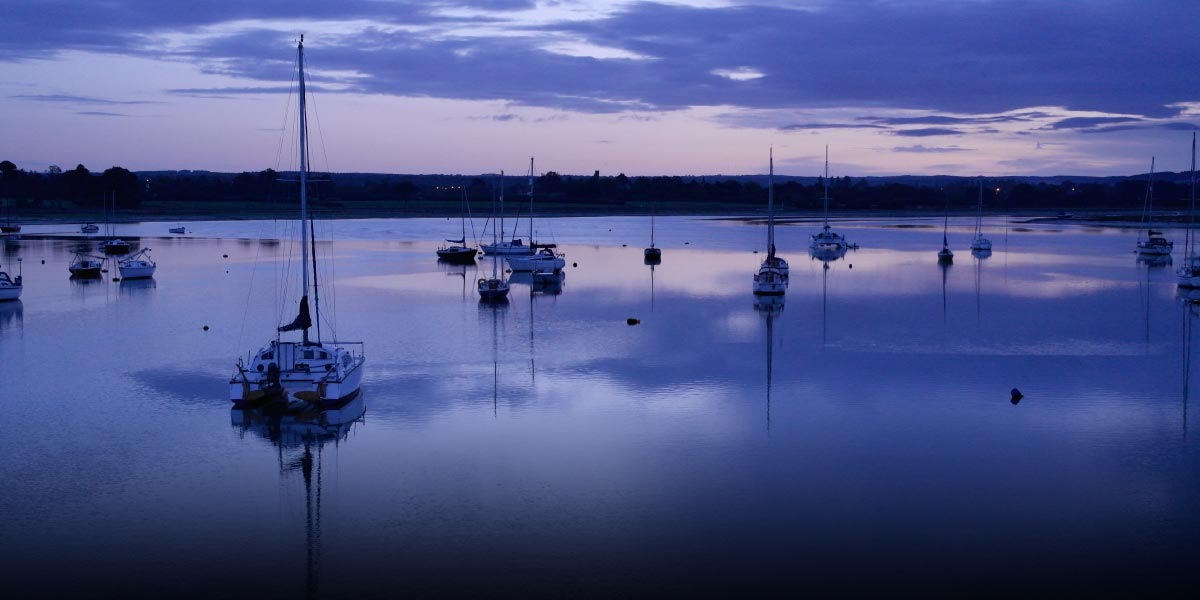 With cameras like the Samsung NX range, you can use all kinds of different lenses and pick the one that's perfect for your shot. Find out which lenses are best for each situation, from capturing a beautiful faraway vista to getting all the intricate details of a butterfly's wing.
Up Close and Personal with Zoom Lenses
A zoom lens lets you take clear, stunning photos of faraway subjects - but that's not all it can do. In fact, a zoom lens can give you flexible shooting in a variety of situations.

Landscape Photos : Wide Zoom Lens (12-24mm)
Ideal for capturing city skylines or scenic horizons, the Wide Zoom lens features fast and quiet autofocus and outstanding resolution. Its short focal length lets you capture wide shots even when you're close to your subject.

Multipurpose : Standard Zoom Lens (18-55mm)
The Standard Zoom lens is a versatile choice if you can bring only one lens with you. Its angle of view ranges from that of a mid-wide to a mid-zoom lens, so you can capture portraits, landscapes, and everything in between.

Multipurpose on the Go : Standard Zoom Lens (20-50mm)
Although its 20-50mm focal length is slightly narrower than that of the Standard Zoom lens, the more compact Standard Zoom lens is small enough to fit into a pocket, so it offers even greater portability.

Wildlife Photos : Tele Zoom Lens (50-200mm)
For snapping the natural world from a safe distance, a long-range lens like the Tele Zoom is ideal, with its long focal length and built-in lens-shift image stabilizer for crisp, detailed shots. It also offers a great balance between portability and magnification.

Holiday Videos : Super Zoom Lens (18-200mm)
With its wide-ranging focal length, the Super Zoom lens is a versatile lens to take on a break. The Super Zoom can capture everything from landscapes to close-up shots, and its Voice Coil motor, autofocus support, and fast zoom tracking also make it perfect for capturing high-quality video.
Perfectly Portable Prime Lenses
Thanks to their fixed focal length, prime lenses are lighter and more portable, while a wider aperture helps you take stunningly bright photos.

Natural Photos : Standard Prime Lens (30mm)
Neither a telephoto lens nor a wide-angle lens, the "standard" lens simply captures subjects much as the naked eye would perceive them. Use it to capture realistic photos that don't alter natural visual cues such as perspective, distortion, and depth of field.

Portraits : Standard Prime Lens (45mm)
The Standard Prime lens is ideal for portrait photography. With its shallow depth of field, it lets you put all of the focus on your portrait's subject while softening the background. Compact and lightweight, it's a great lens to keep handy in your camera bag.

Wide Scenery : Wide Prime Lens (16mm)
This thin and light pancake-style lens balances portability and high performance. With an ultra-bright F2.4 aperture and broad focal depth, you can capture brilliant scenic shots even from a distance. As with other wide lenses, it's also a great choice for tight interior shots.

Scenery : Wide Prime Lens (20mm)
With a slightly wider angle of view than the Standard Prime lens, the Wide Prime lens can capture broader scenes like cityscapes and monuments while maintaining a natural perspective and maximum brightness. As with all pancake-style lenses, its compact size makes it especially portable.

Artistic Portraits : Premium Portrait Lens (85mm)
Thanks to its F1.4 aperture, the Premium Portrait lens allows excellent out-of-focus effects and bright, high-resolution images, while also shooting with very shallow depth of field. Here's a tip: open the aperture in gradual steps to avoid a depth of field that is too shallow and subjects that are difficult to get in focus.
Special Lenses for Special Shots
To capture distinctive results like ultra close-ups or 3D video, consider a specialised lens purpose-built for the type of shot you want.

Ultra Close-Up Photos : Macro Lens (60mm)
The Macro lens features a radically shortened focal length to capture vividly detailed, high-resolution close-ups of any number of subjects. Popular for natural subjects such as flowers and insects, the Macro lens features a quiet supersonic motor so you won't disturb your subject, and a stabilizing OIS function to reduce camera blur.

High-Definition 3D Photos and Video : Mid-Telephoto 2D/3D Lens (45mm)
With a simple button push, switch the Mid-Telephoto lens into 3D mode to capture vivid, three-dimensional HD photos and videos for playback on any 3D-capable monitor or TV. With the same 2D capabilities as a regular mid-telephoto lens, the 2D/3D model is also a great choice for stunning portrait photography.
Chosen the ideal lens?
Now you've found out which lens can help you capture the shot you want, explore the whole range and find out where you can buy them. Samsung NX Smart Cameras are compatible with all the lenses featured in this article, so any of them can help you make the most of whichever lens you choose.