Find your signature with Samsung NX1
By Matt on 15th Sep, 2014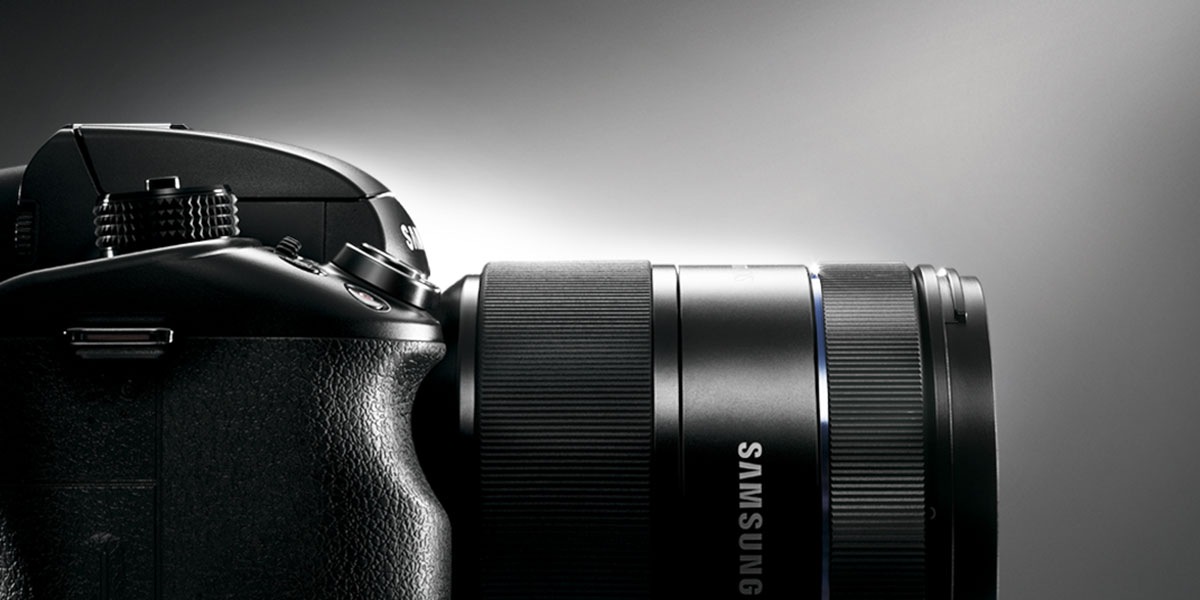 Ready to take your photography to the next level? Discover how the Samsung SMART NX1, the world's fastest and most accurate interchangeable lens camera, will help you find your own style.
Ultra high detail
Great photography relies on your ability to capture the little things, like colours and tiny details that you barely noticed. With a 28MP APS-C CMOS Sensor, which is supported by Back Side Illumination (BSI), the NX1 camera delivers rich colours, impressive detail and 14-bit Raw files even in low light. And the extra power of 4K and UHD video recording gives you four times the resolution and four times the detail of Full HD.
Shoot the impossible
You might be into wildlife photography; or maybe exploring in the Arctic is your thing. Whatever it is, there's no doubt that unbelievable photos often come with a little bit of adventure. For this reason, the NX1 is crafted using premium and robust materials. Its light, super strong magnesium-alloy body is dust and splash resistant, and offers remarkable protection in even the harshest of conditions.
Take control
Samsung lenses are great for capturing detail; especially the new Samsung 50-150mm F2.8 S ED OIS Premium S Telephoto Zoom Lens and the 16-50mm F2-2.8 Premium S Zoom lens. Both lenses are perfect companions to the NX1, with a wide aperture throughout the focal range, extra-low dispersion (ED) elements and one Xtreme High Refractive (XHR) element, plus an Optical Image Stabiliser (OIS), it's a highly capable lens with a fast and quiet autofocusing performance.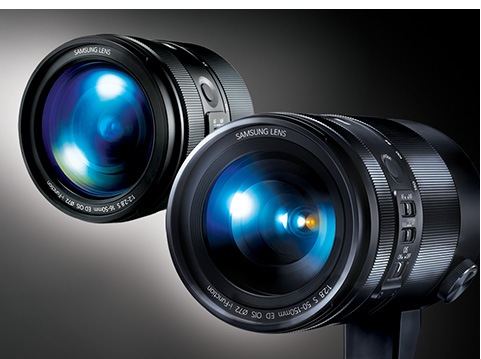 A lens for every occasion
Any system camera is only as good as the lenses that support it and the Samsung NX range is one of the most comprehensive available for any compact system camera, with the current line-up totaling 18 optics. With eight zooms, seven prime (single focal length) lenses and three specialist optics to choose from, you're sure to find one to suit your shooting requirements. Boasting craftsmanship of the highest level, they deliver stunning clarity, beautiful colours, and amazing contrast.
Expect the unexpected
You never know when an amazing opportunity will pop up. Part of being a professional photographer is embracing this randomness and having the right tools - like Samsung's new vertical grip and GN58 professional flash. These NX1 accessories will have you capturing and sharing whatever life throws at you.
Captured your attention?
To upgrade to the Samsung NX1 Camera, simply click below to find a retailer that is right for you.