What's next for the future: Virtual Reality and 360 Video
By David Phelan on 17th Feb, 2016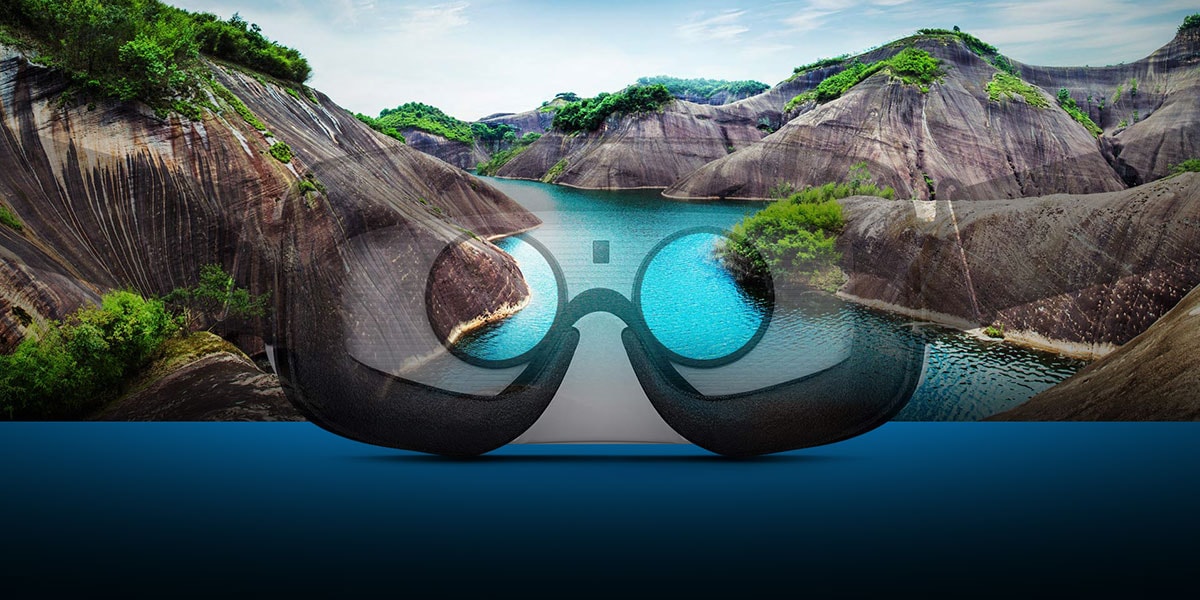 Technology was specifically created, it would seem, to answer the question, "What's next?" and to bridge the gulf between what we take for granted today and what we yearn for tomorrow to bring. Virtual reality (or VR) is likely to go mainstream this year. So while the Holodeck of the Starship Enterprise remains impossible, the latest headsets are parsecs away from the heavy and awkward ones available five years ago.
The latest VR gadgets are versatile, lightweight and comfortable, and that's not just in terms of how cosily they fit your head, though that's important. Other improvements have seen disorientation issues diminish considerably, even with extended use. That's crucial if you're playing games, but VR has much more to offer, too.
VR affordability
For instance, there was a VR exhibit at the British Museum designed to take visitors back to the Bronze Age in an immersive way. But this year, headsets are set to become more accessible for individuals, rather than limited to museums.

Even so, some of the latest headsets require graphically powerful computers to deliver the butter-smooth graphics, stable movement and solid, reliable performance customers want.
So even if the headsets are affordable, a new, pricey computer may be required too, which isn't welcome. Happily, there are alternatives promised, involving the most powerful computers many of us possess – our smartphones.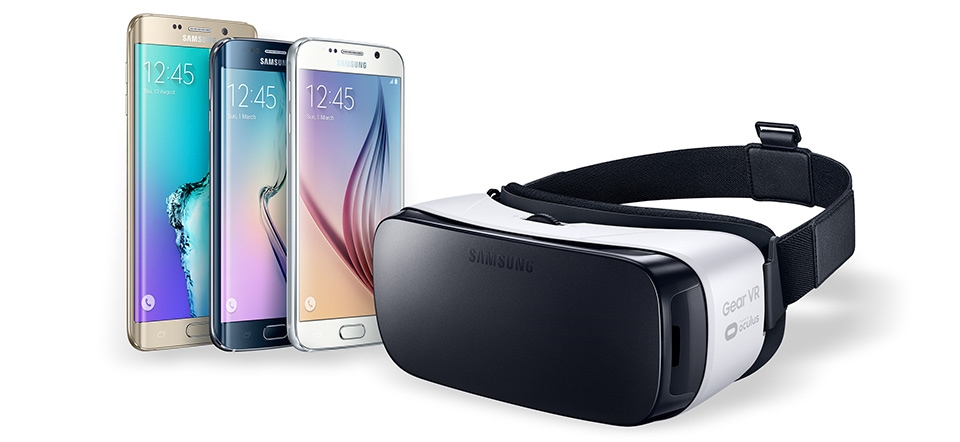 Powered by phone
Samsung's own Gear VR series is a lightweight helmet with touchpad, volume key etc. On its own it's not much use, but drop a compatible smartphone like the Galaxy S6 edge in and the phone provides the screen and does the hard work. This is clever, and works because smartphones like these have exceptionally high-resolution displays, enough to provide rich, detailed images even when the screen is perched on the bridge of your nose.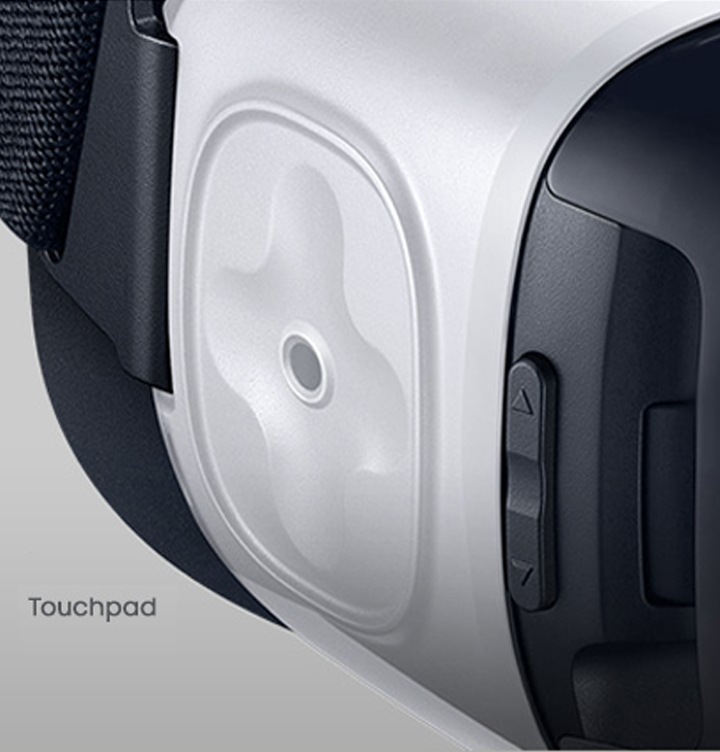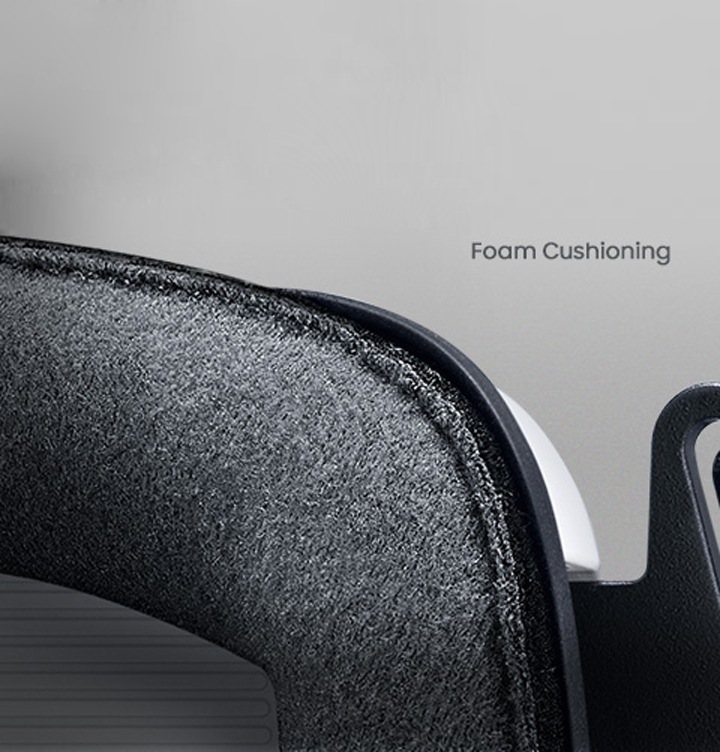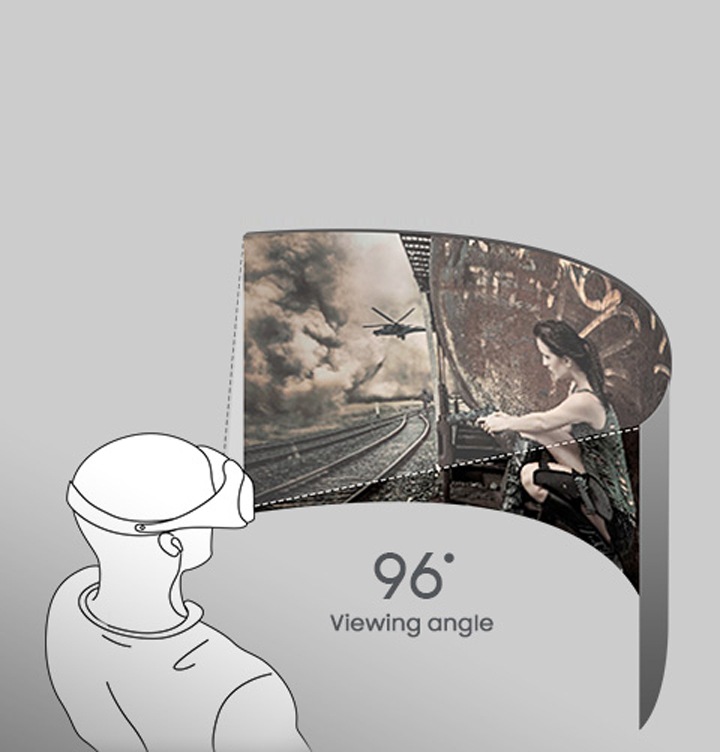 Future Content
The success of VR will depend on the content available for it. That's mostly games just now but will include fitness exercise regimes, social networking applications and more. Imagine sitting in the best seat at the match, where you can turn and follow the player you like, where you're not limited to the broadcaster's perspective. Or follow a groundbreaking news company which makes you feel you're on the sidelines in a war zone. It might not be pleasant, but it'll give a unique perspective, for better or worse. Expect film studios to invest heavily in films you can watch on VR, too.
Expect film studios to invest heavily in films you can watch on VR, too.
— David
360 video
But the real revolution will come as 360-degree cameras become more prevalent – again, expect innovative companies to release these in 2016. That's the point at which the appeal of VR headsets will grow hugely. Imagine your friends sharing, not a photo or video of their holiday, but a 360-degree video that you can watch. Being able to see the beach and everyone on it, turning your head to see a new view, could be incredible. Of course, we'll still have to hope those videos don't just go on and on. Less is more, right?