Bringing Shakespeare to Life
By Michael on 12th Jul, 2017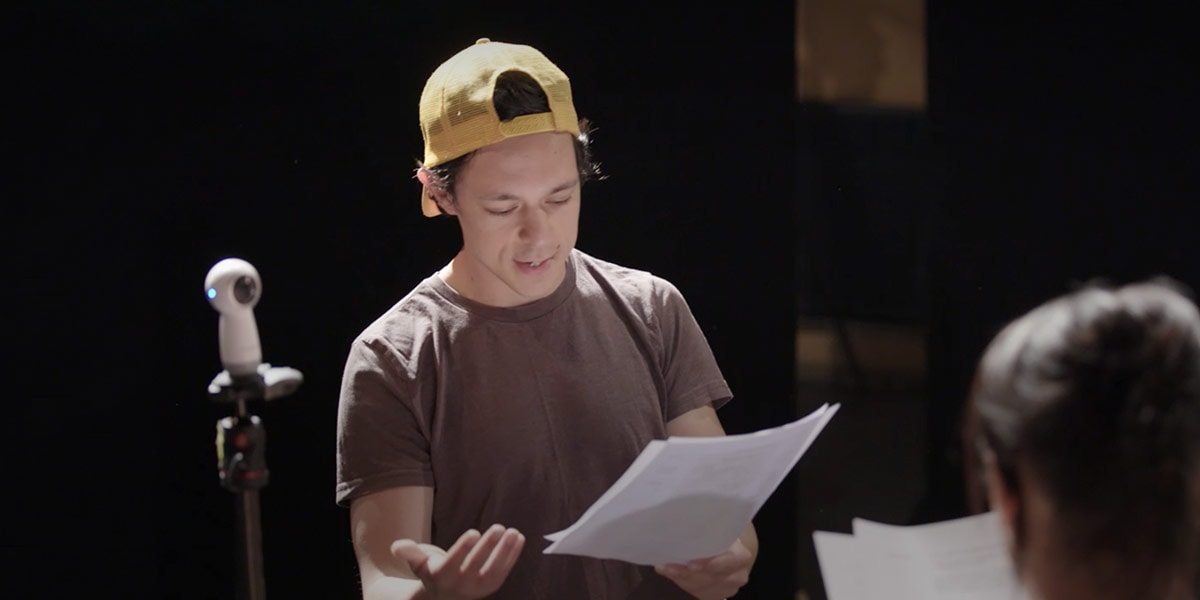 At Samsung, we want to inspire learning through incredible experiences. In 2016, we successfully partnered with the world-famous Royal Shakespeare Company (RSC) to help transform young people's engagement with Shakespeare through our RE:Shakespeare app . In 2017, we teamed up with them again.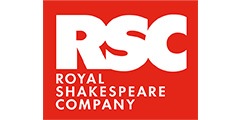 For the Good of Rome
We paired our latest technology with the insight from Shakespeare's greatest Roman plays in For the Good of Rome - a conference series for 16-19 year olds. We teamed up with RSC Education to run sessions centered around three important themes: Citizenship, Rhetoric and Women as Leaders.

Acclaimed actors, directors and journalists, including RSC Deputy Director; Erica Whyman, Artistic Director; Gregory Doran, George Alagiah and Iqbal Khan, offered their expertise and wisdom, giving further insight into each important issue. Students were encouraged to challenge and question the world around them, exploring how themes presented in the plays are still relevant today.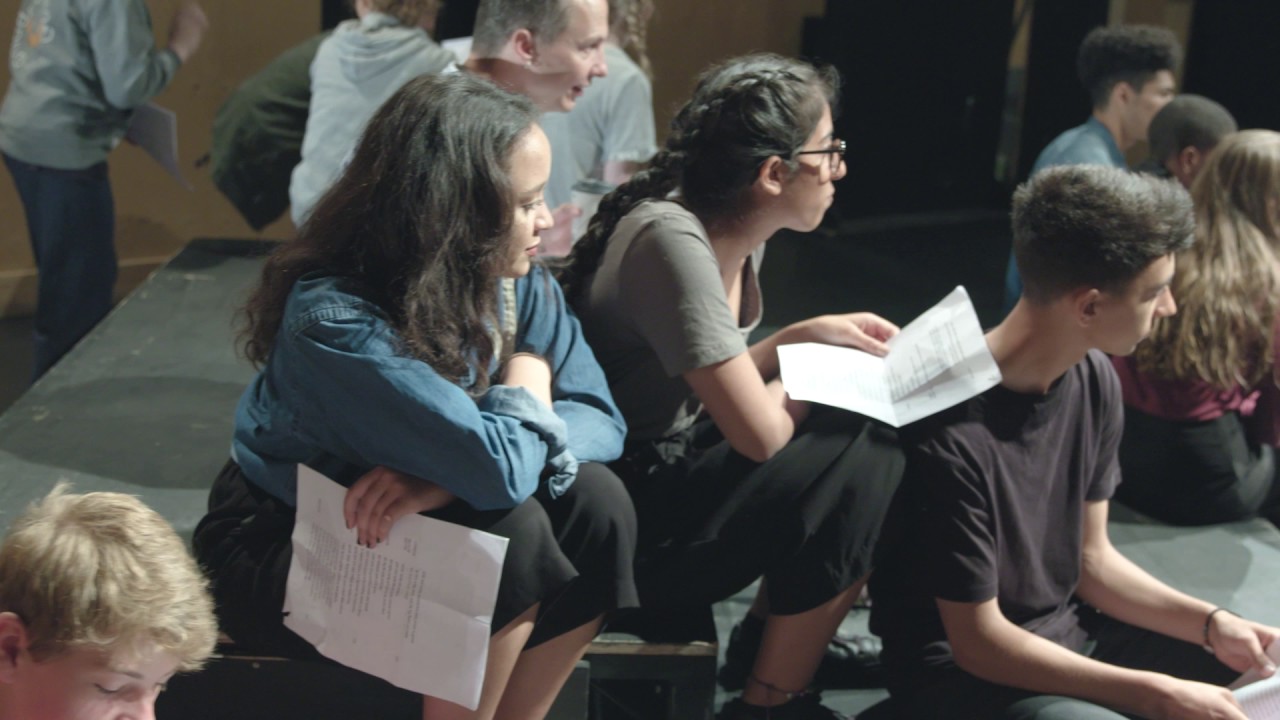 The Makers' Lab
Students also attended a specially devised Makers' Lab — a day long interactive workshop — here experts from Samsung, the RSC and creative content studio The Mill taught them about storytelling and directing in 360°, using our latest devices. Watch the videos below to see what they learned ...
Shakespeare and storytelling
RSC Director, Alex Thorpe, offered his insights into constructing powerful stories - covering characters, conflict and the art of exciting the audience.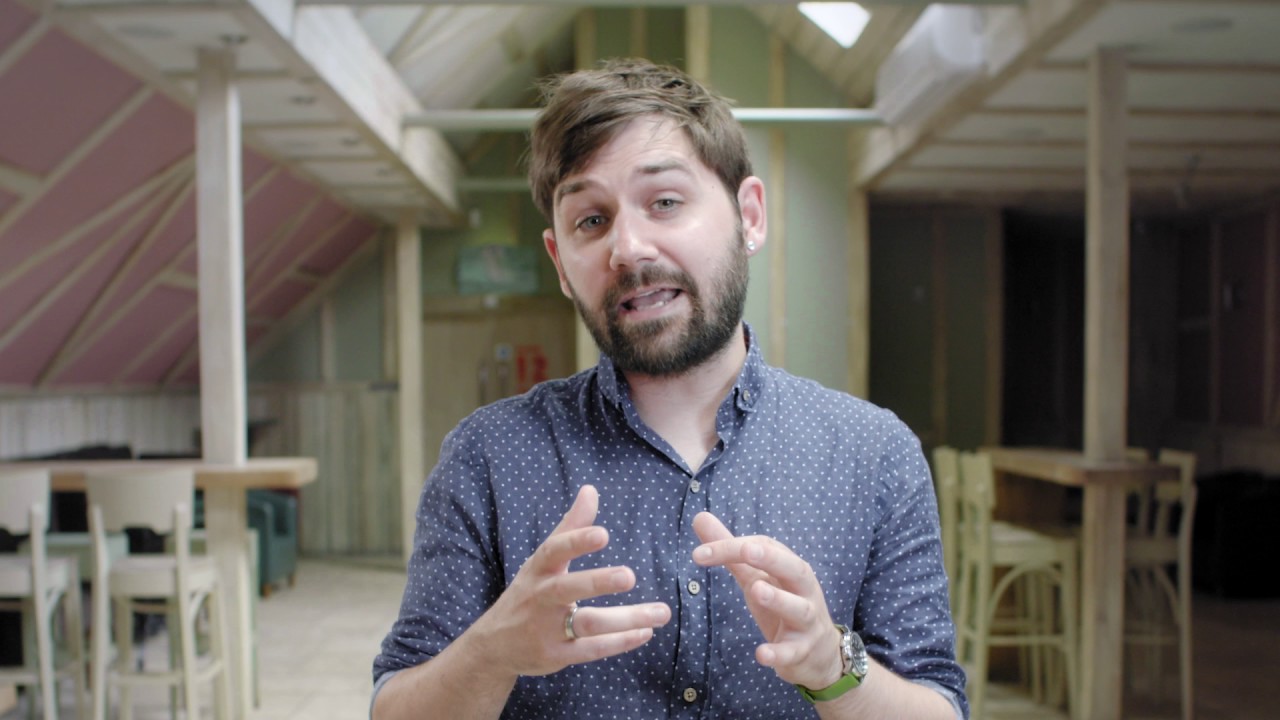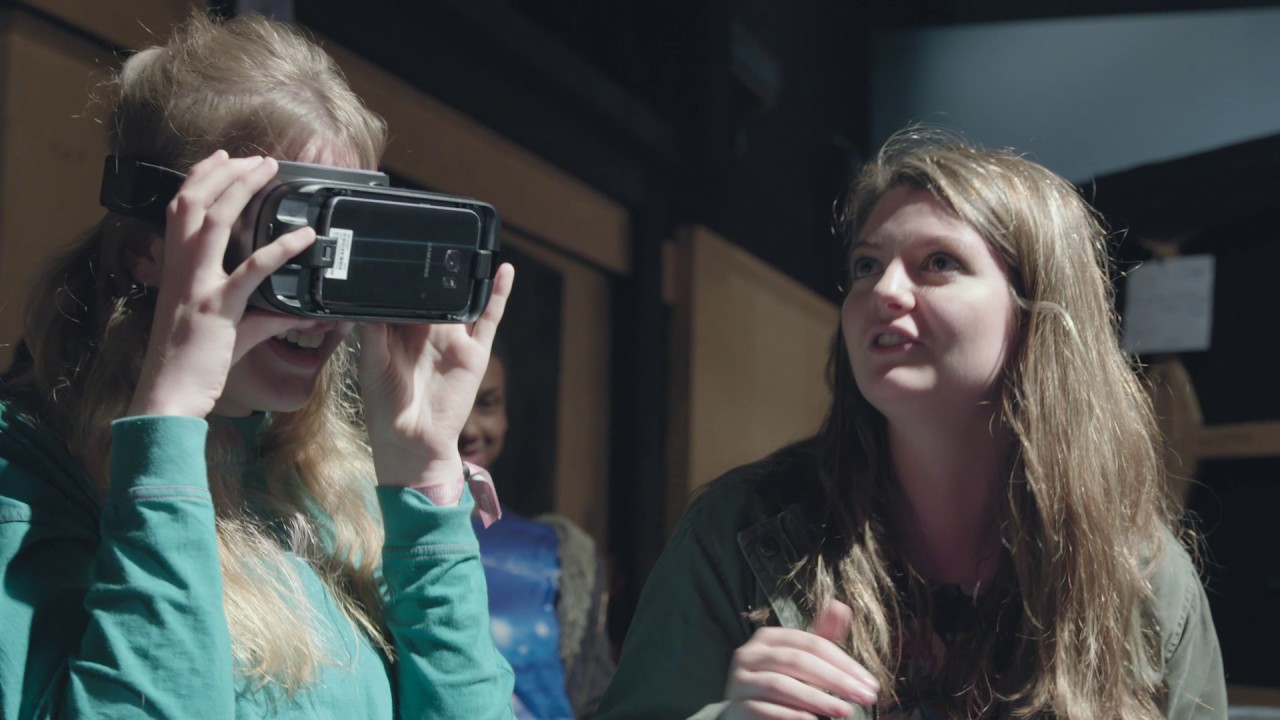 Directing in 360°
Filmmaker Ben Woolf described how 360° video is helping us to see things differently, drawing parallels between Shakespeare's love of creating performances in the round.
Getting into Gear
Josh Lewis from Samsung demonstrated why the new Gear 360 is the ideal filmmaking tool and showed us how to immerse ourselves in the stories and worlds we created, using the Gear VR.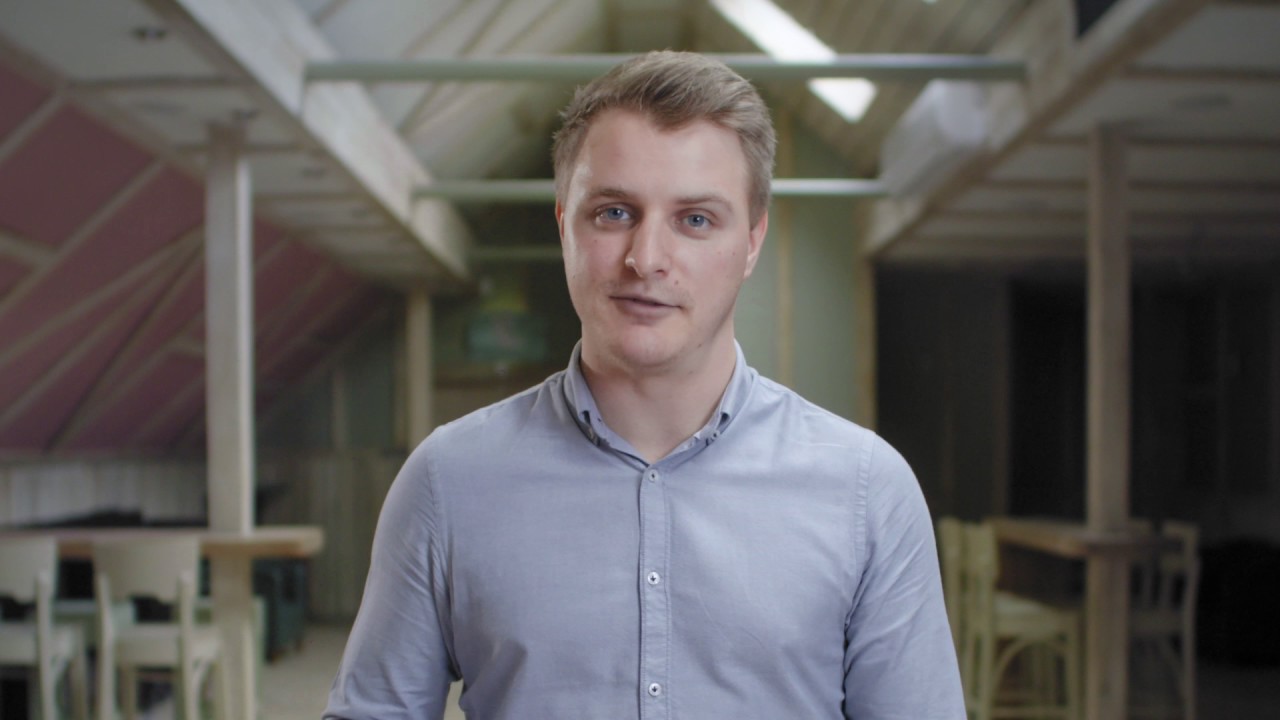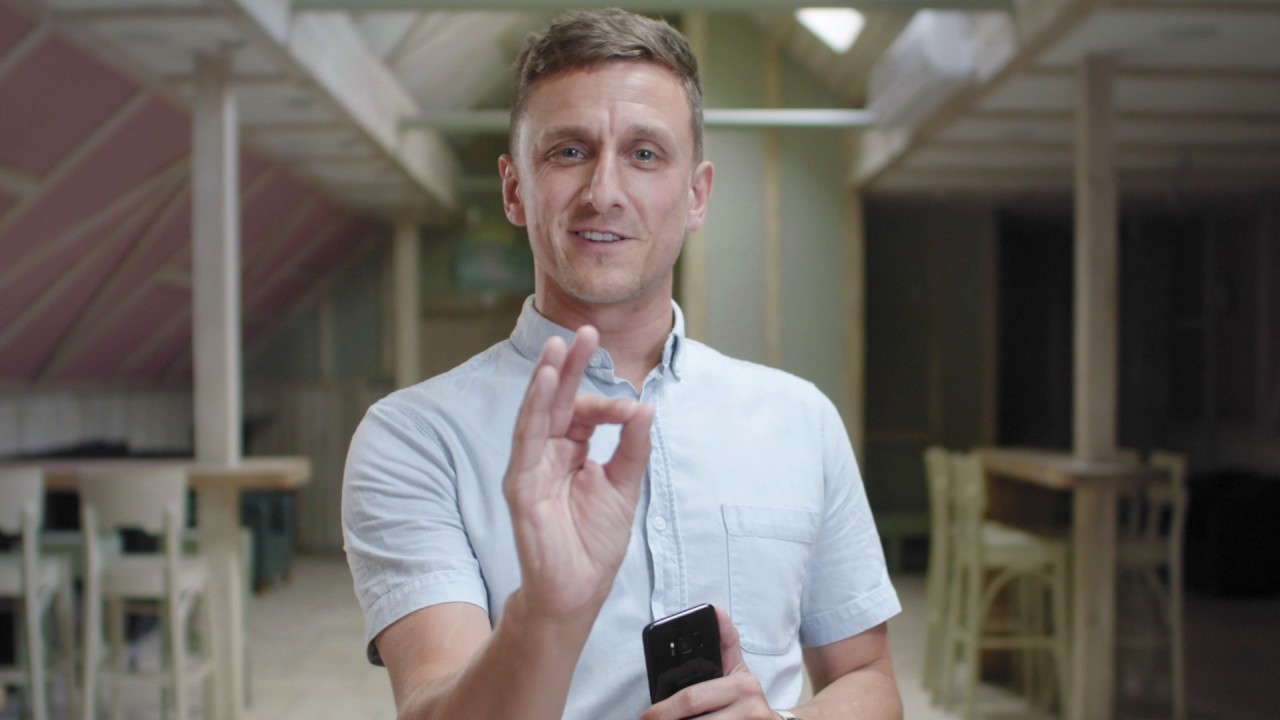 Filmmaking unboxed
The Galaxy S8 has a whole host of exciting features that help us to show off our creativity. Shaun Harvey from Samsung ran through a few, with added tips.
Putting Teaching to the Test
Armed with the new knowledge they acquired through the Makers' Lab, students were then set a challenge: Tell your own story using our technology.

With the Gear 360, Gear VR and all the features of the Galaxy S8 at their disposal, they were asked to think about how the three key themes (Citizenship, Rhetoric and Women as Leaders) could be revisited in new ways, and bring their ideas to life. Students across the UK jumped at the chance to get their hands on our exciting new products and, inspired by Shakespeare's stories and language, we set about making their ideas a reality.

From Stage to Screen
We held a very special event in London's Barbican Centre, facilitated by RSC Education. Students were invited to show their films on the big screen to a panel of prestigious RSC members that included Director Iqbal Khan, Sarah Ellis (Director of Digital Development) and actor Alex Waldmann.

Gear VR headsets and Galaxy S8 phones enabled the audience to immerse themselves in the stories created, and see for themselves how technology is helping to bring Shakespeare's teachings into the 21st Century.

The young filmmakers discussed the topics within their pieces, and talked about how the new technology enabled them to explore Shakespeare's narratives in ways they hadn't imagined. They shared ideas on everything from recent elections to female empowerment, Hollywood scandals and social media.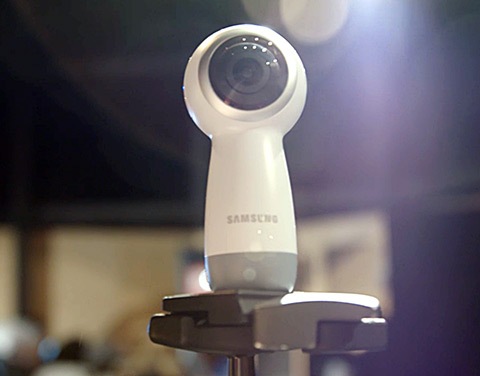 Such Stuff As Dreams Are Made On
After the screening, the groups described how excited they were about being able to get their opinions about such important issues across and credited the 360°equipment with helping them to think 'outside the box' when it came to exploring relationships between filmmakers, performers and audiences.

The panel called the students' work 'brave', 'fascinating', 'insightful' and 'inspiring' and encouraged the young directors to keep embracing innovation as a way to tell even more powerful stories in the future.

See exactly what happens when you combine the wisdom of Shakespeare with our revolutionary devices by watching some examples of the students' hard work below.
The Power of Rhetoric
Two opposing sides of an argument can be seen in this cleverly directed 360° film that questions if rhetoric has a place in modern politics.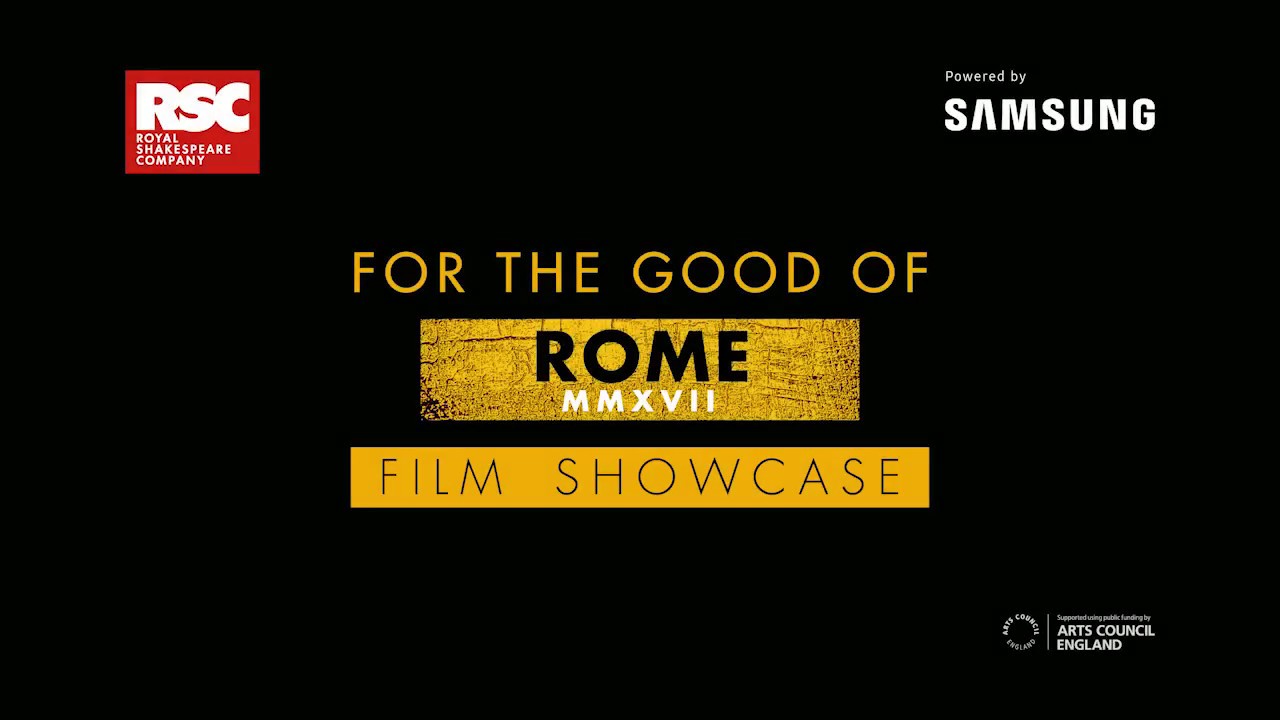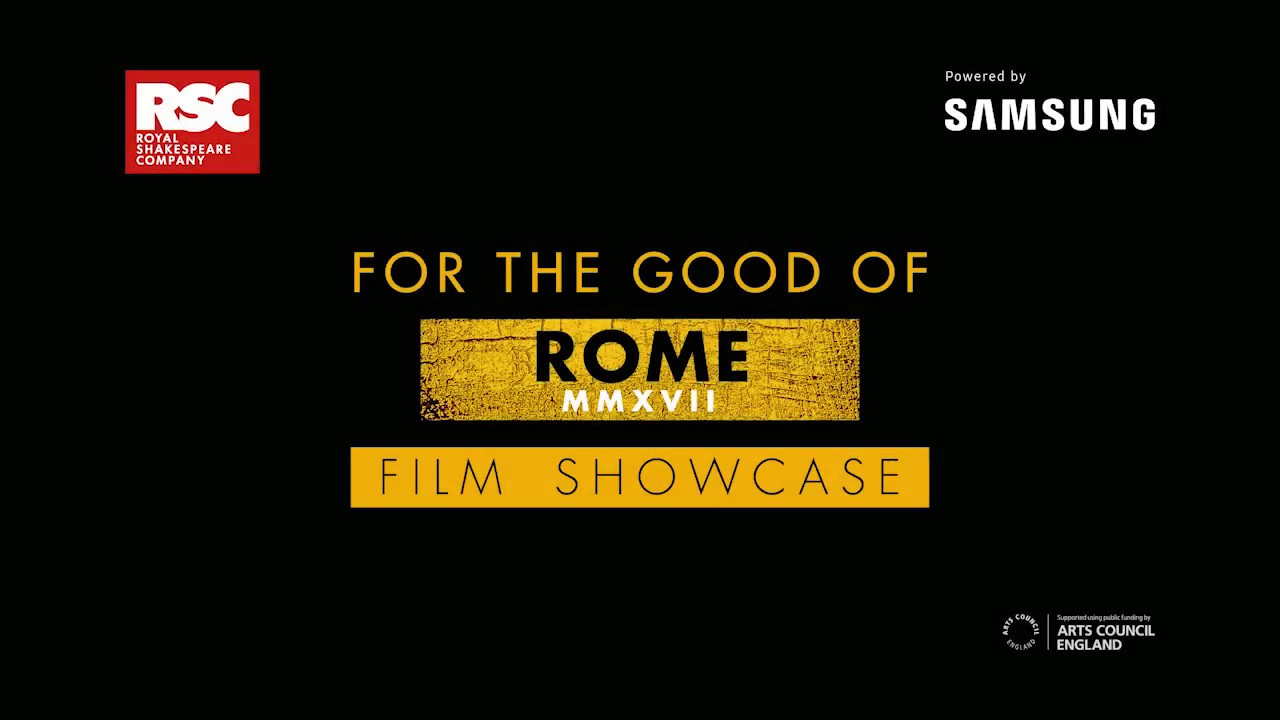 Women as Leaders
This film uses a dual screen to draw attention to the different ways we view men and women in positions of power – even when their messages are the same.
Where to next?
Check out the videos filmed in 360° on the Samsung UK CSR VR platform
Find out more on how Samsung is supporting learning through technology.
Find out more information about the RSC.