Rethink what's possible with the Galaxy S8, Gear 360 and VR
By Rob on 21st Apr, 2017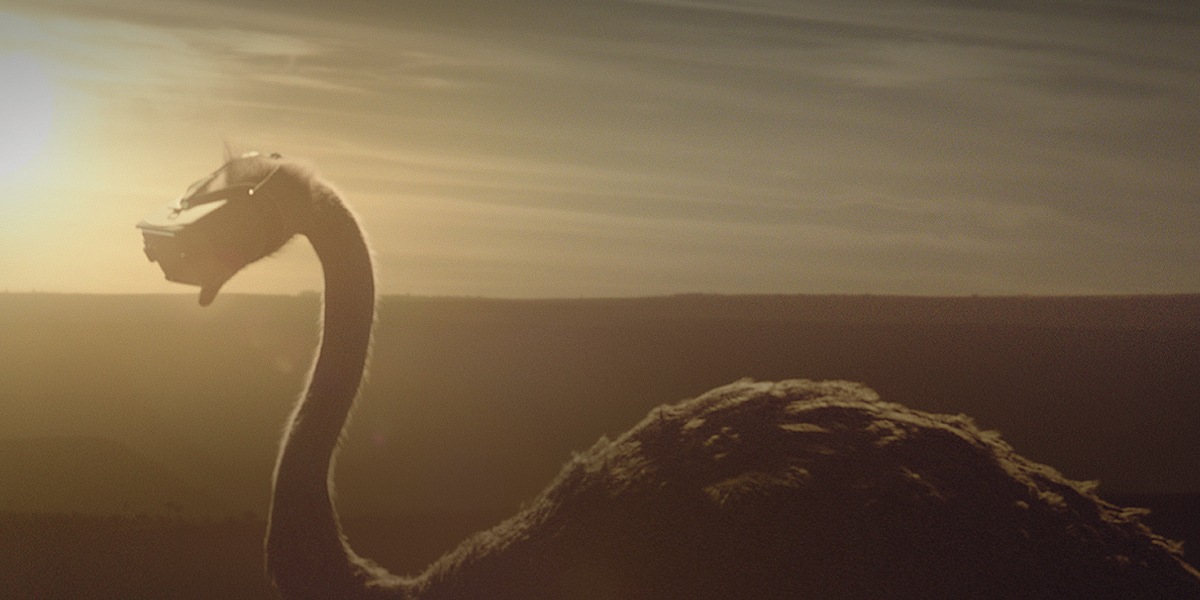 Technology doesn't wait around, and you shouldn't have to either. Now you can open a world of possibilities with the latest launches from Samsung. From the Galaxy S8's stunning new Infinity Display to the fully upgraded Gear 360 and Gear VR, it's time to make the impossible part of your daily life.
Smartphones have transformed our lives in a way no one thought possible. But why stop there? With the Galaxy S8 and S8+ we started from scratch, revising every component and removing the limitations we've come to expect from conventional smartphones.

The Infinity Display has an incredible end-to-end screen that spills over the phone's sides, forming a completely smooth, continuous surface with no bumps or angles. The pure, pristine, uninterrupted glass flows seamlessly into the aluminum shell, giving you the biggest canvas possible to stretch your wings.

Of course, we made sure that the state-of-the-art exterior of the Galaxy S8 and S8+ was matched with game-changing features inside. With an 8MP front camera and 12MP rear camera , iris scanning and the world's first 10nm processor, every inch of phone promises greater creativity, security and longevity than ever before.
We make what can't be made, so you can do what can't be done. Find out what makes the S8 and S8+ so unique.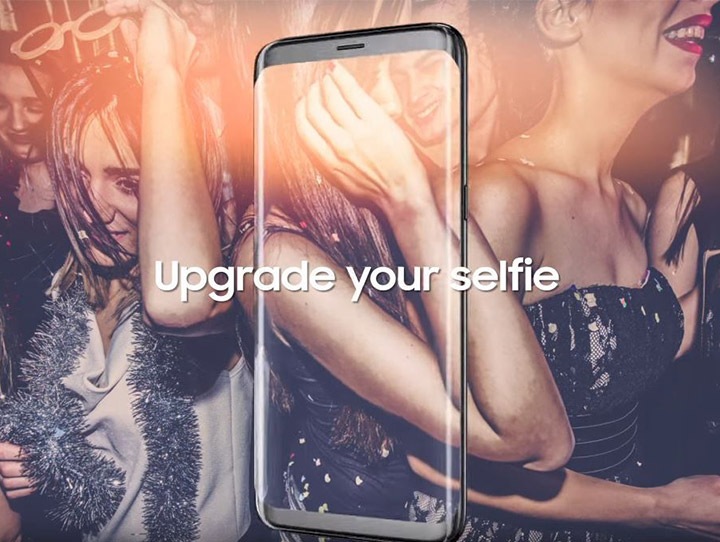 360° technology and virtual reality may seem like inventions of the future – but with the Gear 360 and VR platform lens , the future is now. Capture the world from a completely new perspective with the Gear 360, featuring a dual lens that provides seamless visuals. and with the Gear VR and VR platform lens, you can now immerse yourself in a reality where anything is possible.

So go on. #DoWhatYouCant.