Xbox One X Games Available to Play in 4K
Our favourite Xbox One X games to play on a Samsung QLED 4K TV.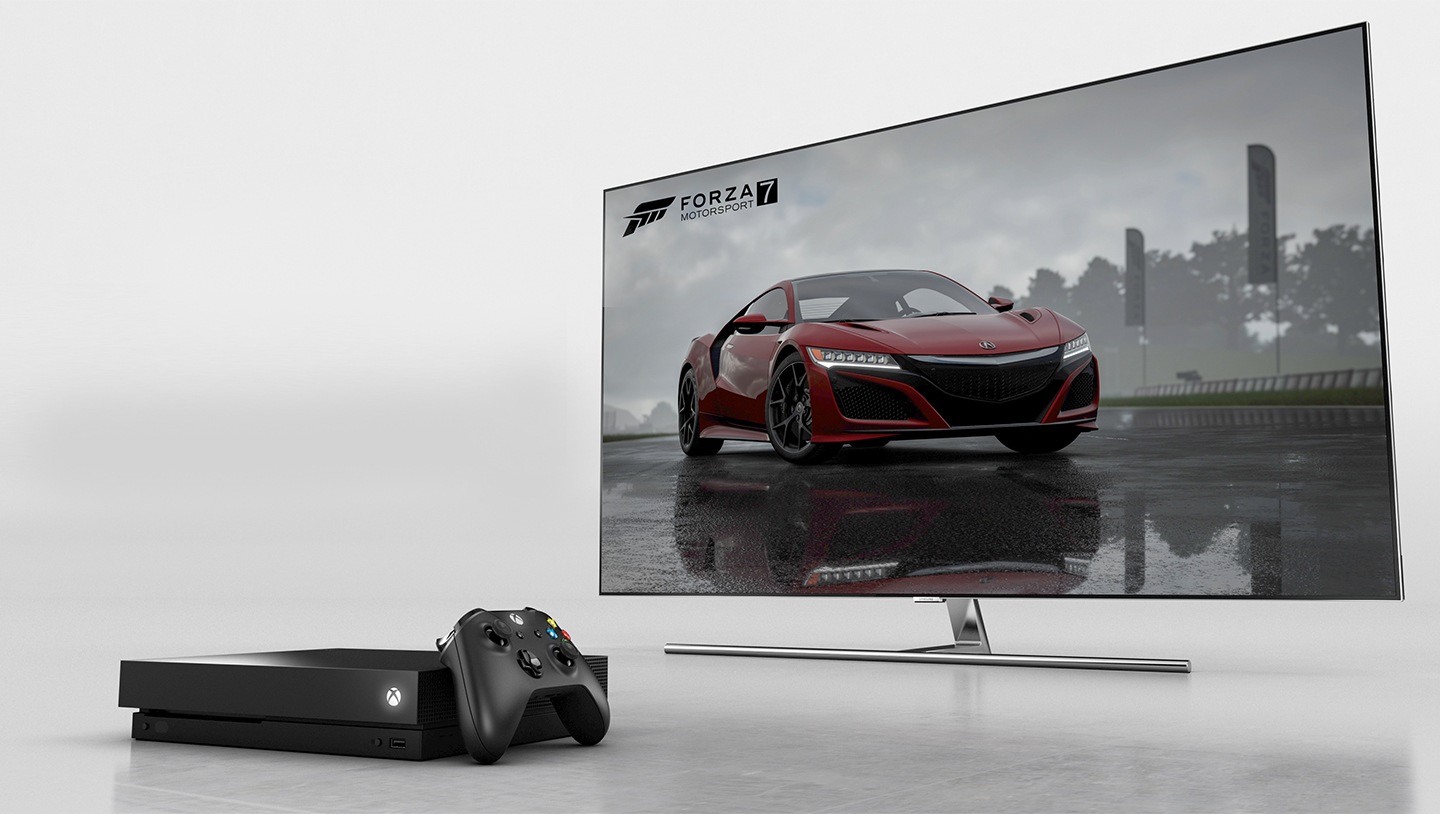 4K resolution has long been available for movies and TV, and it's now available on many Xbox One X games. With a horizontal screen resolution of around 4,000 pixels, 4K provides stunning depth and detail and vibrant colour. Games in 4K resolution offer the ultimate gaming experience and, combined with a Samsung QLED 4K TV, form an unbeatable combination.

From the scenic grandeur of Assassin's Creed Odyssey to the dark fantasy of Fallout 4, here are some of the most visually stunning 4K Xbox One X games.