Artificial Intelligence: Creating a FAIR Future
Why we're starting the nation's biggest ever conversation about artificial intelligence.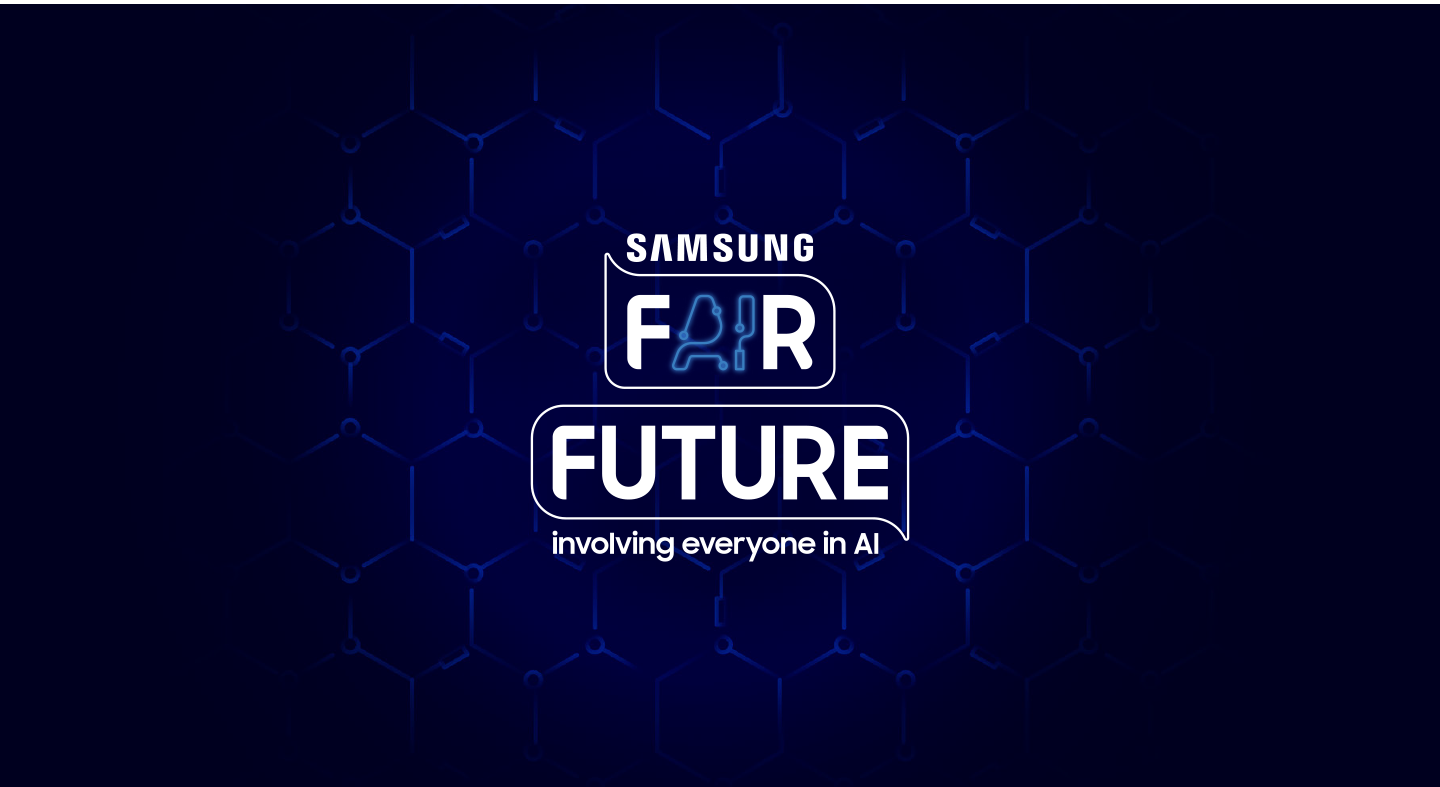 AI was once a concept shown in your favourite science fiction films. But while Terminator-esque cyborgs may be a distant possibility, the rapid acceleration of AI is really impressive. In fact, Gartner valued the global AI economy last year at over £950 billion. The UK has already sown seeds that could see it become a leading figure in the future of AI. In 2017 the UK government injected a huge £1 billion to support its development.

And with all this exciting investment, we want to make sure everyone has a voice. While over half (51%) of people feel that AI will have a positive impact on society as a whole, 36% believe they or their family will have no influence over how AI develops in future. This is why we've created the FAIR Future initiative ? a new way of involving everyone in AI by kick-starting the nation's biggest ever conversation about this life-changing technology. But first things first: what exactly is artificial intelligence and how has it developed into the force it is today?

Learn more about our FAIR Future initiative here.