Get repairs, advice and updates with Smart Service
Choosing a Samsung product is just the start - we want to help you use it and enjoy it. Smart Service means you can experience a whole range of free services, right here in store. You don't need an appointment and it doesn't matter where you bought your products from.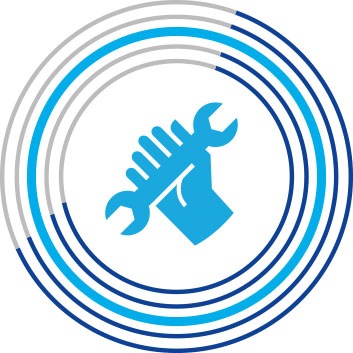 Quick repairs
Accidents happen, things break. When they do we're here. We can make most simple repairs - like cracked screens - in store. Or we can send your phone away and have it all fixed and ready to pick up in just seven days.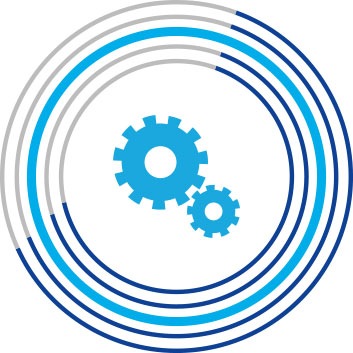 Setting up
We'll spend time helping you set up your new phone, tablet or laptop before you leave the store, so you're all ready to go. We can transfer data like contacts, texts and photos over too.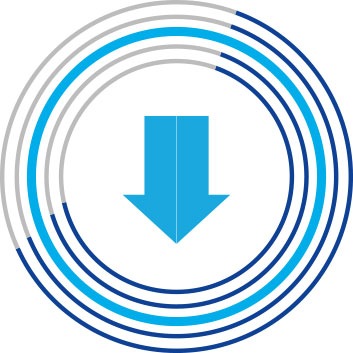 Software updates
Bring in your phone, tablet or laptop and we'll check whether any new software is available, and update it free of charge.
To book your appointment, click on the links below, or just pop in and see us.
One-to-one tutorials
Whether you're having trouble with your email or syncing all of your connected devices, our one-to-one tutorials give you the chance to find answers all of your questions with a friendly expert for free.