How do I add the Games Tools on my Samsung Galaxy S7 or S7 Edge?
First you need to enable Game Tools:
1. From the home screen, choose Apps.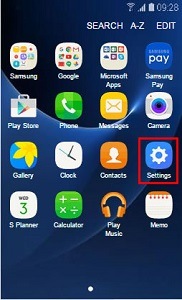 3. Choose Advanced features.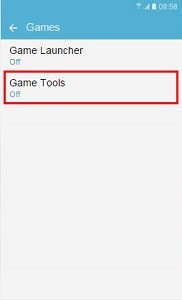 6. Choose the switch to turn them on or off.
1. Choose the Game tools icon.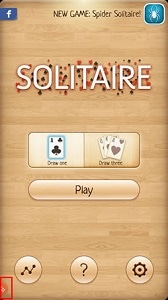 2. Choose the tool you'd like to use.