How to manually select mobile network from Samsung phone settings
Follow the below steps to manually select a network on your device:
1. From the front screen, tap Apps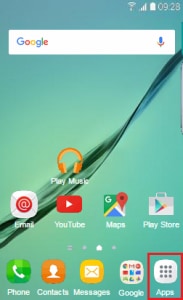 2. Choose Settings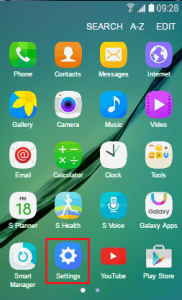 3. Choose Mobile Networks (if your device is running Android Lollipop, you will need to choose More Networks, then Mobile Networks)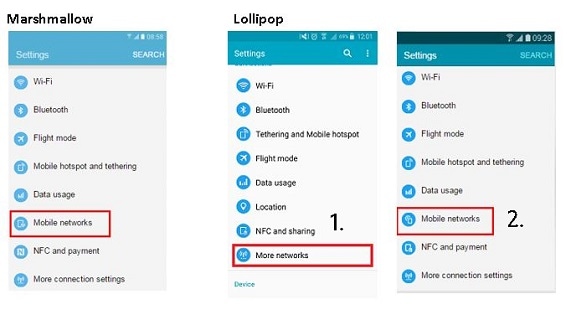 4. Choose Network Operators
5. Choose the Network you would like to connect to. (Only networks available will be shown)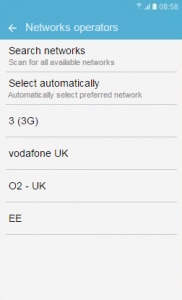 Related content:
How can I check my APN (mobile data) settings?
We would love to know your feedback to help us improve. Please click submit to tell us what you think.
Please answer all questions.